Many of you reading this blog are probably either a Mazda enthusiast or at least you have some interest in Mazdas. With CorkSport being a one make brand and not adding any other brands like Hyundai or Subaru, our success is basically tied to the success of Mazda. I personally check the news about Mazda daily to see what is going on, which leads me to this blog post.
About 8 months ago there were some rumors going around about Mazda looking to open a new factory in Mexico. Mazda officials dismissed the rumors and the story faded away. At the beginning of this month there was an executive change and Robert Davis was promoted to Senior Vice President of the newly created US Operations division. The new division is an effort by Mazda to capture more North American business.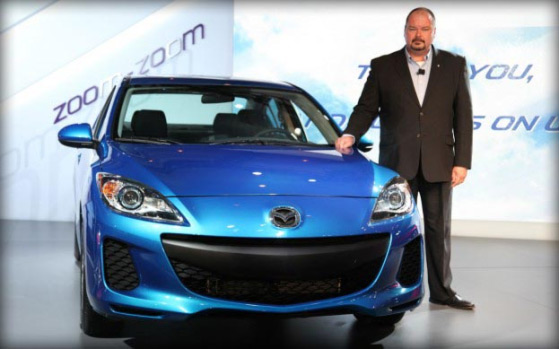 All of these changes points towards Mazda's aggressive goals for sales share of the US market. The Mexican based manufacturing plant makes perfect sense. Mexico is part of the NAFTA (North American Free Trade Agreement) which will give Mazda an advantage with less import fees on the cars brought in to the US along with transportation costs being lower, compared to shipping them from Japan. The new plant also gives Mazda a way out of the Auto Alliance plant they share with Ford in Flat Rock, Michigan which is costing Mazda a lot money.

Mazda is looking to get out of this agreement with Ford and they are serious about the change. There was news this week about Mazda saying that they are looking to discontinue the Mazda 6 built in the USA. This is to be a two part item with the switch to the replacement for the Mazda 6 and to switch to the new manufacturing plant.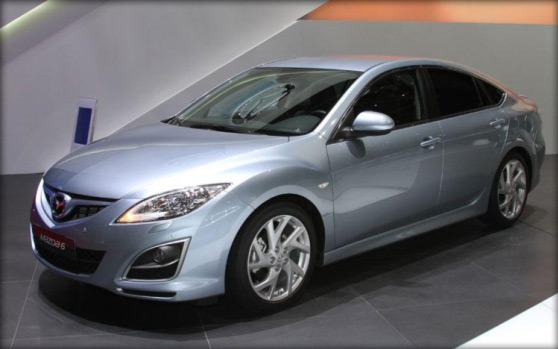 The new plant gives Mazda the opportunity to expand their production facilities to meet their new goals set to increase sales to 2 million units yearly. I expect to see the official news about the new plant in the next few months once Mazda gets the personnel changes made to get the US operations division setup and going.
I find it exciting to see the very start of the changes Mazda is making to meet their new goals and I look forward to more information coming up later this year about it.
– Derrick