We've got something your Mazdaspeed engine bay has been needing for a long time: Our new exhaust manifold heat shield—or as some folks like to call it: The Pimp Shield.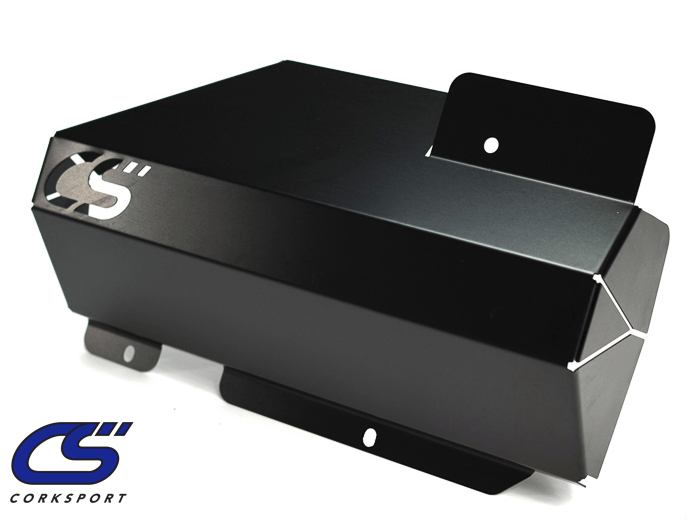 A new heat shield, you ask? Isn't that just aesthetic?
Sure, you could stick with the OEM shield, but ours is manufactured from 5052 aluminum and ceramic coated, made to be durable and guaranteed to clean up the look of your engine bay.
Your current OEM shield sticks out like a ratty POS. Pop your hood and imagine this instead. The difference is clear: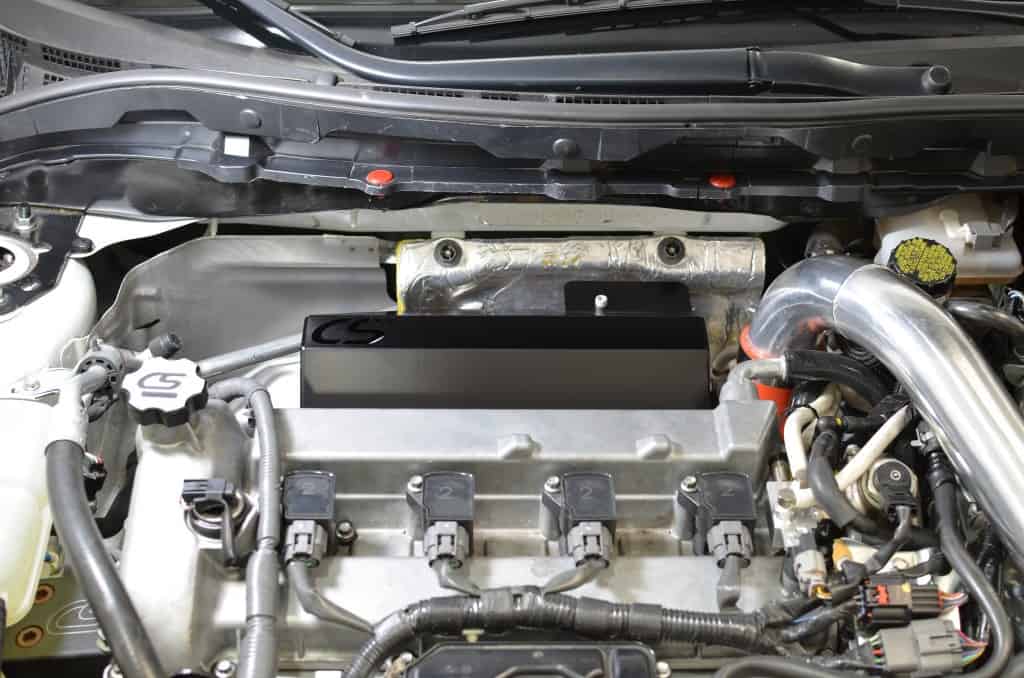 Our Mazdaspeed exhaust manifold heat shield was CAD designed specifically for the MZR DISI engine, so it'll fit over the stock manifold like a glove. Whether you drive a 2007–2013 Mazdaspeed 3 or a 2006–2007 Mazdaspeed 6, you need to order this for your bay today.
See more specs and photos and order here.
Cheers,
CorkSport