Have you upgraded your intercooler or are you thinking about it in the future? Let's face it; when you remove the OEM intercooler cover and the TMIC from your engine bay, it leaves behind a rather utilitarian-looking motor with four exposed coil packs, a pile of wires, and sensors, which are not pleasing to the eye. We have the solution for your Mazdaspeed.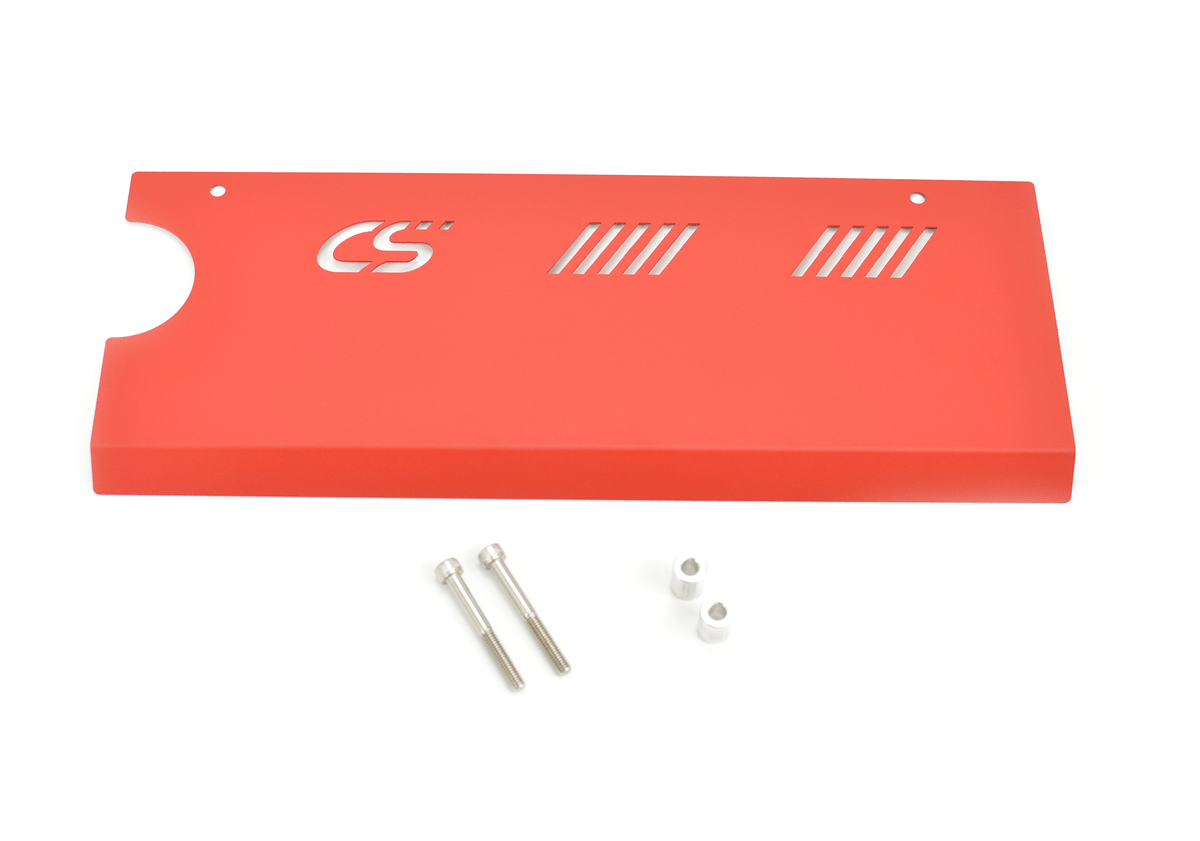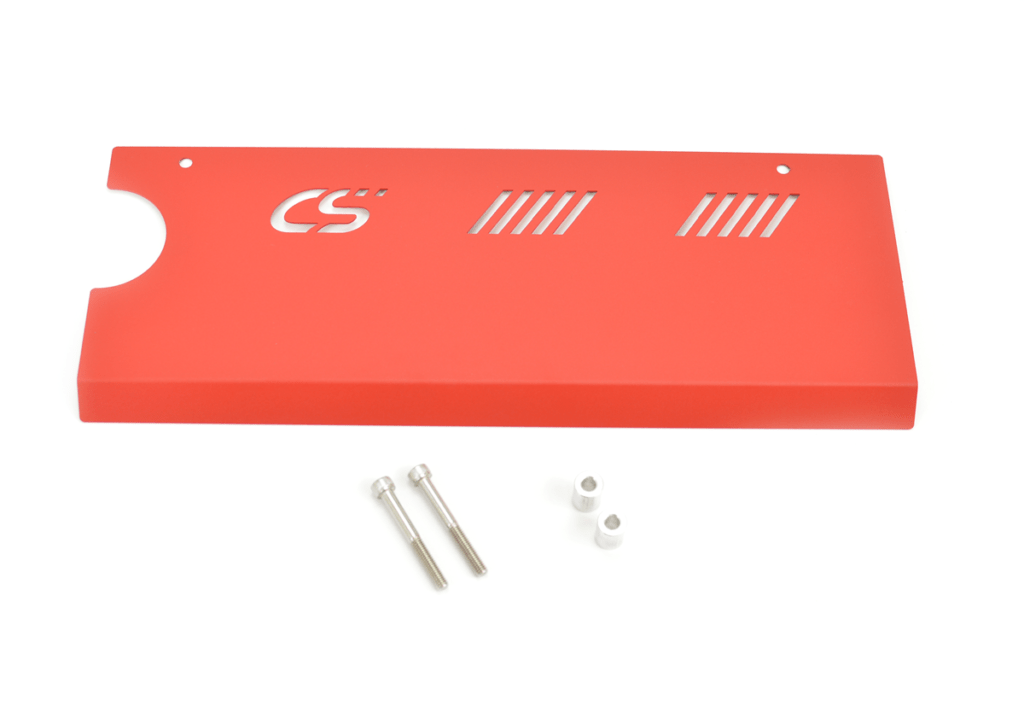 Most people just deal with the plain-looking engine, but not you. Our Mazdaspeed engine cover is manufactured from 5052 aluminum and texture powder coated in black for a clean look. It will survive being pressure washed and is made to be durable and guaranteed to clean up the look of your engine bay.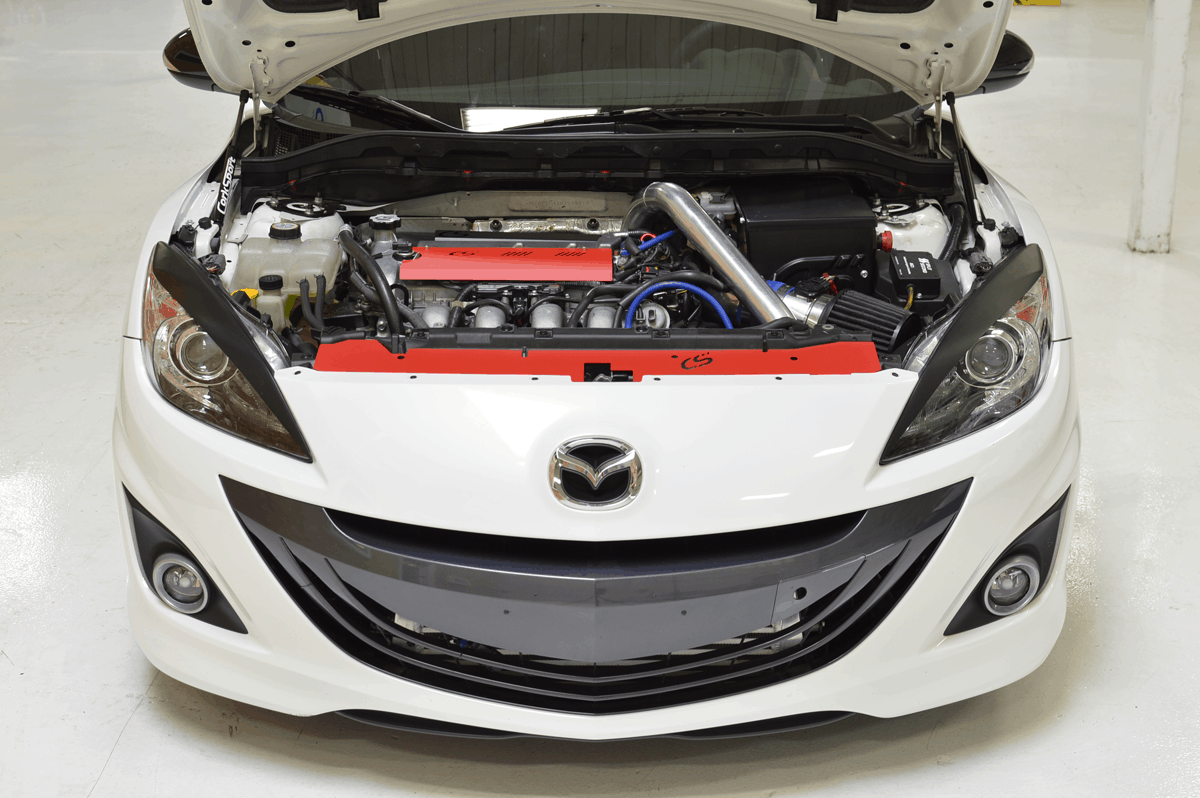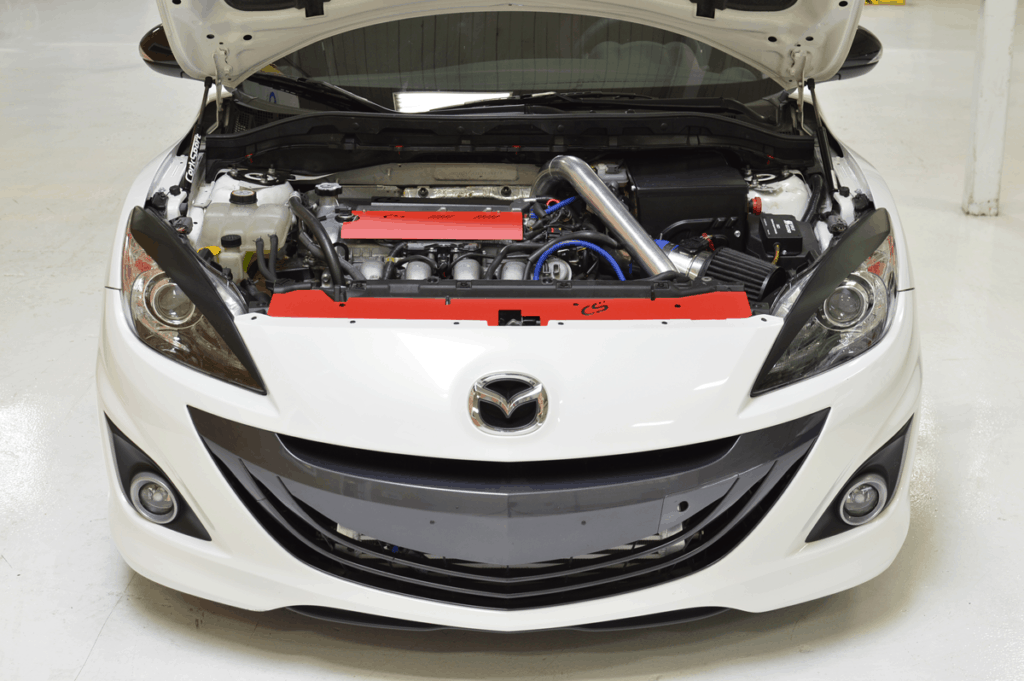 Our Mazdaspeed engine cover is CAD designed specifically for the Mazdaspeed DISI MZR engine bay, so it'll look like it should have been there from Mazda. Whether you drive a 2007–2013 Mazdaspeed 3 or 2006–2007 Mazdaspeed 3, you need to order this for your engine bay today.