We are proud to announce a old product that we have redesigned. Introducing the V2 CorkSport Coilovers for 2004-2013 Mazda 3 and Mazdaspeed 3.
We've taken the same basic designed and revised and refined it with small changes to fitment and big changes to spring rates and damping rates.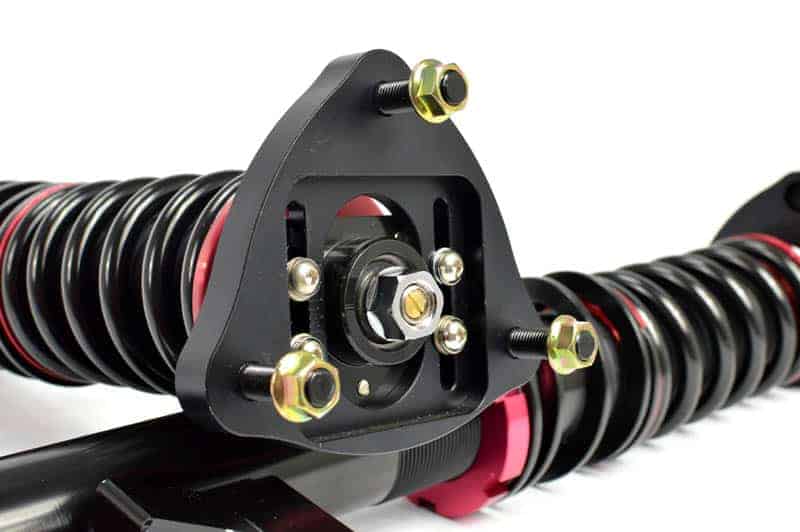 For spring rates we took an approach that seems to differ with most street oriented kits on the market today. We wanted to develop coilovers that were both enjoyable to drive on the street in a daily driven car, but could also perform on the track in more performance oriented settings. With these goals we focus on the ride feedback, understeer/oversteer balance, and suspension frequency balance.
The result; linear rate 7K front springs and 8.5K rear springs. This provided us with a ride quality that was comfortable, but sport focused and with the right balance of understeer vs oversteer, with a car that is more oversteer biased. The frequency of the suspension was also taken into consideration with a higher rear frequency than front to improve driver feedback and comfort.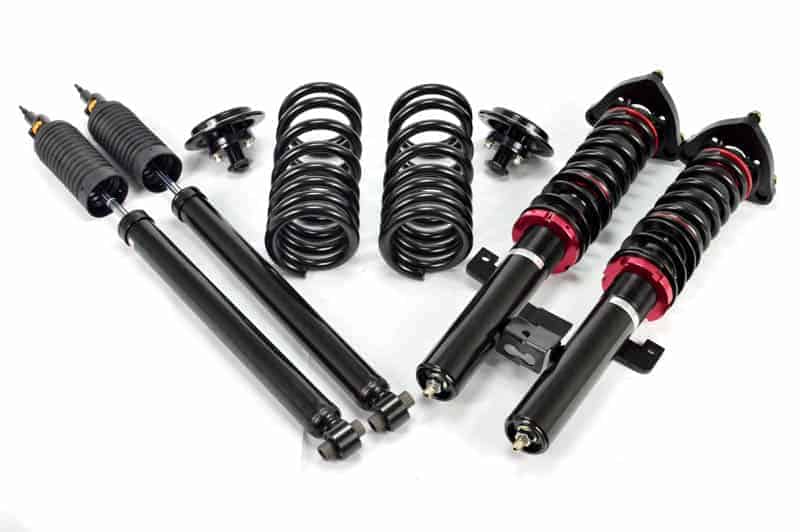 Like most coilovers, ride height adjustability is essential to setting up you Mazdaspeed 3 or Mazda 3 for your goals.  The redesigned CS coilovers offer 2 inches of height adjustability from approximately 0.75 inches to 2.75 inches lower than stock springs.  This range of ride height allows you to have a conservative track-oriented setup or a slammed show setup depending on your goals.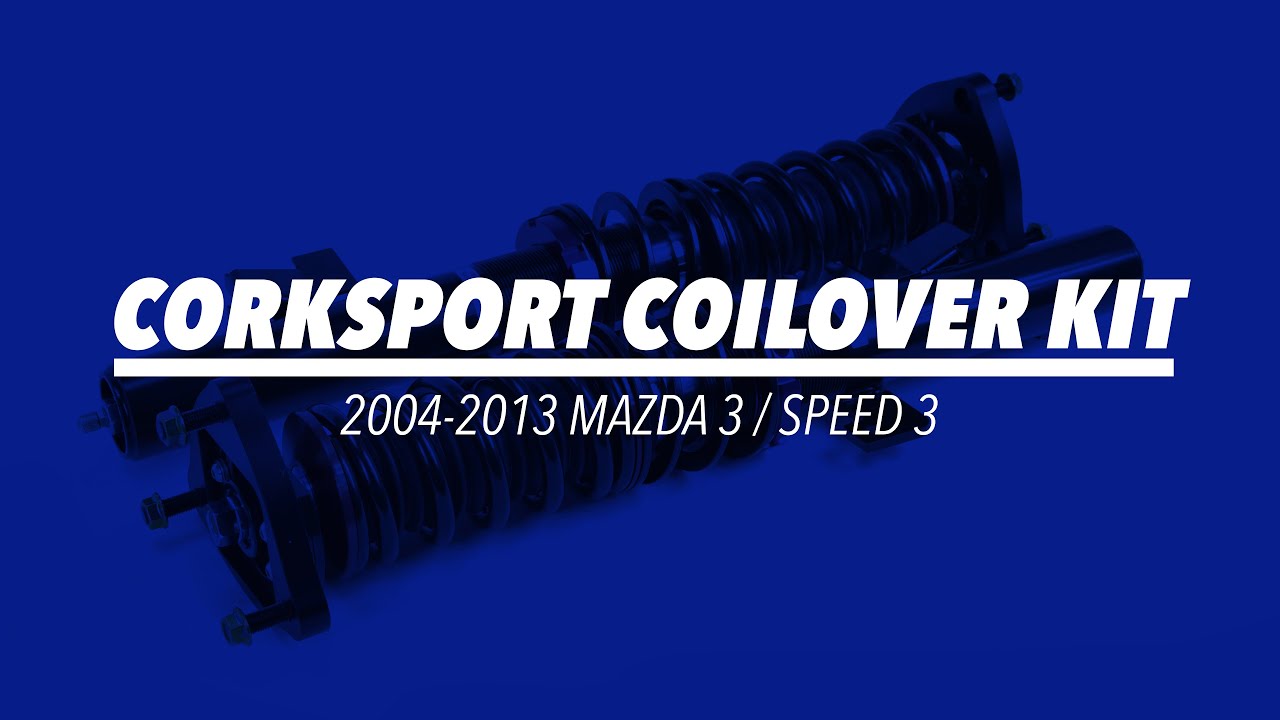 With ride height, you can also adjust the front camber setup with the CS Coilovers include front camber plate, this kit comes to your door ready to install.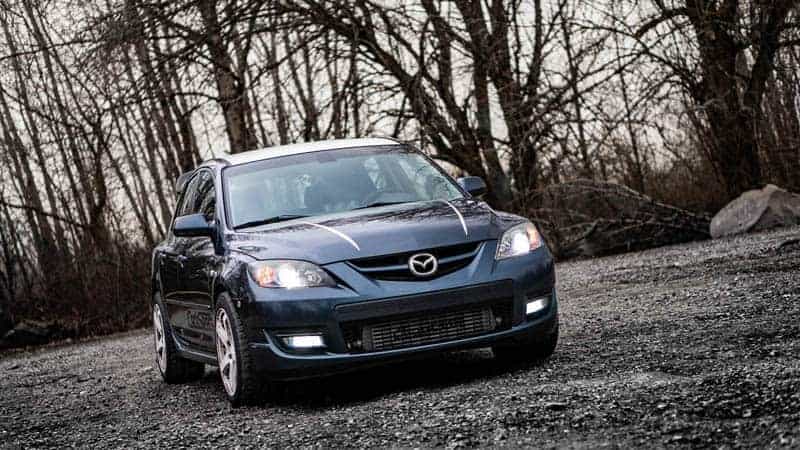 Lastly, and also somewhat unique to CS, is the design of the front coilovers. Instead of a more conventional and cost effective design, we've utilized an inverted damper design for improve performance. By inverting the front damper/shock, we've both reduce the unsprung weight of the front suspension and increased the rigidity. Both of these result in increased driver feedback and improved performance.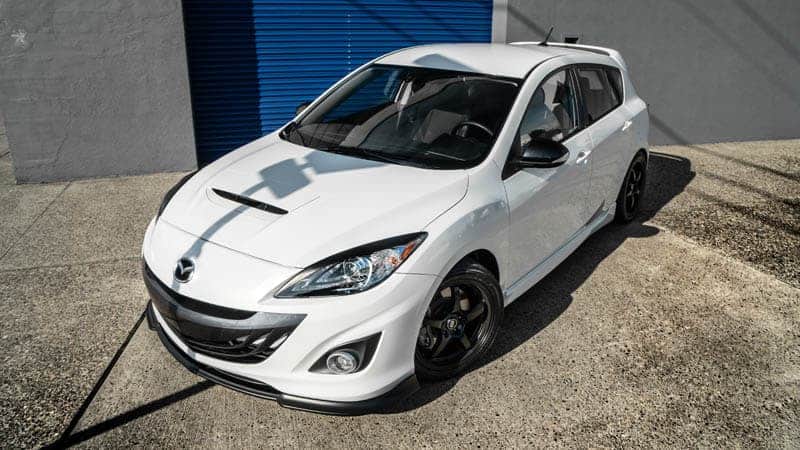 If you been considering lowering springs or coilovers for you Mazda 3 or Mazdaspeed 3 then give CS a good look. Thanks for taking the time to checkout CS, stay connected on the blog, newsletter and social media channels for upcoming performance parts for your Mazda.
-Barett @ CS