CORKSPORT attended the OCC Mazda meet on May 2nd and 3rd in Newburgh NY. The event had a wide range of Mazdas, everything from from a 1972 RX-2 in pristine condition to a brand new 2010 Mazda 3.

Jason and I attended the show to answer product questions and to show off our latest products like the Power Series Short Ram Intake (SRI).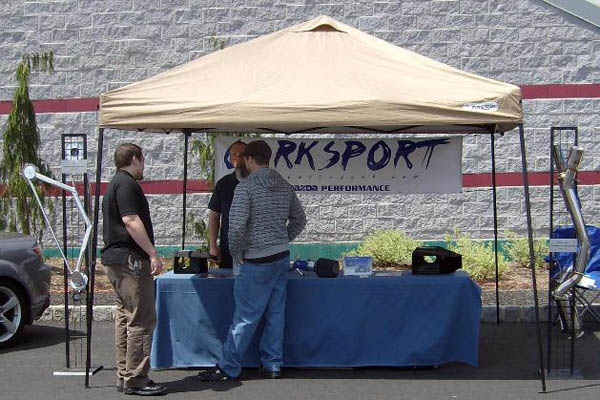 We met people from all areas of the Northeast including a group from Club Mazda Quebec who drove down for the OCC event. They came with a full range of Mazdas including this BJ model protégé with a Sport 20 bumper purchased from us here at CorkSport.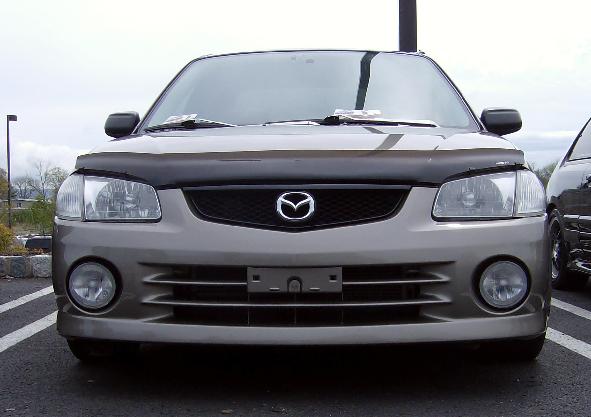 MazdaSpeed 3s where out in force at the event. There was everything from stock to heavily modified cars present including this tasteful MazdaSpeed 3 which I especially liked the looks of.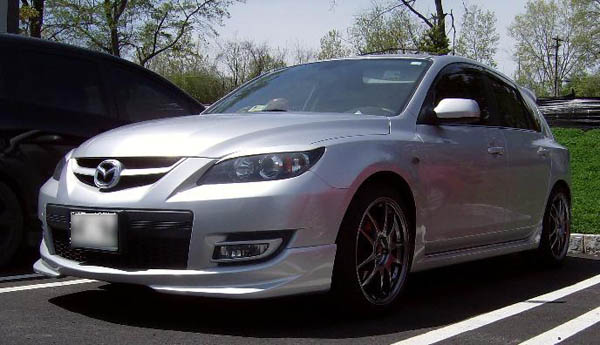 That's all for this time, be sure to say hello to CorkSport representatives at upcoming Mazda events this year!
– Derrick