CorkSport has gone back to its roots so to speak. We have been working on developing new performance parts for the MX3.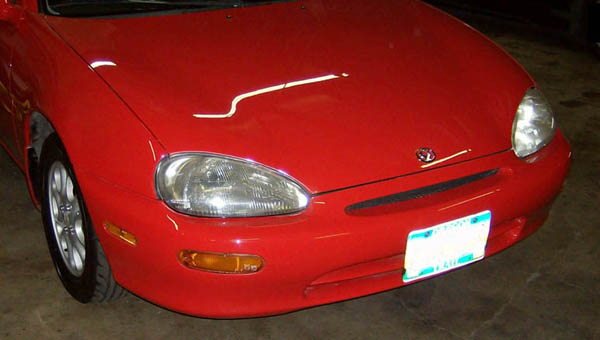 One of the parts Jason has been working on is a header for the 4 cylinder MX3s, seen below.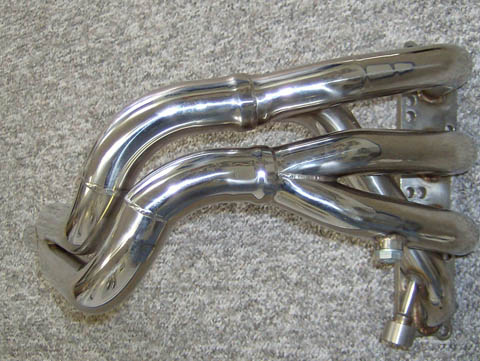 We are working to incorporate all of the emissions fittings for the header to make this a sensor friendly upgrade.
The second part we have been developing is an intake system for the MX3 4 cylinder model. The test vehicle shown below is the 1.6 DOHC model.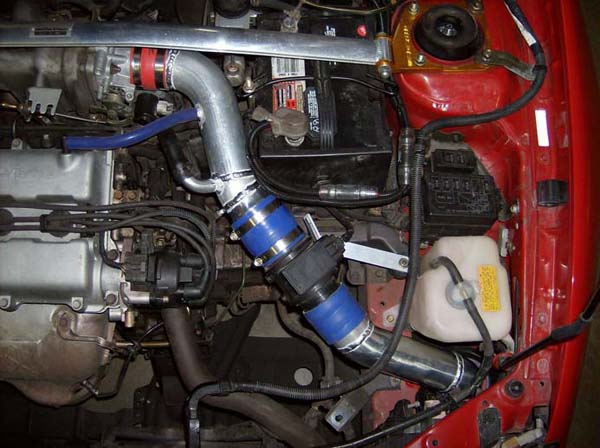 The intake we have been working with is a bolt in design which incorporates all of the fittings for the crankcase and the idle air control valve.
If you are interested in these parts let us know by submitting feedback on this blog post or contacting me at derrick@corksport.com.
– Derrick