Take control of your body roll with the CorkSport 3-Way Adjustable Front and Rear swaybars for the 2016+ MX-5. Tested on the track to ensure the best street performance, the CorkSport swaybars are a great compliment for the daily driver and the track rat.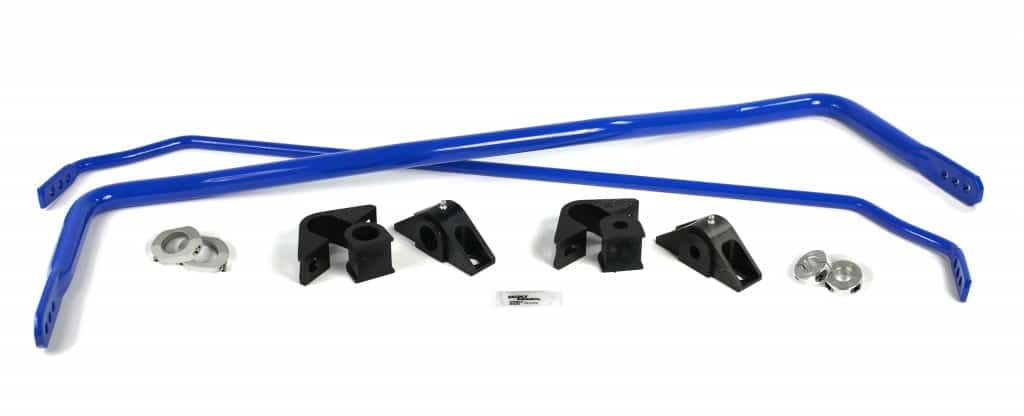 We spent a day at Portland International Raceway pushing the swaybars and CorkSport springs to their limits; we even bent the rear swaybar prototype! A failure in testing is actually a great learning experience. It allows us to improve the final design for you. With this intense testing, you can rest assured that the product you receive can stand up to the abuse.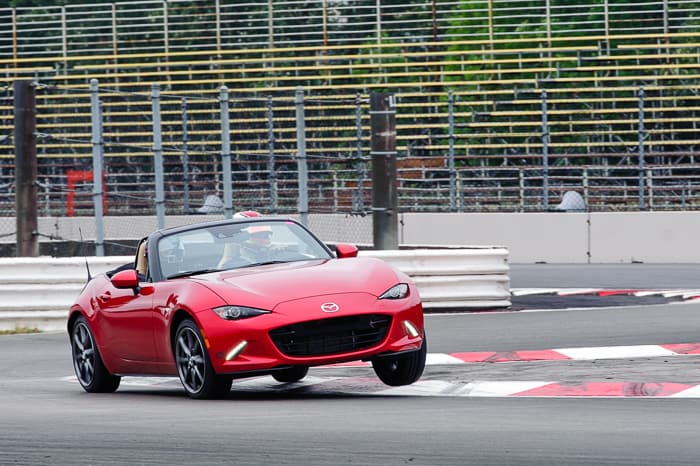 Both swaybars are manufactured from 4130 Chromoly Steel and CNC bent for a great fit. The FSB uses 1.125" hollow tube and ranges from 106% to 187% stiffer than OEM. The RSB uses 0.625" solid bar and ranges from 220% to 447% stiffer than OEM. Don't let the percent increase scare you. The FSB and RSB are designed to complement each other. The RSB allows you to make big changes to the car's under and over-steer characteristics and the FSB allows you to fine tune the big change. This is the benefit of the 3-way adjustability. So, whether you're an experienced track day enthusiast or are buying your first sports car, the CorkSport swaybars have a setup for you.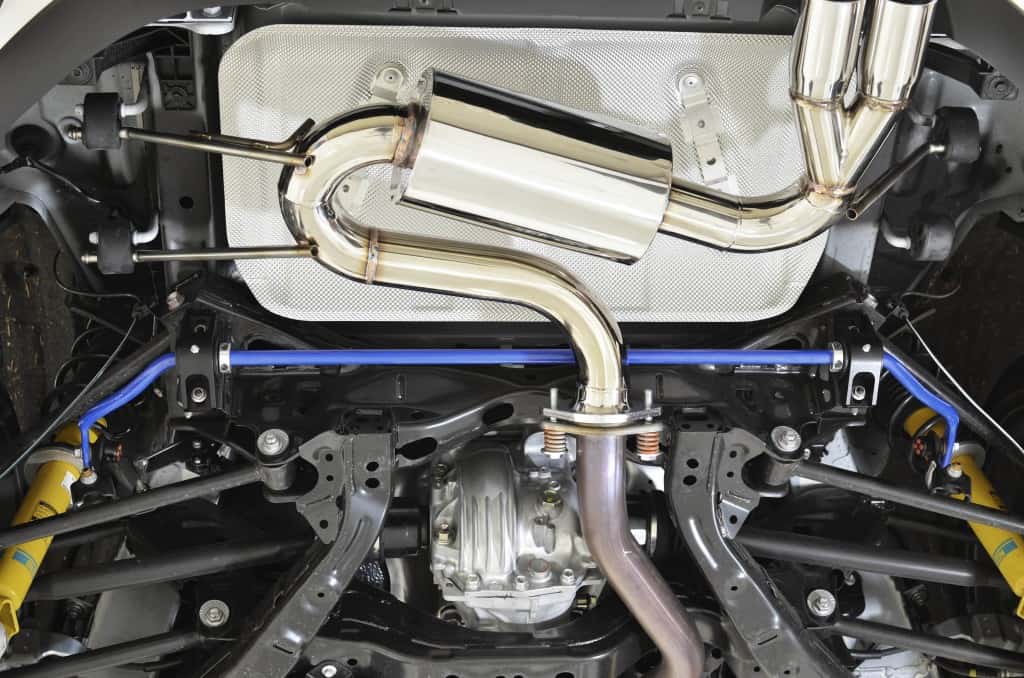 Included with every swaybar are a pair of 6061-T6 billet aluminum brackets and 90a durometer polyurethane bushings so you never have to worry about a broken bracket!
Take your MX-5 to the next level with the CorkSport swaybars today!