It is back from the dead! CorkSport is happy to announce the return of the Mazdaspeed 6/MPS 6 shift plate. We took our original design and adjusted it based on feedback from customers who owned the original to bring you a new and improved product.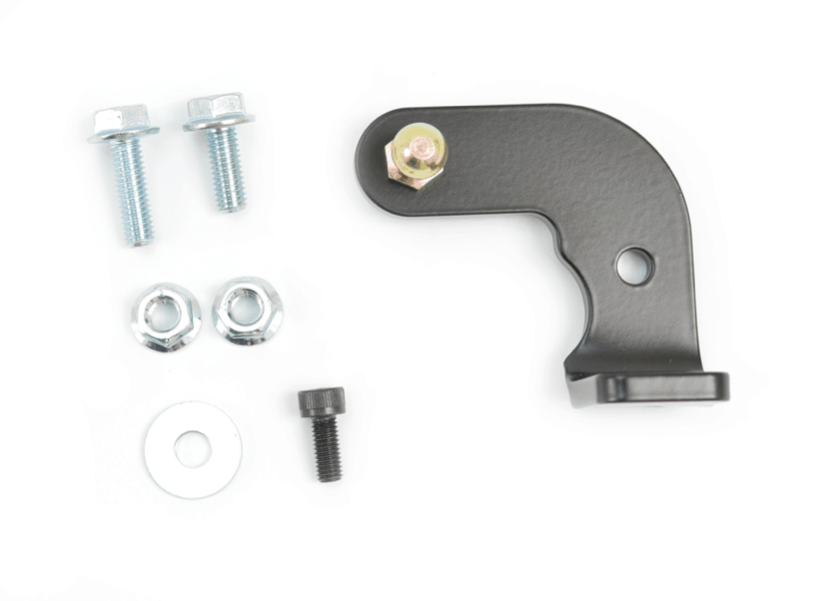 CorkSport's Mazdaspeed 6 Short Shift Plate has been designed to provide a 33% reduction in shift throw. The unique design of our shift plate provides maximum benefit to Mazdaspeed 6 drivers by changing the geometry at the shifter end to remove the feeling of synchros where it is most noticeable – in gears one and two. The shift plate bolts directly to the car, eliminating the need to bolt on to the factory or an aftermarket counterweight.
Unlike some of the other shift plates on the market today, the CorkSport Mazdaspeed 6 Shift Plate installs on the shifter end of the transmission, removing any possibility of binding or rubbing on the shift links that shift plates installed at the transmission end may cause. It also makes installation a breeze, taking just 15-20 minutes to install, allowing for customers to quickly transition back and forth between the factory shifter to short shifter, if they so desire.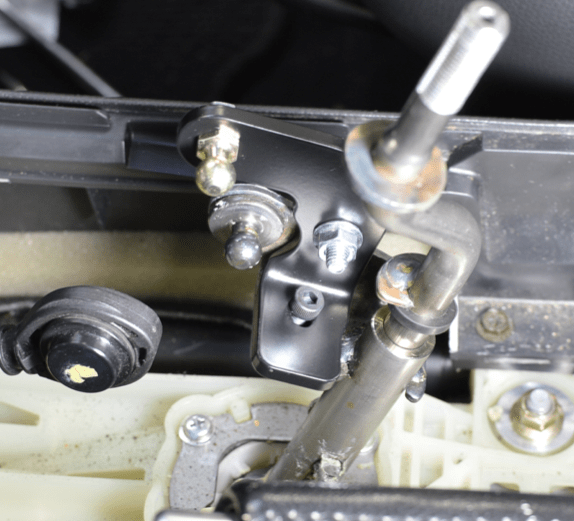 Made from .118 inch steel plate with a powder coated black finish, the CorkSport Mazdaspeed 6 Short Shift Plate is built for lasting durability and good looks. It comes with all the needed hardware, full color installation instructions, and is backed by CorkSport's full two year warranty.