You may have noticed some CorkSport parts in our catalog are now labeled with a "Close Out" ribbon, as shown below.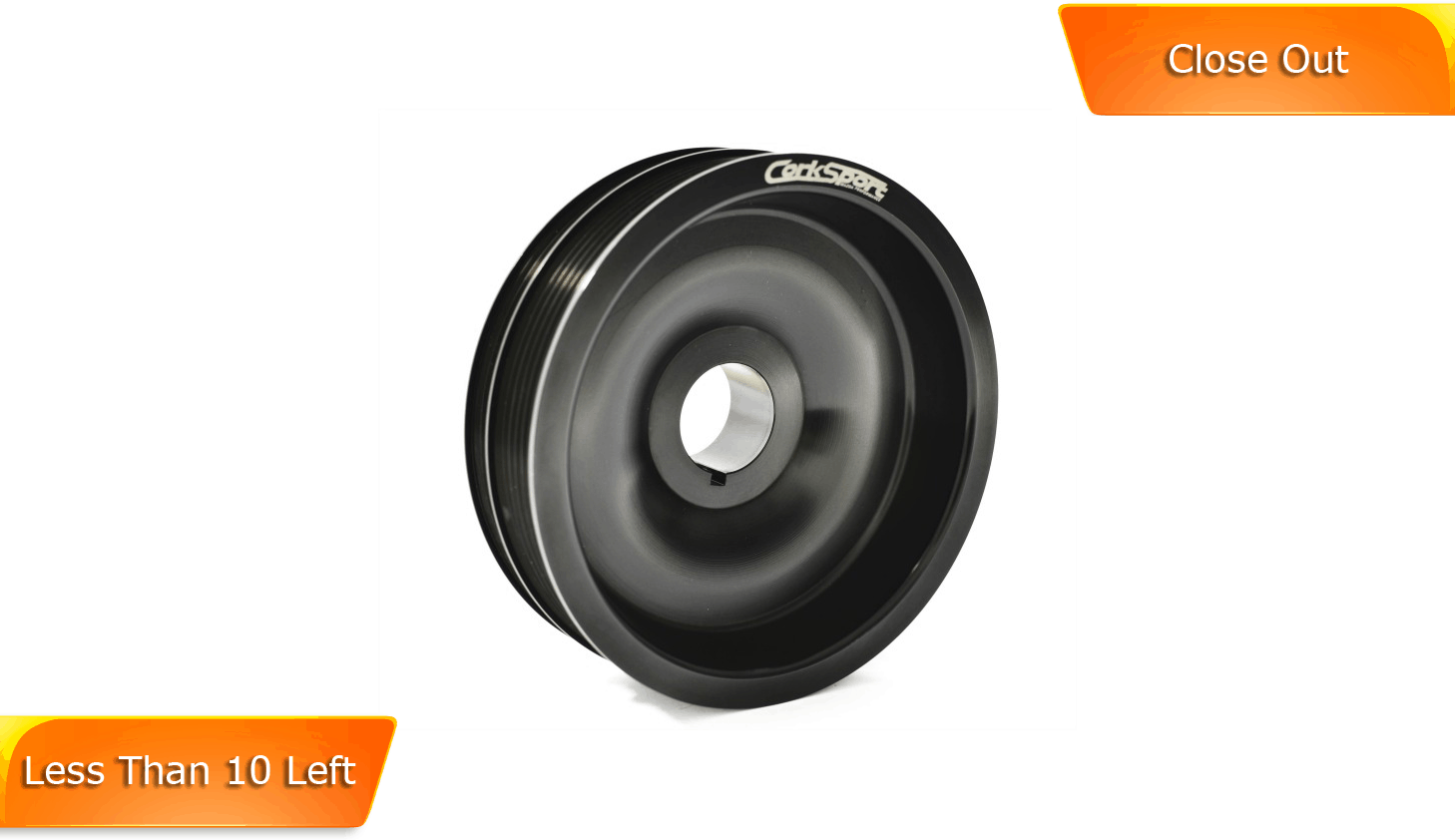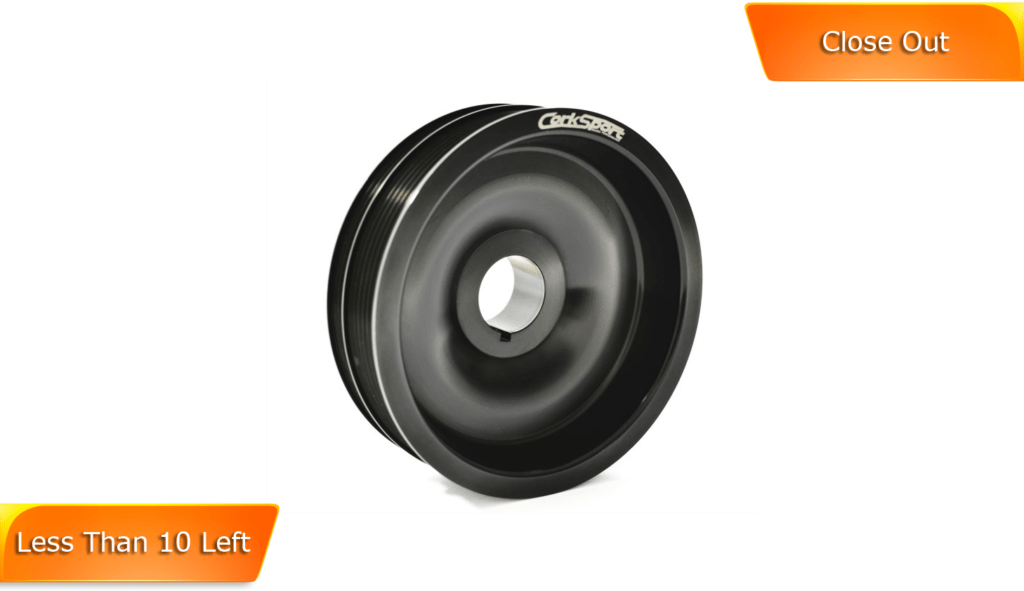 Unlike our sales or clearance products, these closeouts signify some important changes for CorkSport and our customers.
As we shared earlier this year, Mazda has decided to discontinue any Mazdaspeed models in the current generation of cars. Mazda wants to shore up sales and strengthen the overall base of current owners before making more "fun" cars, like the Mazdaspeed3, RX-9, or turbo MX-5.
CorkSport is proud to be a Mazda-only company. Unlike some of our competitors, who have headed off to make parts for the Ford Focus ST/RS or other models, we've remained true to our roots and our customers. As a company, CorkSport is dedicated to the Mazda brand because we believe they make great handling cars that are enjoyable to drive and perfect to modify.
With Mazda halting any new performance models in the current generation, we're making the most of this time to streamline our company and invest in our future, much like Mazda. Part of this change means we will be closing out some of our current products to give us more time to address back orders and design new products we know true Mazda enthusiasts want.
We hate back orders as much as you do. There's nothing worse for us than disappointing a customer when we are out of stock of a part they need. Moving forward, we aim to keep the popular parts in stock on a regular basis.
This isn't the first time we've refocused CorkSport's core products. We've said goodbye to FC RX-7 parts in the past, which was a struggle since both Rich and I personally own FC Turbos. Similarly, we're sun-setting some parts in our catalog of Mazda 2 parts. This was no easy decision. I drove a Mazda 2 daily for years and raced one in B-Spec. I have a strong tie to all of our Mazda 2 parts; I got to test all of them in one way or another over the years. We're also cleaning house on some Mazdaspeed3 parts, like the 2010-2013 carbon fiber spoiler and the coilover suspension kit, and general parts like our fog light kit. Together, these closeouts will give our team more time and room to design and house new parts.
To give you a sense of where we're heading, CorkSport will release over 20 new and exciting Mazda performance parts over the next several months. Over half of these parts will be for the Mazdaspeed3 and Mazdaspeed6, many of which will be completely unique in design and execution. Don't worry: We're not forgetting the 2014+ Mazda 3 and Mazda 6. We'll have new performance parts for both models within the next year as well.
To help our fans take advantage of our closeouts, any product that is not going to be continued in the future has a "Close Out" ribbon featured. If the inventory for the part has fewer than 10 or 5 units remaining, we note it with another ribbon saying "Less Than 10 Left" or "Less Than 5 Left." We'll be updating these ribbons weekly to ensure you have the most accurate information possible. So, if you see a specific part with "Less Than 10 Left" or fewer, don't hesitate; when those parts sell out, they won't be restocked.
If you have any questions about how this might affect your ride, contact us on Facebook, Twitter, or Instagram. You can also call me directly via telephone at 360-260-2675, ext. 101, Monday through Friday, 9 a.m. to 5 p.m. (Pacific Time), or send me an email (derrick@corksport.com).
Thank you for supporting CorkSport for more than 18 years. We're proud to be the leader in Mazda performance parts, designing and engineering our quality products right here in America. We're excited to focus on what you love and what we're best at: the best damn Mazda parts available.
-Derrick