Last week I wrote about the Shinari concept vehicle which is said to be the Mazda 6 of the future. The overall design theme shown in the Shinari is called Kodo which Mazda describes as the "soul of motion". Yesterday I ran across a Youtube video released by Mazda Australia which posts videos under the alias ZoomZoom. The video shows the Kodo design applied to another future Mazda vehicle.
The video has an interesting view showing a clay modeled compact Mazda which could be either the Mazda 2 or Mazda 3 successor. The video shows different aspects of the vehicles design and form with lighting and shading to show the contrasts.
Based on what the video shows I am very happy with what I see. The hatch shown has great lines and is very visually appealing. After watching the video several times I am thinking this will be a probably be the next 2. There are several styling points on the car which look more like the Mazda 2 than the 3. For example the rear wheels are placed really close to the back of the car to give maximum space on the inside, much like the existing 2. The rear slope of the hatch rear-quarter area looks like the existing 2 as well.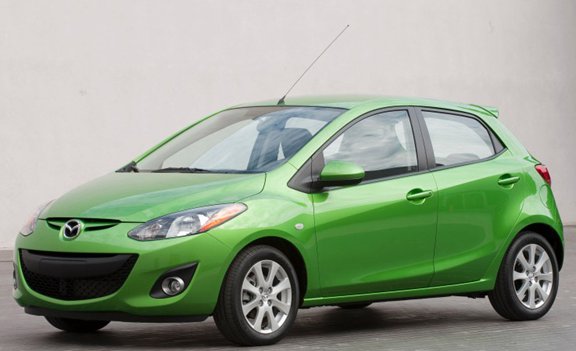 The video is just a rendering but it does offer more great insight into the upcoming vehicles from Mazda. I will be keeping my eyes open to see what other styling surprises Mazda leaks out in the future.
– Derrick