Mazda took the wraps off a surprise in Milan this week and introduced the Shinari concept vehicle.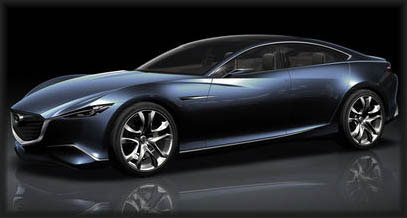 Ikuo Maeda (Head Design Chief at Mazda) really made a statement with the new concept vehicle showing the direction that Mazda is headed. The bulging fenders from the RX-8 and other newer Mazdas are gone. This is kind of ironic since Ikuo designed the RX-8 and set the fender style in motion at Mazda. To me the long hood design says Jaguar or Aston Martin, sort of a new age low slung E-Type.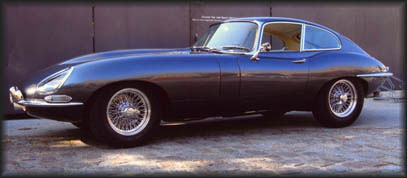 E-Type Jaguar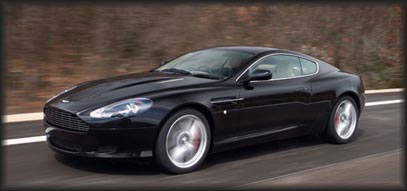 Aston Martin DB9
I personally like the long hood look for the car. It means you have lots of engine room to play with. When I get bored with the Mazda 2 in the year 2030 I can pick up one of these and build a 4 rotor engine to install in it.
The rear of the car reminds me of the FD RX-7 with the small rear lights and the curves. The small lip on the back of the hatch is there is well from the FD, though it is not as pronounced on the RX-7 as it is on the Shinari.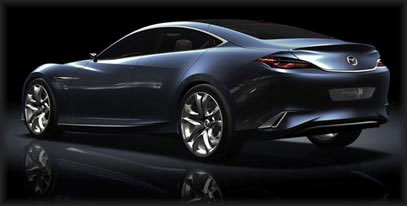 The name Shinari means "resistance to being bent". I find this pretty funny as the Nagare styling which is on the way out the door was "flow" which does imply bending.
The car is setup as a 4 door i.e. replacement for the Mazda 6. I am happy to see something new come out the door for Mazda which gives a sign of the direction Mazda is going since Nagare was pronounced dead with the 2011 Mazda 5.
If the Shinari was released as is now I would totally rock one. What do you guys think?
– Derrick