We recently gave you the lowdown on the new SKYACTIV engine, today, let's discuss transmissions! In a recent post on Mazda Motor Europe, Toshiyuki Kikuchi, Program Manager in the Powertrain Development Division at Mazda provided additional details about the new automatic transmission.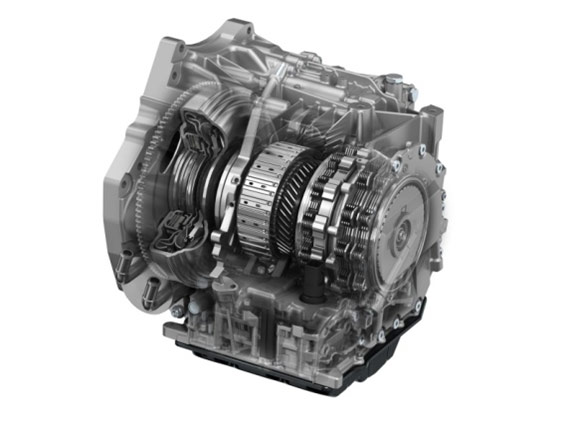 The SKYACTIV-Drive combines the benefits of conventional automatics with those offered by continuously variable (CVTs) and dual clutch transmissions. The transmission has been developed with a six speed torque converter that has a full range lock-up clutch for all six gears called "full range direct drive". The lock-up clutch ratio has been raised from 64% at the current 5-speed to 89% during vehicle operation.
This feature inhibits the loss of power often experienced during acceleration and delivers a more controlled driving feel. On the flip side, it is said to increase the noise, vibration and harshness (NVH) because there is nothing to absorb the rotational speeds of the engine transmission. Mazda has addressed this issue by adapting a new torque converter and installing a new damper to better absorb the NVH as well as a multi-disk lock-up clutch and its piston to improve clutch durability and control.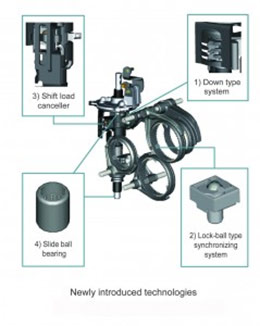 The new design will allow the transmission shifts quickly and smoothly, react dynamically to changes to the engine load right from low speeds, and raises the bar when it comes to fuel economy.
The new SKYACTIV-Drive automatic transmission promises to produce a green range of models within the next two years that will boast lower CO2 emissions and even lower fuel returns, without the need for alternative split/drive systems.
The 2012 Mazda 3 will feature the all-new SKYACTIV-G 2.0-liter engine and a SKYACTIV-MT six-speed manual transmission or optional SKYACTIV-Drive six-speed automatic transmission. Mazda says the new 2.0 liter, direct-injection four-cylinder is good for 155 hp and 148 lb feet of torque, which offers modest increases over the old, non-DI 2.0-liter engine.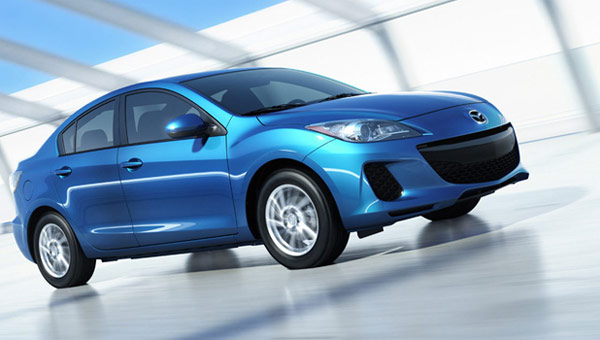 See Toshiyuki Kikuchi's technical explanation for the SKYACTIV-Drive on YouTube:
Gwynne-
Summary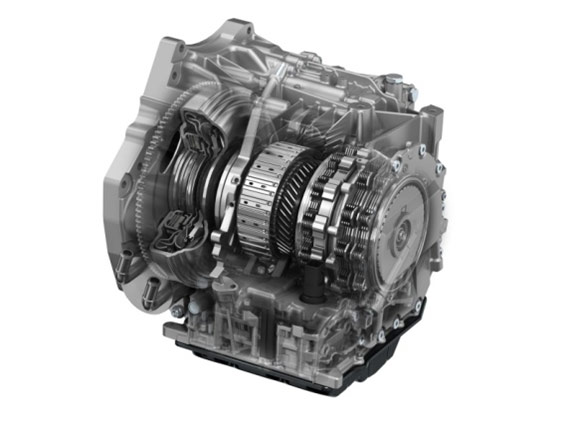 Article Name
More on SKYACTIV Technology with the SKYACTIV-Drive Automatic Transmission
Description
What is the Skyactiv-drive transmission? What is the automatic transmission used in the Skyactiv Mazda 3? We recently gave you the lowdown on the new SKYACTIV engine, today, let's discuss transmissions! In a recent post on Mazda Motor Europe, Toshiyuki Kikuchi, Program Manager in the Powertrain Development Division at Mazda provided additional details about the new automatic transmission. The SKYACTIV-Drive combines the benefits of conventional automatics with those offered by continuously variable (CVTs) and dual clutch transmissions. The transmission has been developed with a six speed torque converter that has a full range lock-up clutch for all six gears called "full range direct drive". The lock-up clutch ratio has been raised from 64% at the current 5-speed to 89% during vehicle operation
Author
Publisher Name
Publisher Logo