They say a picture is worth a thousand words and CorkSport agrees. That is why we would like to invite our community of Mazda enthusiasts with current CorkSport mods to submit a photo collection for our 2012 CorkSport calendar!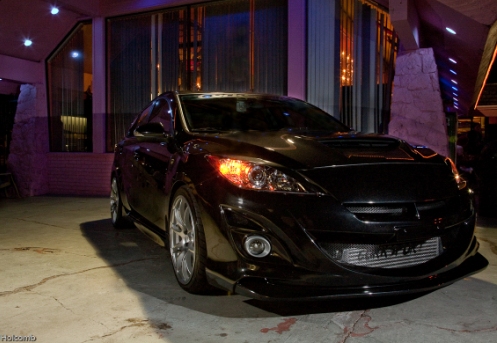 Show off your ride by submitting your photos for consideration before August 31, 2011 and be sure to include:
• 3 professional style photos of your ride
• A minimum of 300 dpi for good print quality
• A list of modifications
• You must have permission to use the photo and you must grant CorkSport permission to use the photo in print and on the web.
• If possible, please remove the license plates for the photos or avoid shots that include the plate numbers. If it is unavoidable, you can either remove them digitally, or we can attempt to blur them out.
• This calendar will be used to promote the CorkSport brand. If your photo is selected, a complimentary calendar will be mailed to you upon release.
Submissions or questions can be sent to Dustin at the following link
Gwynne-