Since so many of you have asked, we are happy to oblige. The MS6 front mount intercooler kit is making a comeback! Before you get too excited though, there's still a little bit of a wait before it's actually being released. We wanted to let all of you Mazdaspeed6 owners know that we haven't forgotten about you and we have taken our time to ensure this kit comes back better than ever before.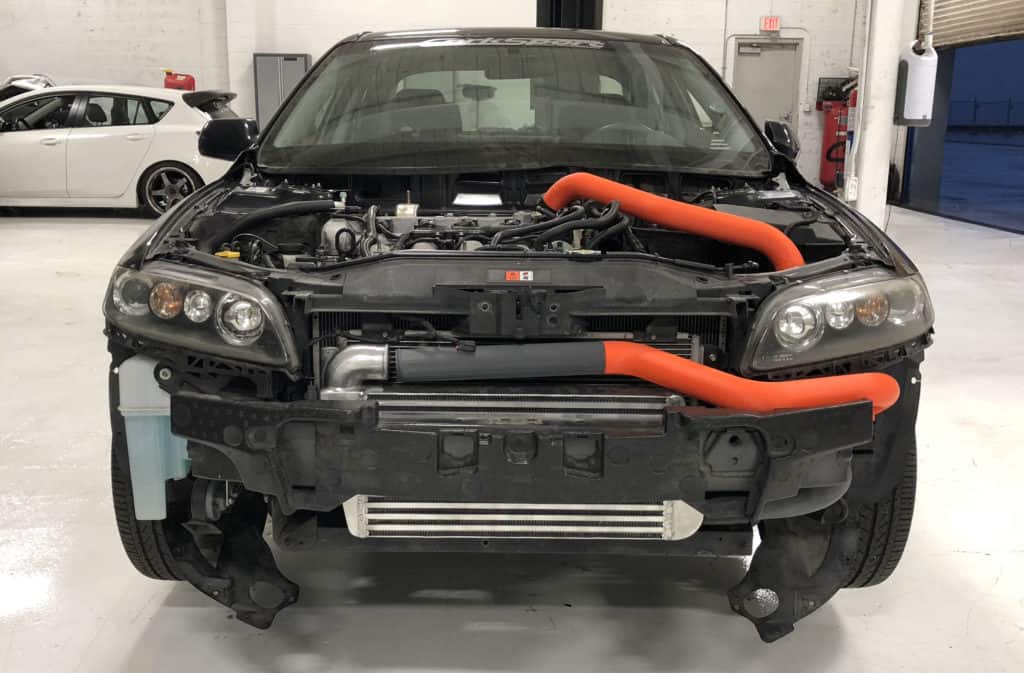 As you can see, the 21"x10"x3" core is staying the same but we are improving the kit everywhere else. This means better fitment, more freedom for SRI selection, and the proven piping design philosophy used in the GEN2 Mazdaspeed 3 FMIC kit. While the MS6 was definitely not designed for an FMIC, the redesigned CorkSport kit makes it easy to say goodbye to the heat soak headache that is the stock TMIC.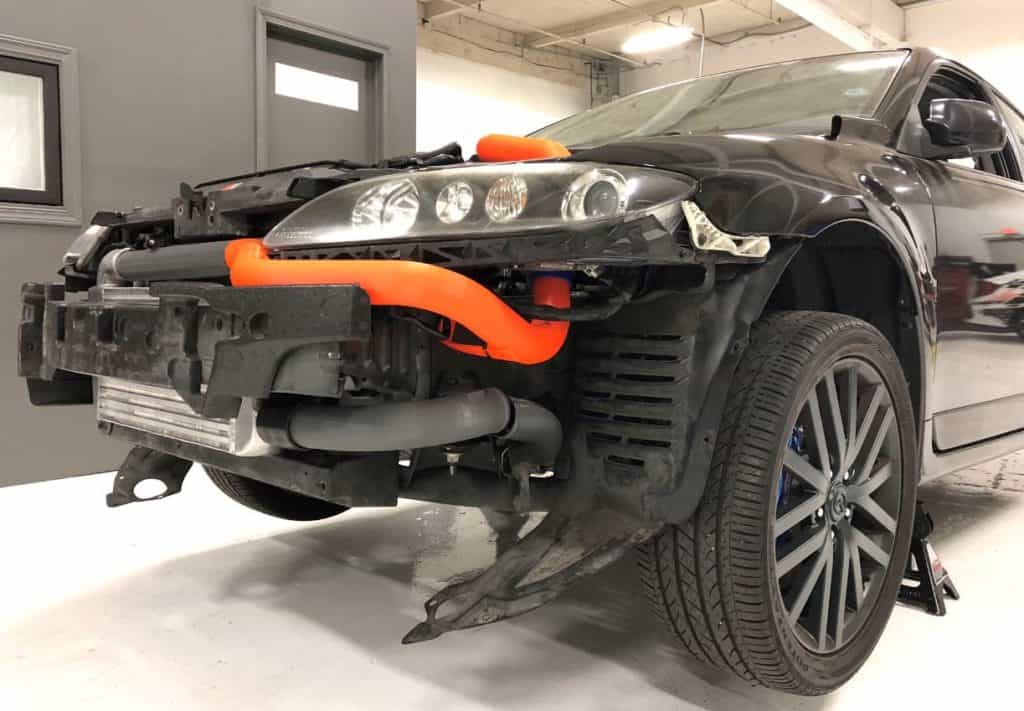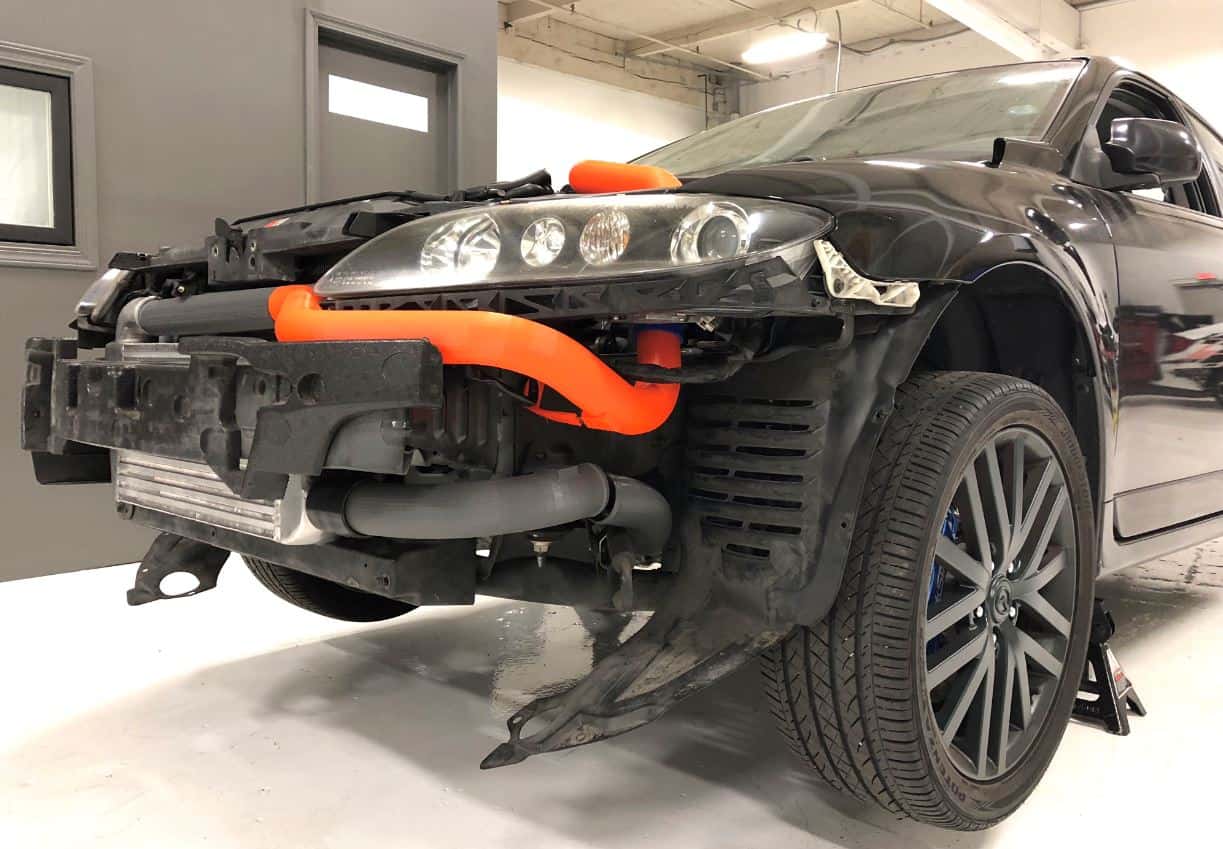 We are still putting the finishing touches on the redesign, and obviously, have a few alignment issues to work out with another round of 3D prints. We can't say for certain when this will be releasing, but the goal is late spring/early summer 2019. That being said, we will be sure to keep you updated as we inch closer to release.
While we've got your attention MS6 owners, are there any features that are a must have for you on this kit? Any other MS6 specific products you'd like to see? Let us know down in the comments (and I'm sorry but orange will not be a piping color option ☺).
Lastly, if you'd like to learn more about what to expect from the intercooler itself, check out the original release blog from way back in 2012 HERE.
Summary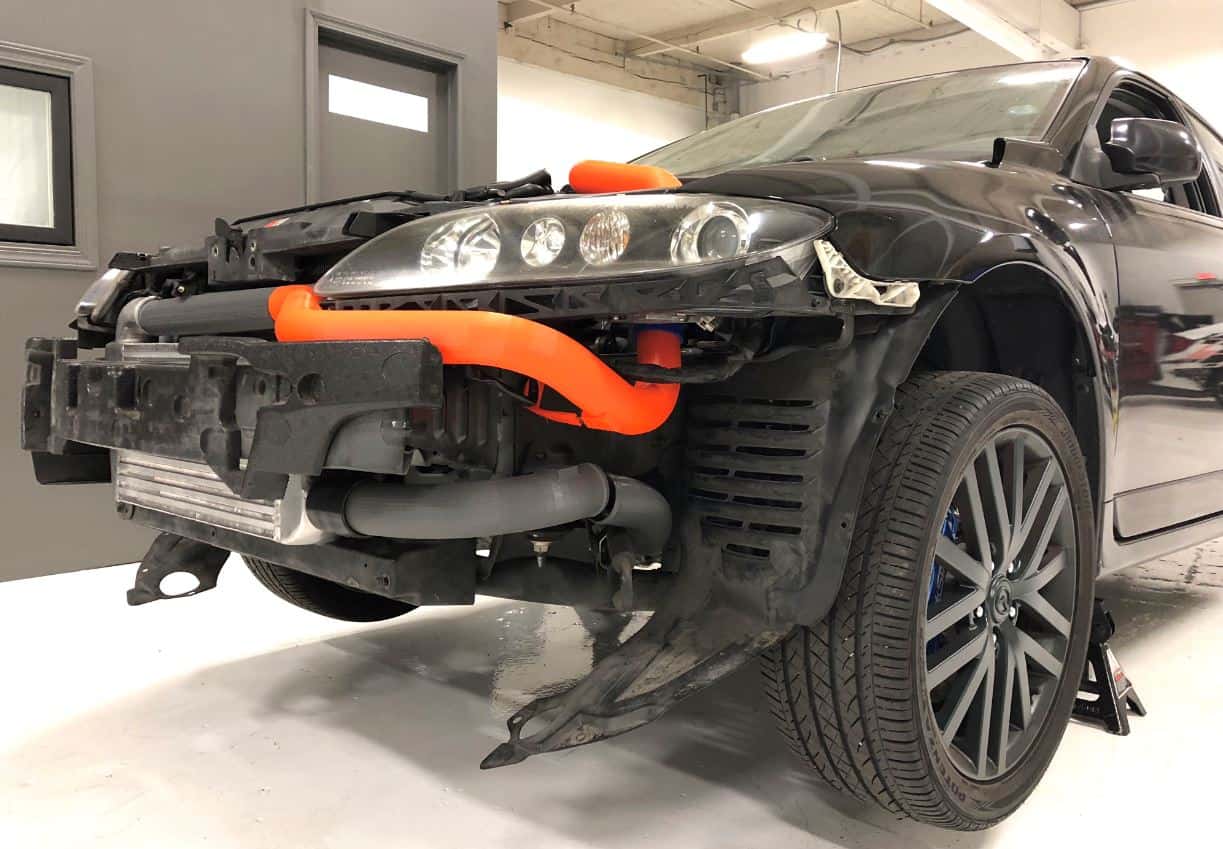 Article Name
Mazdaspeed 6 FMIC Comeback!
Description
We've heard all of our Mazdaspeed6 owners, and we're happy to announce. that we'll be bringing the Mazdaspeed 6 FMIC back into production. WIth some improvements of course!
Author
Publisher Name
Publisher Logo