I heard a piece of interesting news last week in regards to the replacement for the Mazda CX-7. The most interesting part of the description I heard was that "it will make the CX-7 look dated". I thought about it for a while and I am taking some liberty with this and saying that the new Mazda that was described to me will look similar to the concept Hakaze shown below.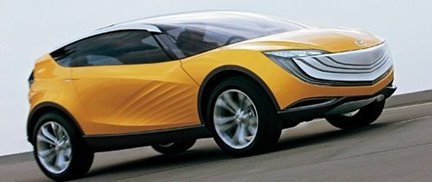 Hakaze Concept
My reasoning is that after taking look at the Mazda MXCrossport (you can view the concept on Mazda's webpage) that was shown in 2005, Mazda released the CX-7 late in 2006 as a 2007 model, and it was almost exactly the same.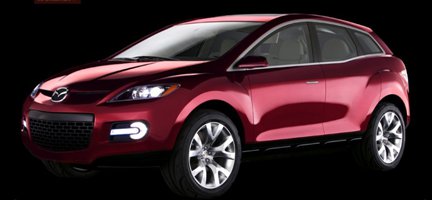 MXCrossport Concept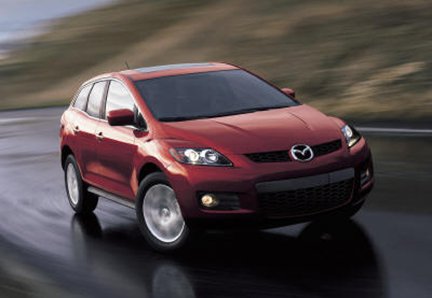 2007 CX-7 Production Model
Looking at the pictures above of the concept and the production vehicle you can see there are some minor differences but overall the concept shown was the production vehicle. There were some concept ideas which did not make it to production like the incredible navigation system and the cool wheels. With the Nagare design theme Mazda is bringing out in all of the new models the Hakaze will fit right in. Following the bold styling of the new Mazda 3 there's no reason that they wouldn't continue along this path.
For the powertrain I am thinking that Mazda will offer it with the Sky D and Sky G engines, backed up with the next generation of transmissions which should be hitting the market in the 2011. The one question I do have is if Mazda offers a more powerful engine option what will it be? The Ford based V6 engines currently used in the CX-9 and Mazda 6 don't conform to the Mazda goal of increasing fuel economy and dropping emissions. Maybe Mazda has a surprise for us on this one?
Remember you heard it here first.
– Derrick