CorkSport is the proud new owner of Mazda's newest addition to its line-up, the CX-5. Picked up straight from the port of Tacoma yesterday, the sporty new CX-5 will be helping CorkSport develop a new line of Mazda performance parts aimed at fulfilling the performance potential in the new SkyActiv engine technology line.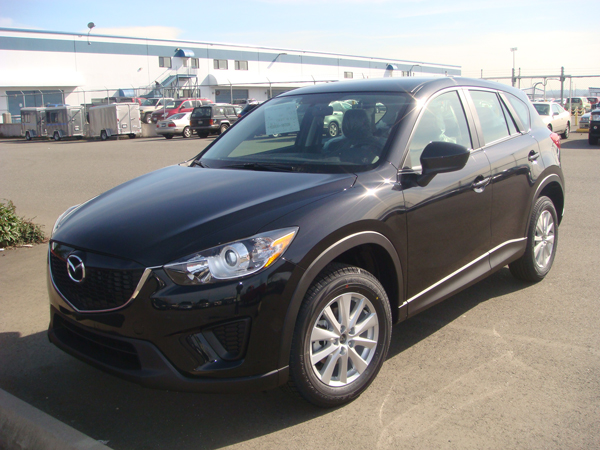 The CX-5 is available in three trims, Sport, Touring, and Grand Touring. We opted for the base sport trim which is currently the only option available with a manual six speed transmission. The Sport comes standard with seventeen-inch alloys, push-button start, tilt/telescopic steering, and cruise control.
The design is based on the Minagi concept car, and is Mazda's first production vehicle to utilize the Kodo design language. The new five-point grille gives a real feeling of width, as it cuts into the headlights before leading to the lower center portion of the front grille and the interior is modern and clean and the driver-centric cockpit features a small, sporty steering wheel.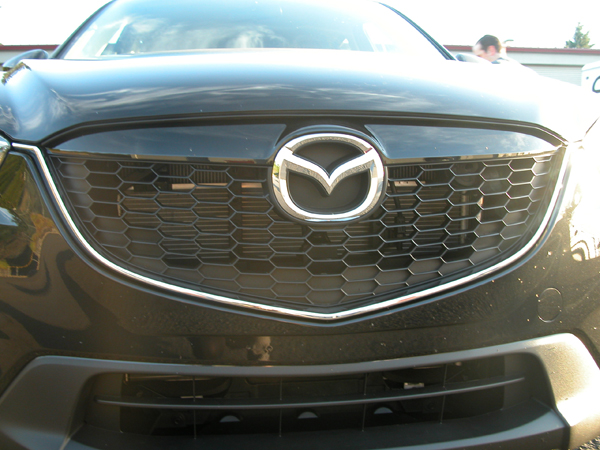 The CX-5 has the new SkyActiv 2.0-liter four-cylinder engine and includes a direct injection, variable valve and exhaust timing, a specially designed exhaust manifold and a high compression ratio of 13.0:1. The engine's broad torque band, the new transmission, and the reduced weight work together to deliver good acceleration. The quick revving engine has an excellent mid-range punch and the engine delivers a smooth, bossy engine note.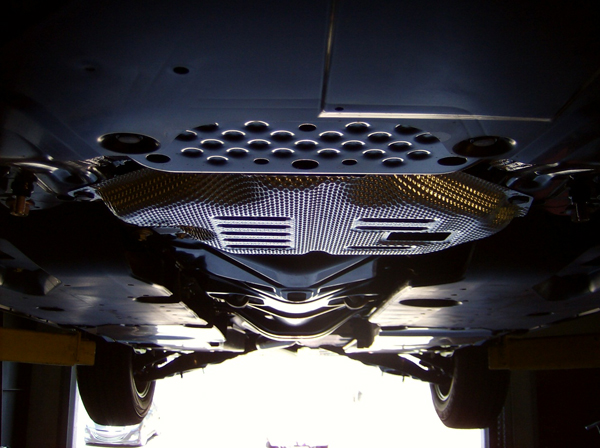 The electric power assist steering system offers crisp, quick steering and highly precise control. The geometry of the suspension links and the bush characteristics are optimized to ensure light, linear steering response at mid-to-low speeds and excellent high-speed stability.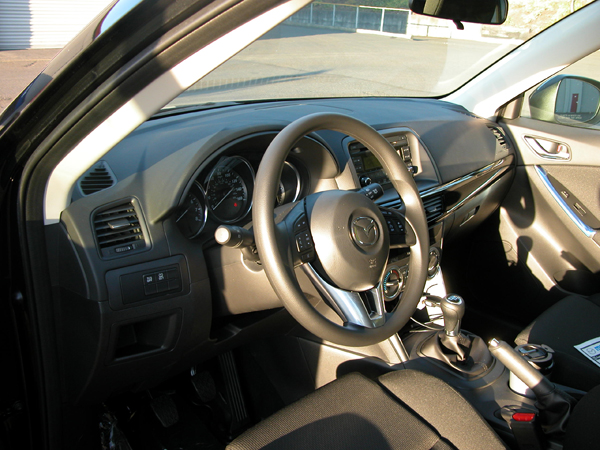 We have already began development of a new SkyActiv short ram intake which will be launching later this year along a with a number of other performance parts to support the new SkyActiv suspension and engine.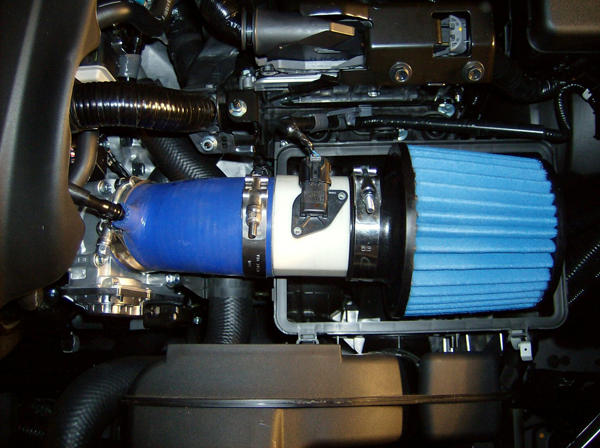 CorkSport is happy to add the CX-5 as our newest project car!
Gwynne-