As many of you know, here at CorkSport we always have products in different stages of development and recently have been splitting our time between two areas of the Mazda world, suspension and exhaust.
Because we support so many models, our time gets allocated between several different product lines to ensure we have parts coming out consistently to support our whole customer base. Today, I will be covering just a few of the items I have been working on over the last several weeks and give you an idea of what we have working in the pipeline.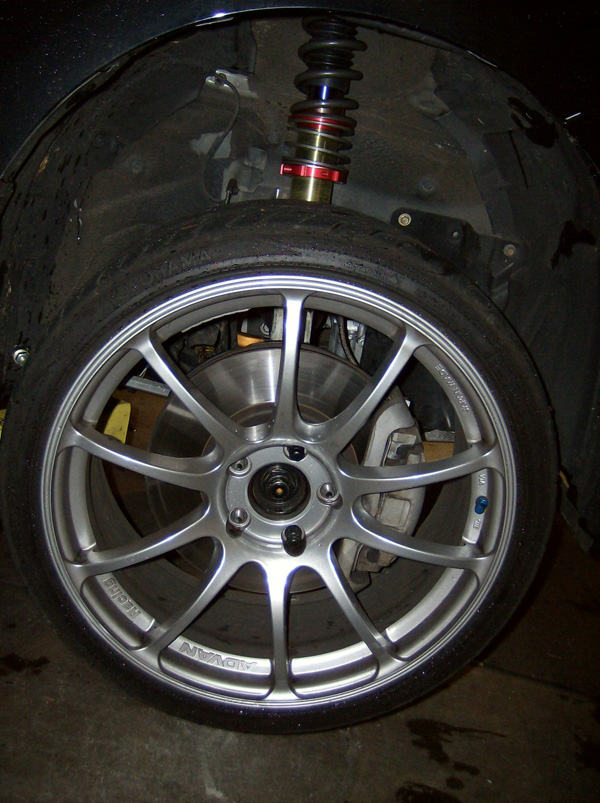 This summer it will be time to step up, or drop down, to a new set of coilovers designed by CorkSport. They will of course be CorkSport quality and be optimized for most of our customer base. Adjustable height, adjustable dampening and front camber adjustment will be a few of the characteristics. We are also working on producing some camber adjusters for the rear as a separate product.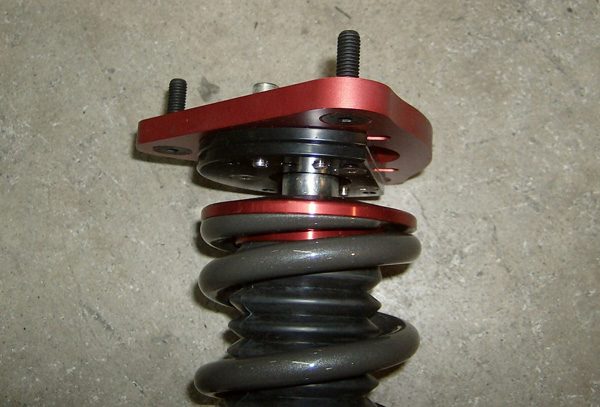 We have also been exploring many options to get internals or a fuel pump upgrade to market over the past several months and we have started preliminary testing and design of CorkSport's own fuel pump upgrade solution for our customers. We are in the preliminary stages of testing and will be working through the development process over the next several months.
Mazdaspeed 6 owners have been lacking options on the market for a front sway bar application for a while but don't worry, this summer you should have that bar you've always dreamed of. Our beta car has had this bar on for a while and with a few revisions it is getting tremendous results in terms of improved handling and feel. We are in the final stage of development, are going into production now and expecting a full release of the product as early as next month.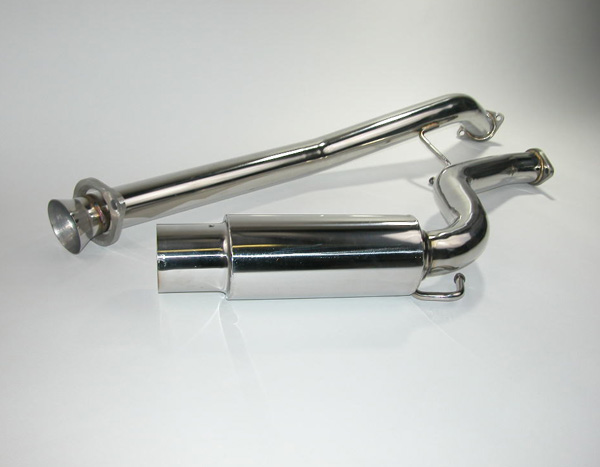 All of you RX-8 fans out there will be glad to know we are in the final stages of development for a single exit exhaust. It has been a long time coming but the drift style exhaust is almost ready for release. We are doing final test fitment now and have identified some beta testers that will be getting the parts on a pre-release later this month. The Beta testers will run the exhaust making sure they like the fitment and sound of the part and will help us to refine our installation instructions to make sure that they are easy to follow before we release it for sale to the public.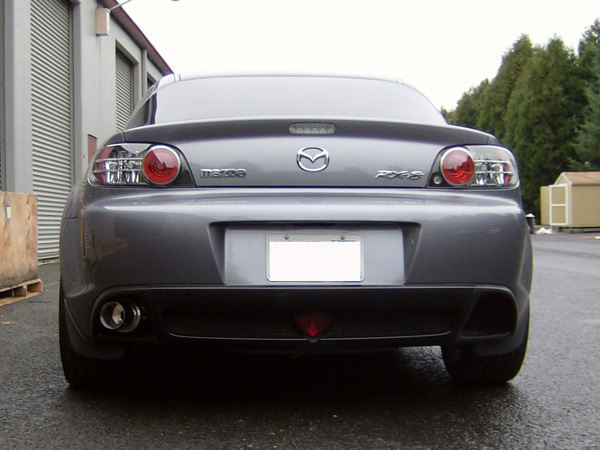 Keep watching the blogs because we will be sharing more information that will give and inside look on the engineering and development of many of the parts we are releasing. I will be writing an in depth blog on the coilovers and coilover development and will also be writing a blog on all the information we are learning about fuel pumps, including spill valves, relief valves, fuel injectors, fuel pump internals, and information on the cam that drives the pumps.
Brydon –