CorkSport is pleased to add the new Mazda CX-5 LED Lighting Kit to our growing list of products designed to enhance the look and performance of the new Mazda CX5 models!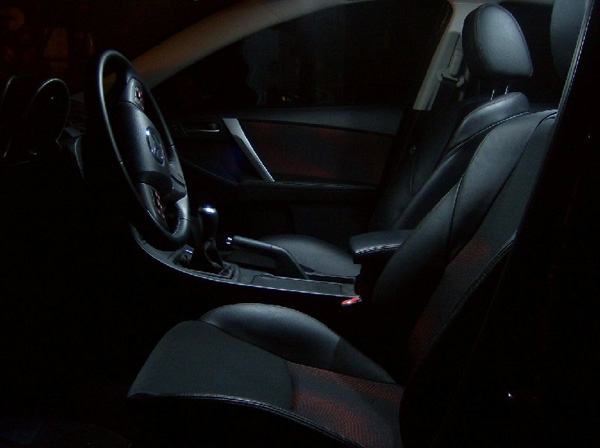 This kit expands CorkSport's line of LED light kits specifically designed for Mazda and Mazdaspeed model vehicles by adding a lighting kit that has been customized for the CX5 and designed to replace the standard yellowish lights with cool white/blue ambient light for an enhanced look in the interior of the vehicle and license plate lighting.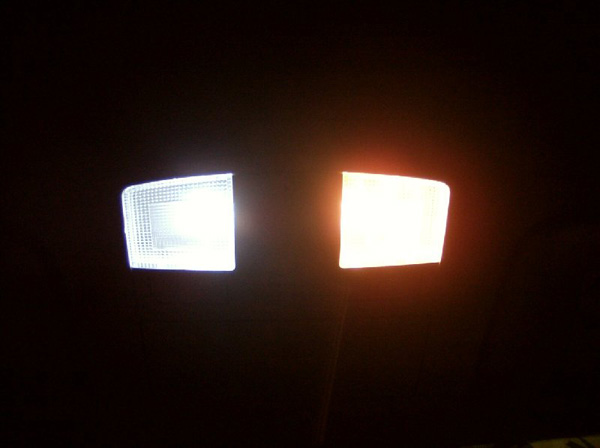 "We are the only Mazda Performance Company on the market right now that supports the new Mazda CX-5 models and SkyActiv technology," said Rich Harris, President of CorkSport Mazda Performance, "The CorkSport Skyactiv Short Ram Intake, Skyactiv Exhaust for Mazda 3, and our new lighting kit represent just the beginning of what will be a full line of performance products to support the SkyActiv brand."
The CorkSport Mazda CX5 LED Lighting Kit includes replacements for your dome light, map light, rear hatch and license plate bulbs and retains the interior dimming feature in the Mazda CX5. The bulbs emit a very white color with just a hint of blue that resides in the 6000-7000k color range.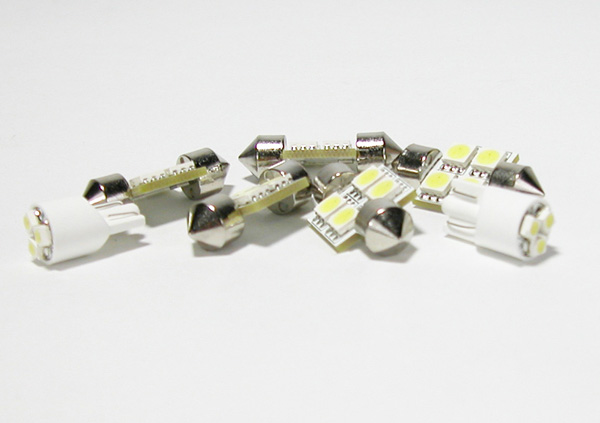 This practical and attractive addition to the vehicle improves the look of the interior and generates less heat, will have a longer lifespan than the standard bulbs, and resists shocks and vibrations better.
This CorkSport Mazda CX5 LED Light Kit is an easy to install accessory that includes vehicle specific installation instructions and is priced at just $39.00. A kit can be purchased today from CorkSport.com at https://www.corksport.com/corksport-mazda-cx5-led-light-kit.html