After learning a lot from our re-release of the CorkSport Mazdaspeed 3 Coilovers, we decided to use our new design style and apply it to the GEN3 Mazdas. We are proud to introduce the CorkSport Performance Coilovers for 2014-2018 Mazda 3 and 2014-2017 & 2018+ Mazda 6.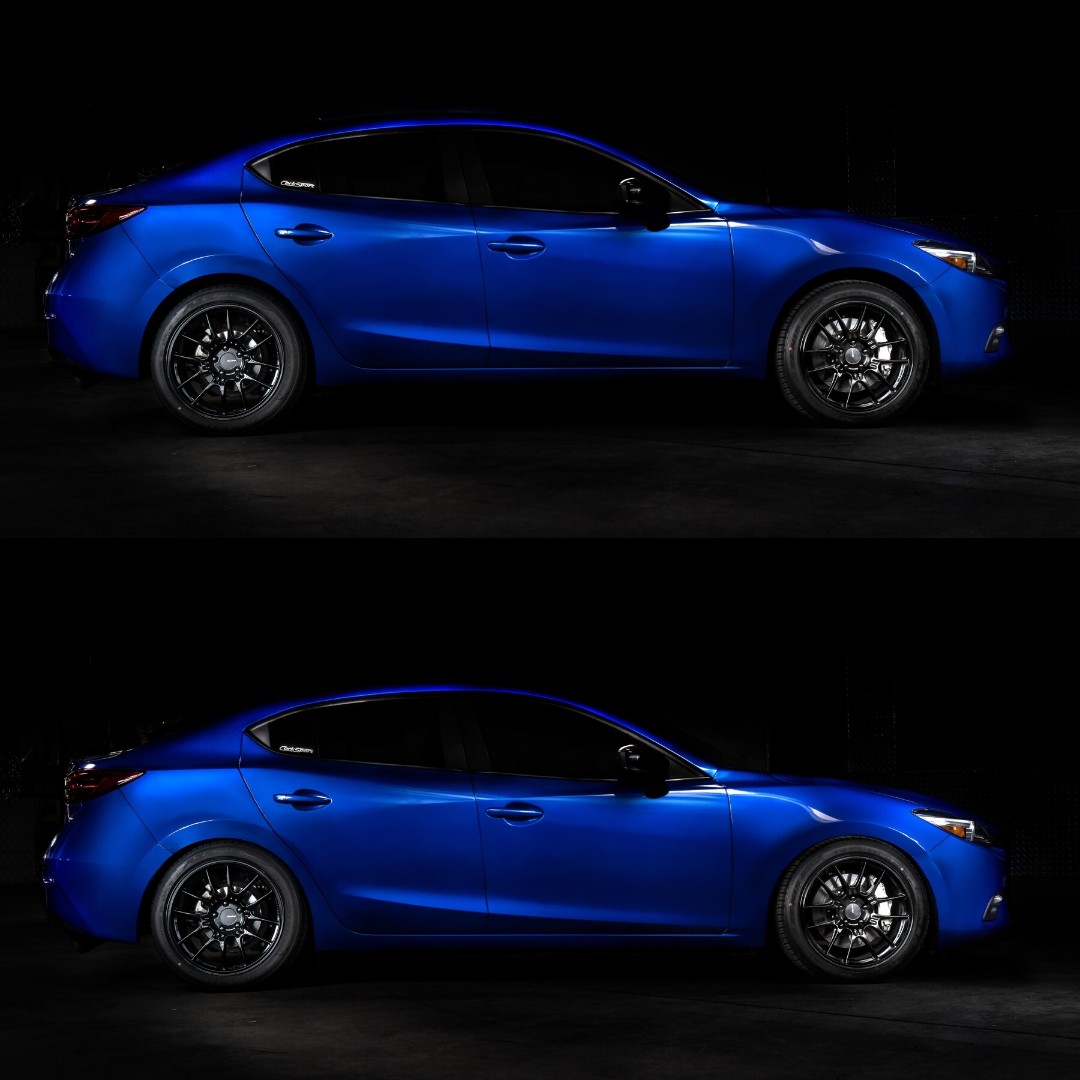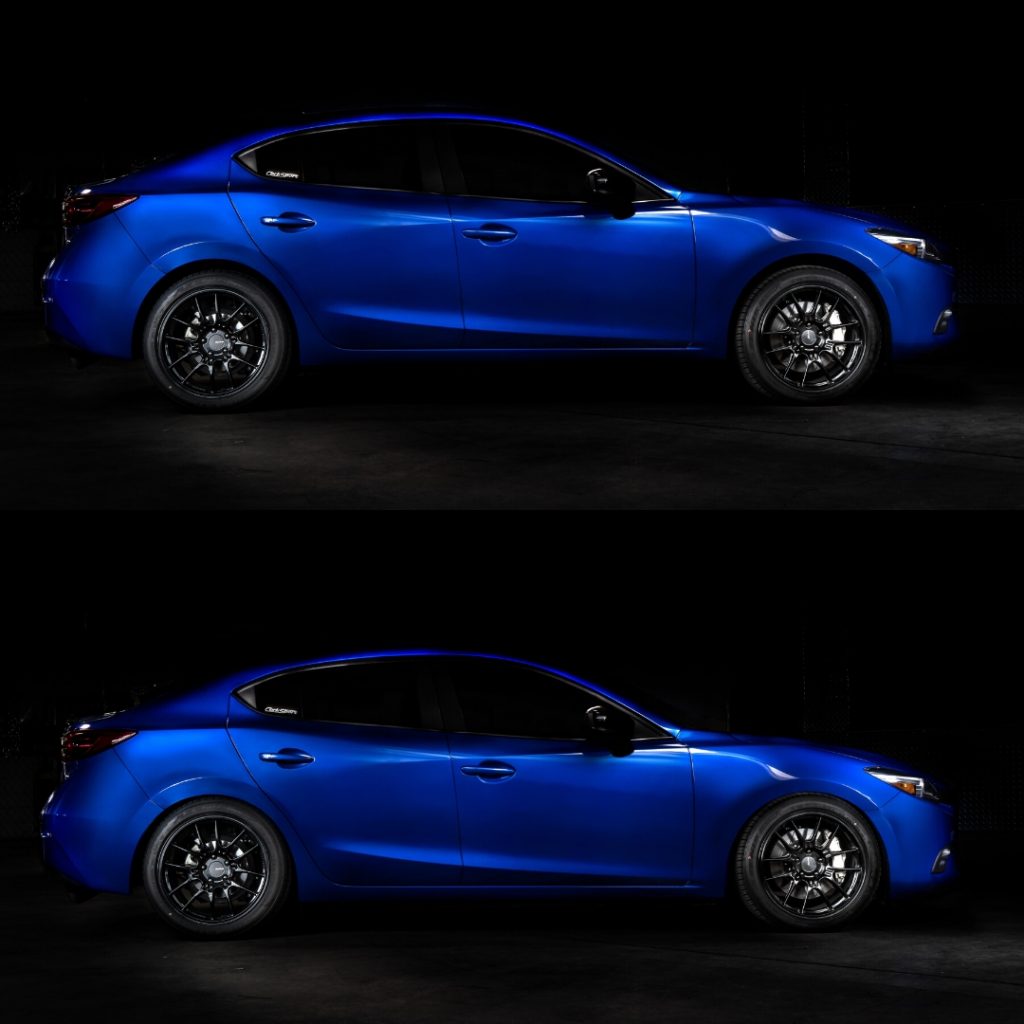 We hit a great balance between a street and track setup so you can have plenty of fun whether your corner of choice is on a backroad or an autocross course and still be comfortable on the daily commute.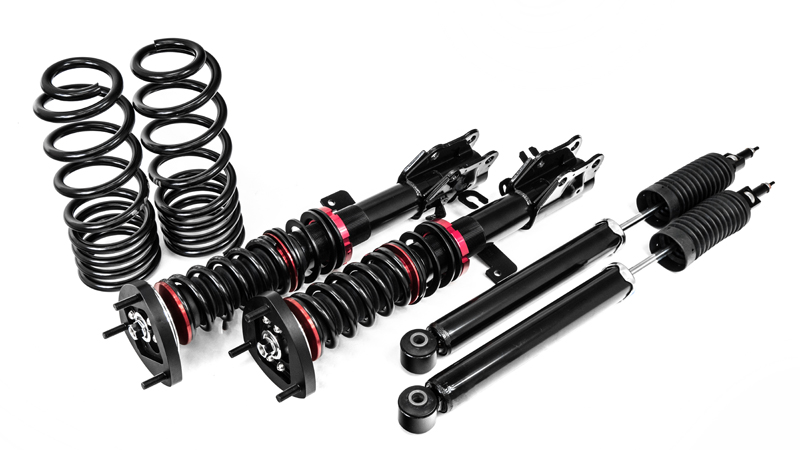 Along the same line as our MS3 kit, we diverged from the normal spring rates chosen for 3rd GEN coilover setups. We really wanted to strike a good middle point between a basic street coilover and a full race setup.
With that in mind, spring rate selection was critical to ensure a stiff enough setup for good track handling but soft enough for regular roads.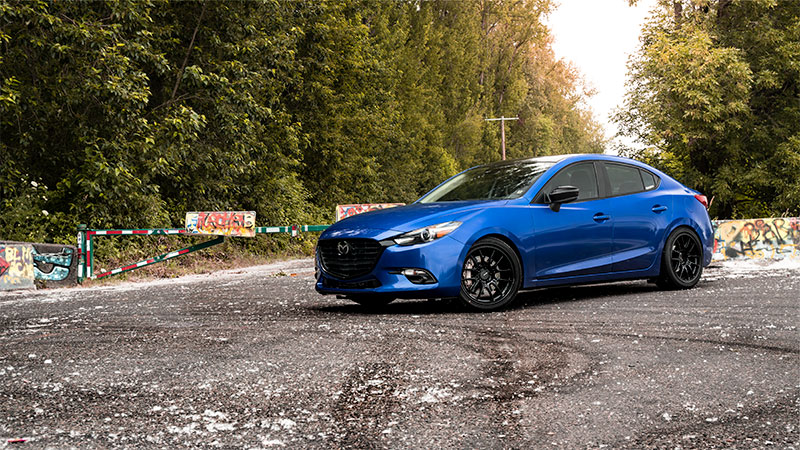 The final rates we ended up at were 7K linear front springs and 8K linear rear springs. We prefer linear springs so that the car will react the same no matter the corner or bumpiness of the road. This provides a ride that is stiffer than stock but is not harsh or uncomfortable. This is coupled with more neutral handling (less understeer) and a suspension natural frequency that is slightly higher in the rear than the front for added driver feedback and comfort.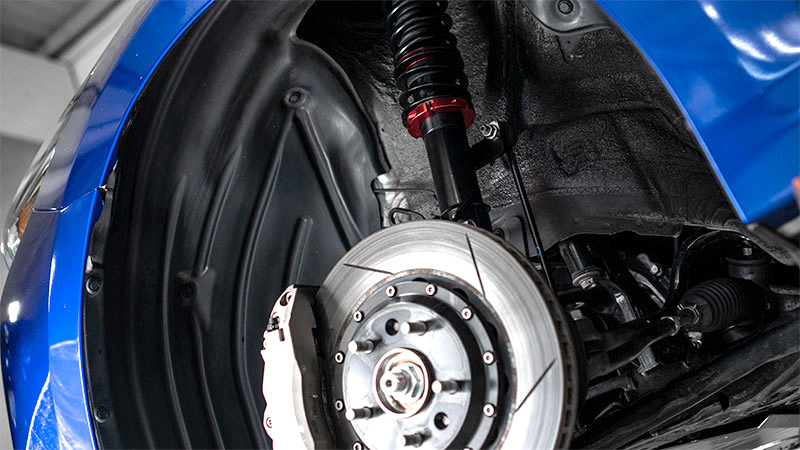 To further add to the handling benefits, the CS coilovers have 15-way adjustable rebound damping in both the front and the rear. This allows you to tune your ride to exactly how you like it, whether you're going for comfort or handling. It's even easy to use one set up at the track and then soften things up for the ride home! The front also comes with adjustable camber plates for fine-tuning camber for handling or fitment.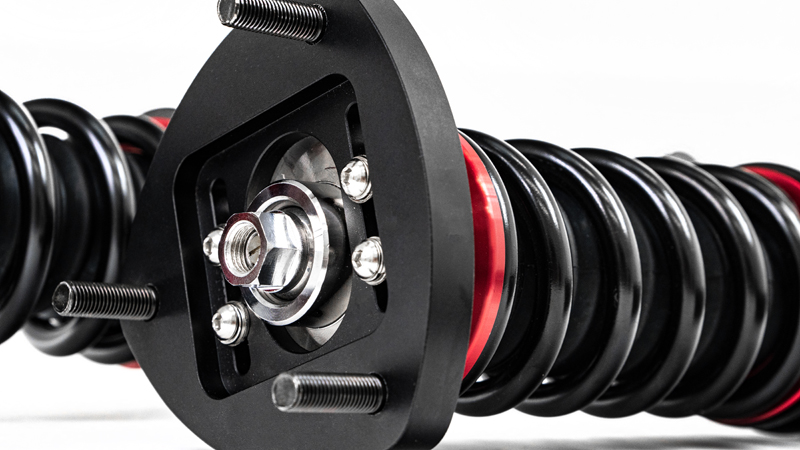 Obviously, there's one big component that we haven't talked about yet: ride height! The CorkSport Coilovers offer approximately 2 inches of ride height adjustment, with the highest option being roughly 0.5" lower than the OEM suspension. This is enough adjustment to go from an "OEM+" setup to a low setup that will turn heads and everything in between. This isn't just about looks though as a lowered ride height offers a lower center of gravity, reduced body roll, and improves driver confidence.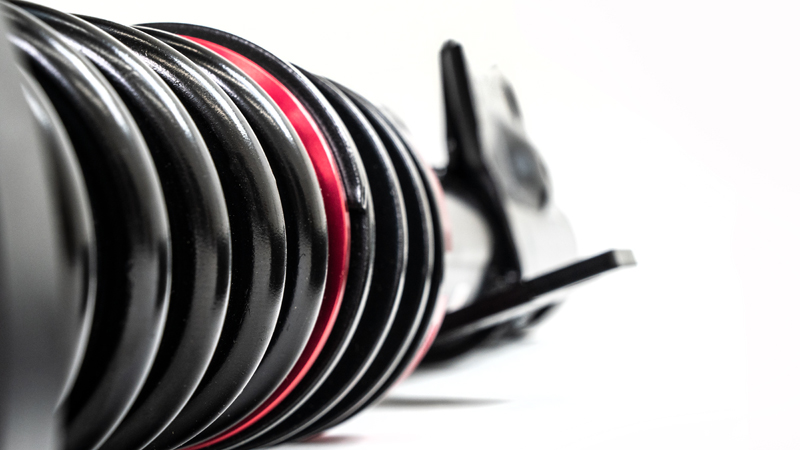 One final unconventional touch is the inverted monotube design of the front coilovers. Instead of a more conventional and cost-effective design, this uses a 180° rotated damper design. This improves the rigidity and reliability of the strut while also removing a little bit of unsprung weight. You get great driver feedback from this style of design, which is why we specifically chose it!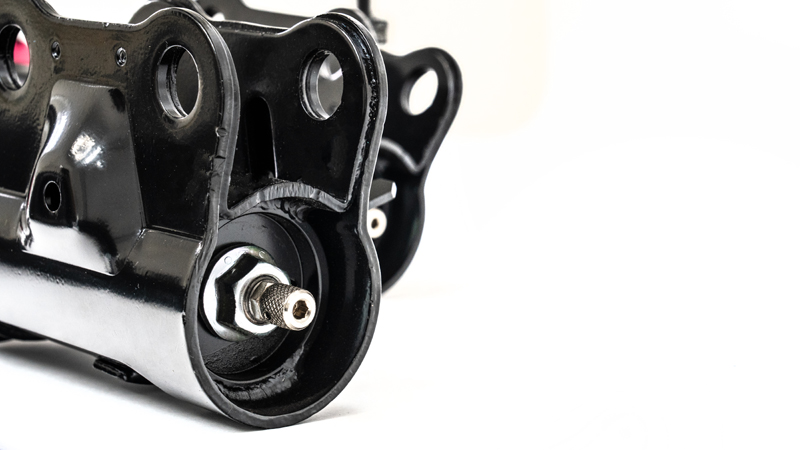 The CorkSport Coilover kit is a great upgrade for whatever corner you want to throw at your GEN3. Be sure to check out the product listing for more details and images.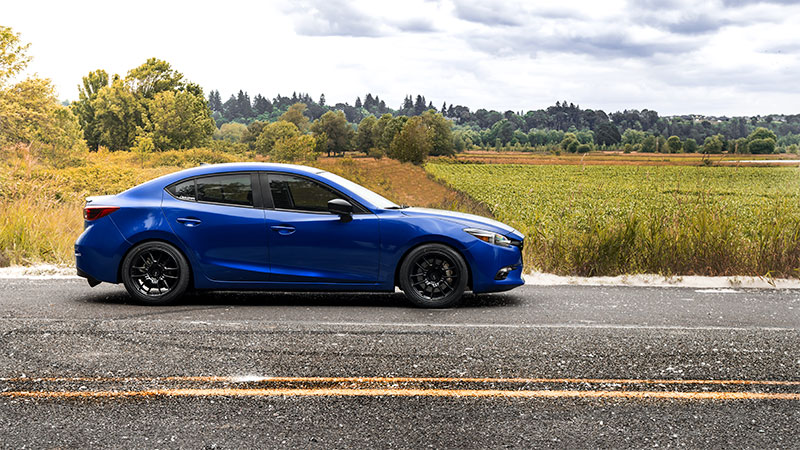 Don't hesitate to call us with any questions you may have as well, we're happy to help!