Introducing the new CorkSport Mazdaspeed 6 Rear Brake Pads!
The CorkSport brake pads for the GEN-3-429 Mazdaspeed 6 utilize a proprietary semi-metallic and ceramic formula, which offers improved braking performance while maintaining great feedback, low dust production, and less brake fade under heavy use. The CorkSport brake pads are designed to provide a good balance for daily use, spirited street driving, and autocrossing. The CorkSport brake pads are not intended for high speed track use.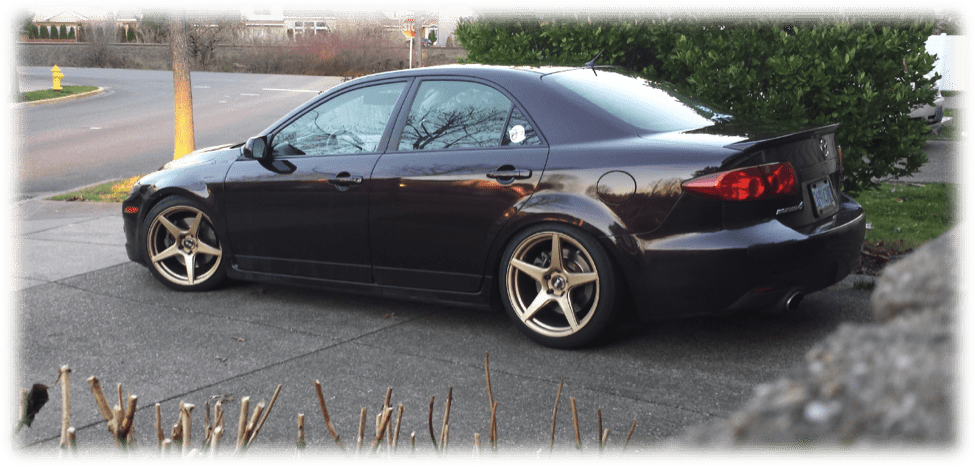 Combine the CorkSport rear brake pads with new pads for your front wheels too for a budget-friendly and performance driven brake package today!