Mazda is continuing to keep the smiles coming for the entire product line. The 2011 Mazda 5 will be shown at the upcoming Geneva Motor Show in March. The new model really gets the Nagare styling (Nagare means flow in Japanese) even more so than the upcoming Mazda 2 and current Mazda 3.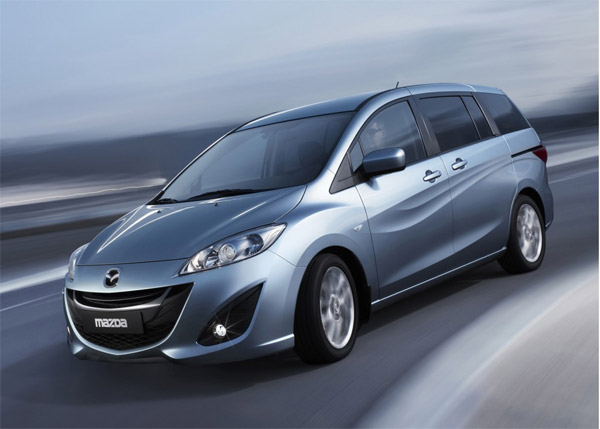 So why am I writing about the Mazda 5? The new models that come out point to styling changes and show the direction Mazda is headed for future models. There is a chance for a new RX-7 in the future, and this gives us some idea of what kind of styling we can expect from Mazda. Overall I like the look of the new 5. The flowing lines on the side break it up a bit and it looks less like a box compared to the current model.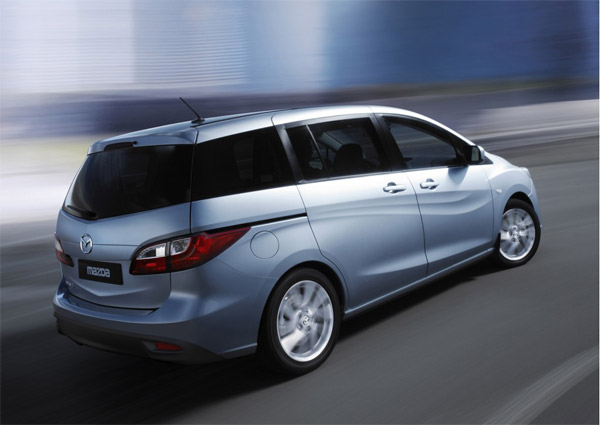 The most interesting item I see when I look at the new model is that I almost see a knife/sword image in the flowing style of the van. In the above pictures it really stands out. It makes me wonder what Mazda is saying.
– Derrick