In celebration of becoming the first and only Japanese car manufacturer to win the world's most demanding endurance race, the 24-Hours of Le Mans, Mazda will be demonstrating the winning Mazda 787B, on the Circuit de la Sarthe in La Mans, France on June 11, before the start of the race.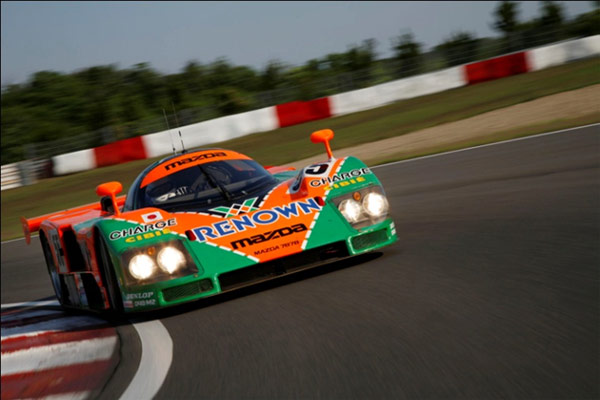 The Mazda 787B was jointly developed by Mazda and MazdaSpeed in 1990 to 1991. The 787 has a chassis designed to meet Group C racing car technical regulations and is powered by a R26B four-rotor naturally aspirated engine that produces 700 horsepower. 1991 was the last year that a rotary-engine car could participate in the 24 Hour of Le Mans.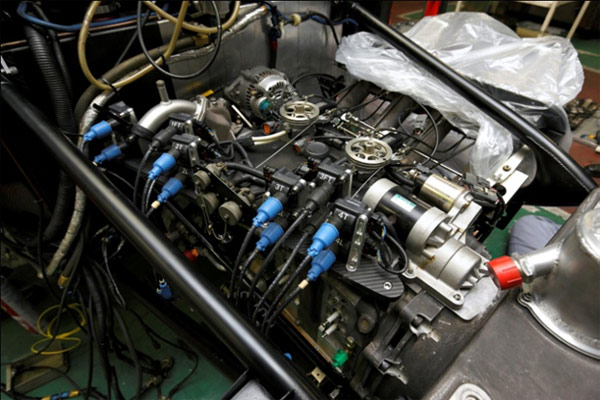 At the 59th 24 Hours of Le Mans, Mazda was not the favorite to win, but the three 3.5 liter cars that Mazda submitted for the races were given first grid positions despite being the 12th, 17th and 24th fastest qualifiers. On the day before the race, the team manager instructed the drivers to drive as if it were a short sprint race rather than an endurance event, a decision he made based on the reliability the cars demonstrated and the car's exceptional fuel economy.
At the 22nd hour of the race, #55, an outrageously painted bright orange and green Mazda 787B, took the lead and was the first to cross the finish line, completing 362 laps and covering just over 3,064 miles.
Since 1991, the winning Mazda 787B has primarily been displayed at the Mazda Museum in Hiroshima, Japan. Mazda carefully restored the winning 787B racecar back to driving condition and has tested it using one of Mazda's in-house top gun drivers.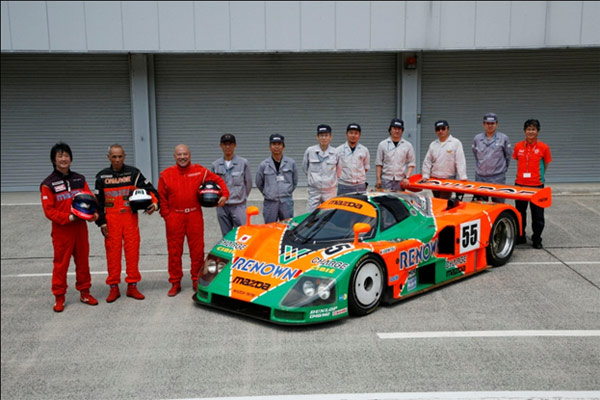 Mazda's attendance at the 79th running of the 24 Hours of Le Mans also coincides with the 50th anniversary of its development of the rotary engine.
– Gwynne