The CX-9 is not exactly the model you think of when it comes to a mod car. As a matter of fact, CorkSport doesn't even list the CX-9 in our catalog, but for those of you thinking about starting a family or carting your brood to soccer games on Saturday, this may be just the vehicle for you!
The new 2014 Mazda CX-9 was unveiled this week ahead of its Australian debut and I figured it was worth a mention, even if it is just to see how the KODO design is being incorporated into the product line.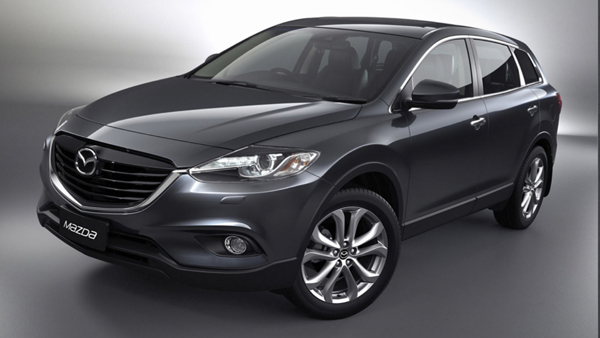 Replacing the Nagare design language with the new sportier KODO design has done the front of the vehicle some good. The grille is much improved with more aerodynamic headlights and fog light housings, along with some sportier LED daytime running lights, but the front overhang detracts from the sportiness and likely the handling of the vehicle. They have not given us a view of the back or interior yet so some of the design elements in the new version remain a mystery.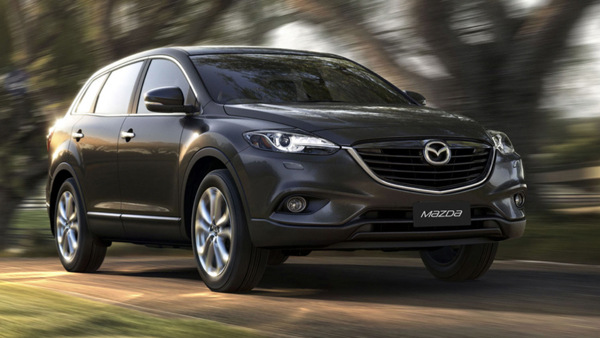 The word is that the SUV will be carrying over the same Ford-based CD3 platform and keeping the 3.7 liter V-6, 273 horsepower engine and six-speed automatic transmission. It will be interesting to see how Mazda intends to incorporate SkyActiv technology into CX-5's older and bigger brother in the coming years, but for now, the family-friendly seven seater will continue to get just 19 mpg in combined EPA fuel economy.
Now Mazda, what we really want is any details on a new Mazdaspeed!
Gwynne –