Today we've got a guest blog from good friend of CorkSport and owner of a gorgeous (CorkSport sponsored) MazdaSpeed 3, CJ!
Before the show season started, I was doubtful that there would be shows left that would keep the import car show scene in the Northwest alive. Two major show events canceled out due to economic reasons and show websites were not being updated. Fortunately for people like me, the scene did not die and the Northwest managed to put together a list of fun car events.
Import Face Off was the first show of the season and featured both a car show and drag racing. I learned a few things that day like what car owners do before the show begins (clean, shine and clean their cars some more). What they do during the show to pass the time better (bring chairs, camera, snacks, water,
canopy, and sunblock <– very important).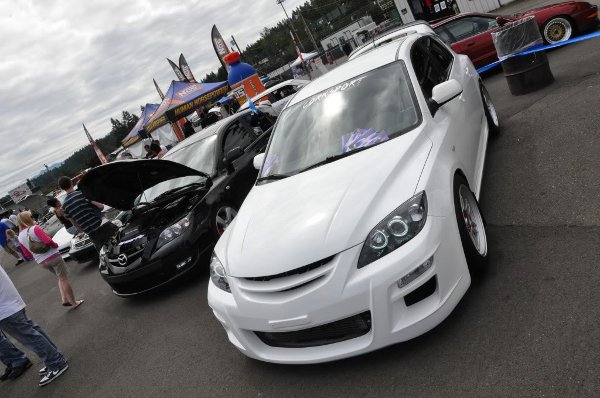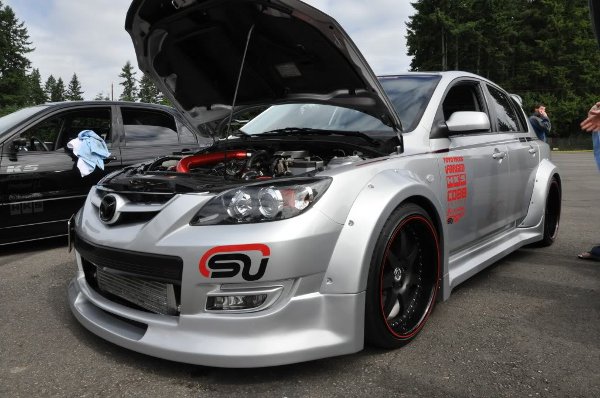 The next show was the Fatlace One of One Showcase at Formula D in Monroe, WA at Evergreen Speedway. This was the first big event of the year with tons of booth vendors giving away a lot of free swag, an open to the public pit area, and tons of drift action from both amateurs and pros.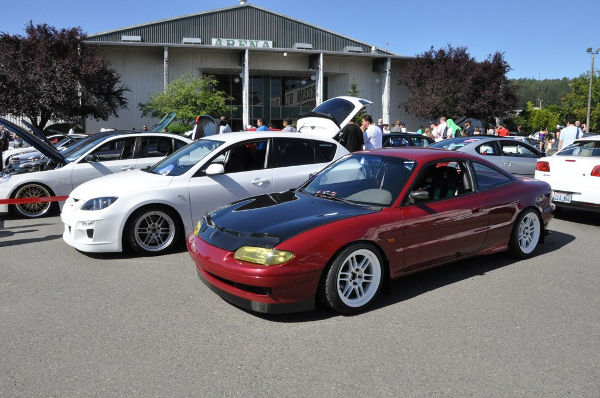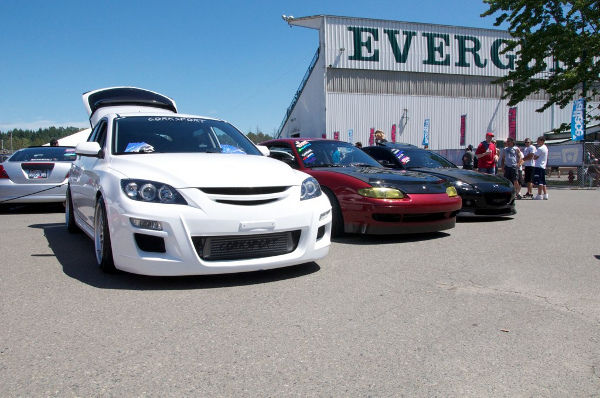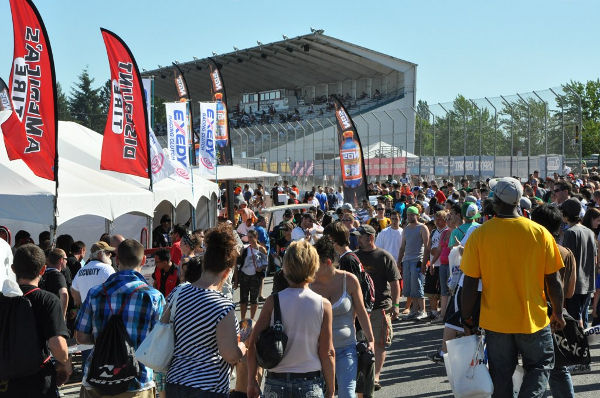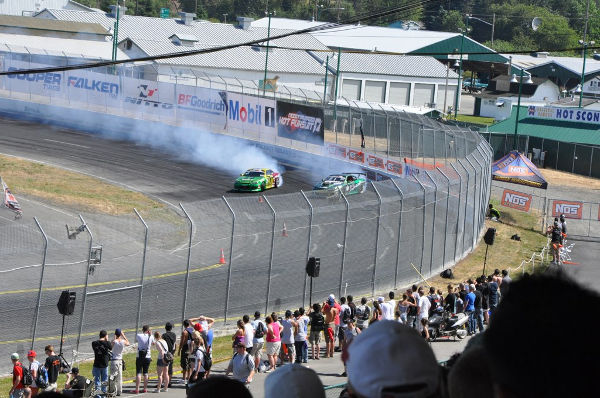 On July 18, NOS Forum Fest was held at PGP Motorsports Park in Kent, WA. This was a popular event that gathered a large number of enthusiasts through the power of the internet and forums. It featured both drag racing and drifting so there was plenty of stuff to keep you entertained. With the help of Derrick and
Chris from CorkSport making the trek north and bringing 2 cars, MazdasNW managed to win the Best Forum Representation award. My 2008 Mazdaspeed 3 managed to win Best Mazda, which was my first award ever.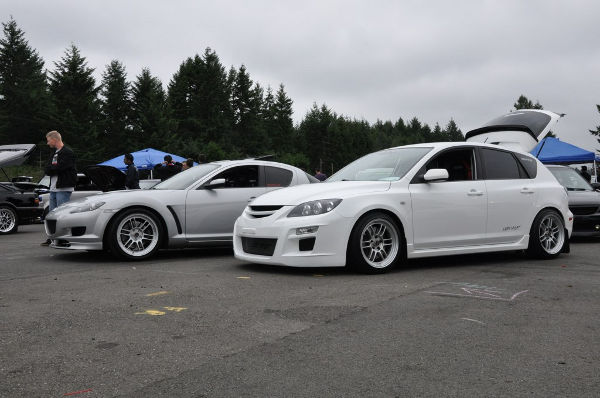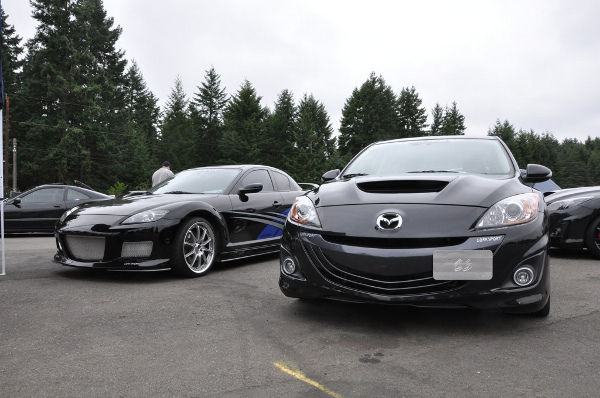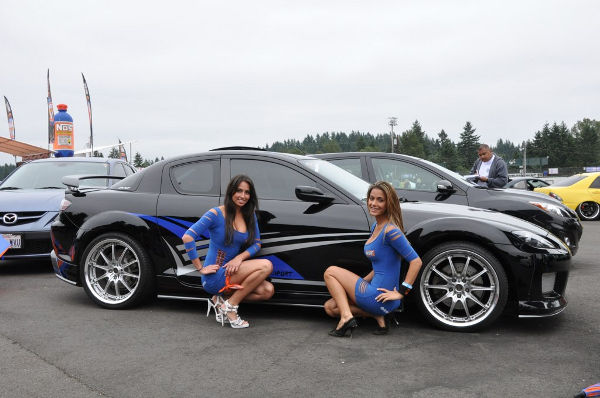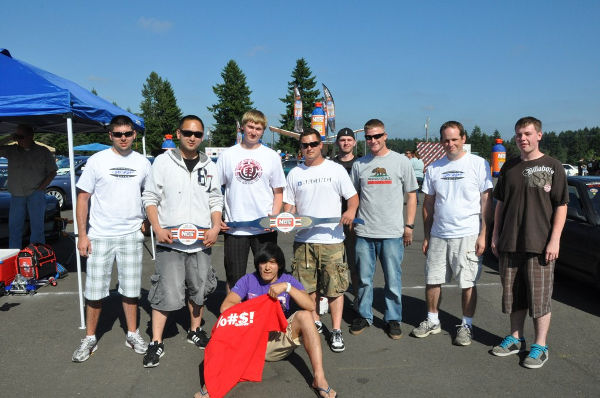 The farthest event I went to this year is the Excelerator Car Meet at Silverwood Theme Park in Athol, Idaho. Registered attendees were treated with admission for 2 into both the theme park and water park, which made for one of the funnest events I've attended.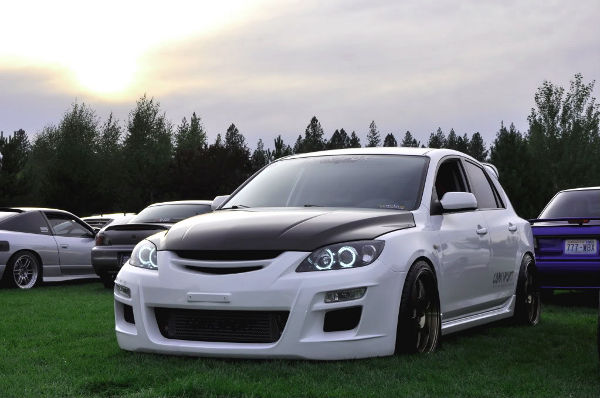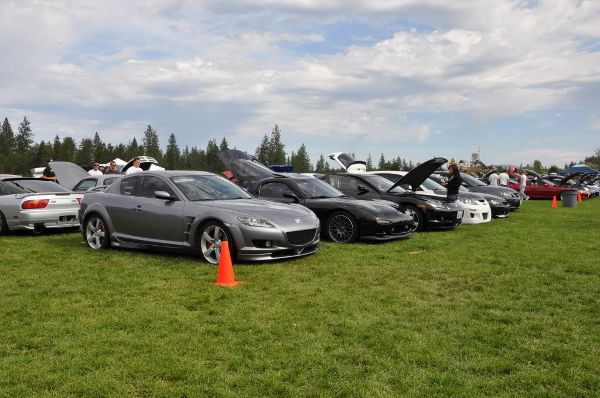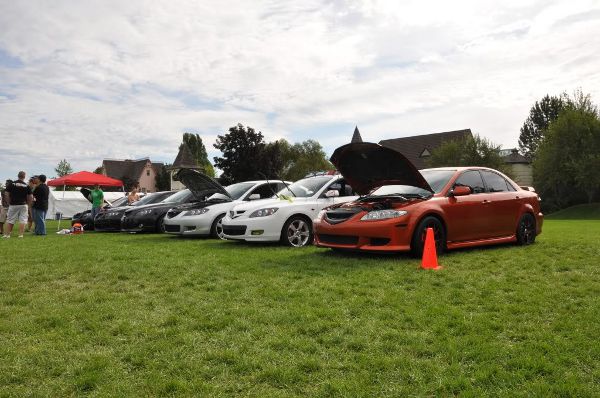 On August 29, I decided to go north of the border into Richmond, B.C. Canada to check out the import scene there at Revscene.net's Sausage Fest Summer Car Meet. This was the biggest event I went to this year – it had the most Hondas, the most Evos, the most Mazda 3s, and the most BMWs out of any other show or meet.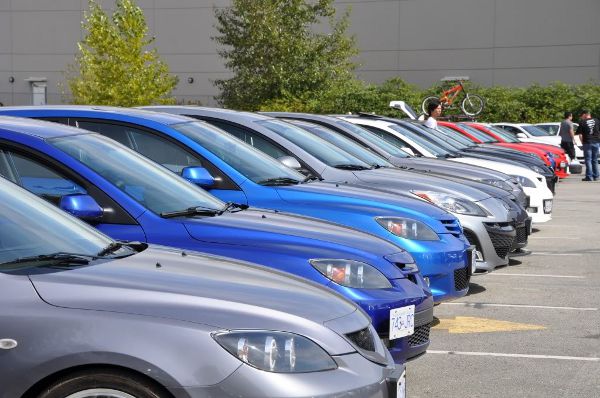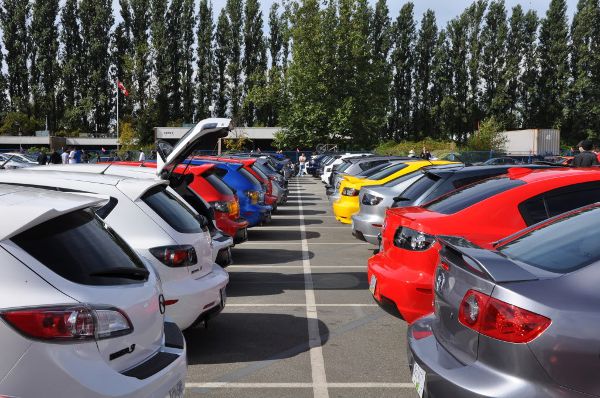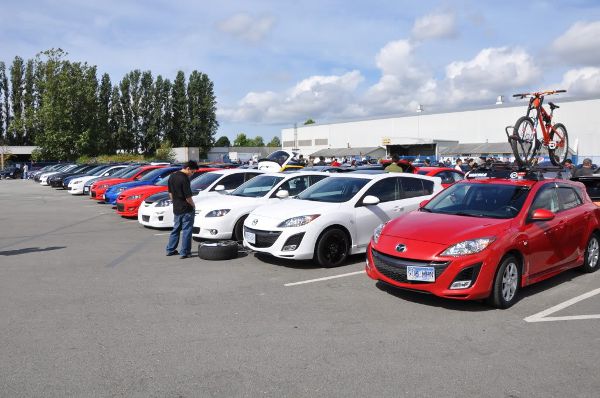 Battle of the Imports in Woodburn, Oregon was originally scheduled for September 19th but was postponed to October 2nd due to unpredictable weather conditions in the Northwest , which had clear sunny skies in the afternoon. Just like Import Face Off, this event featured a show and drag racing. 2 CorkSport Sponsored vehicles won awards that day. Best of Class Mazda for the skull themed RX8 and 2nd place Best Mazda for my MS3.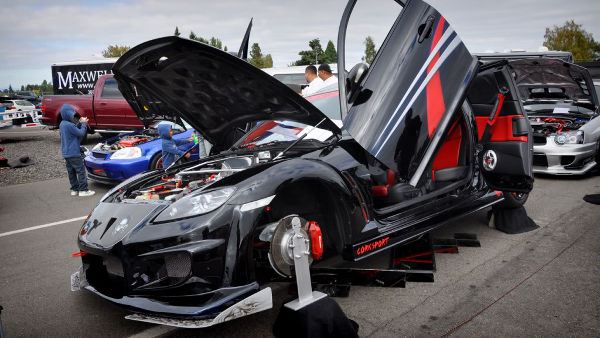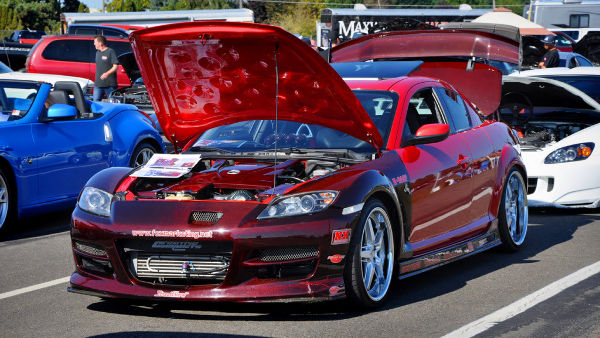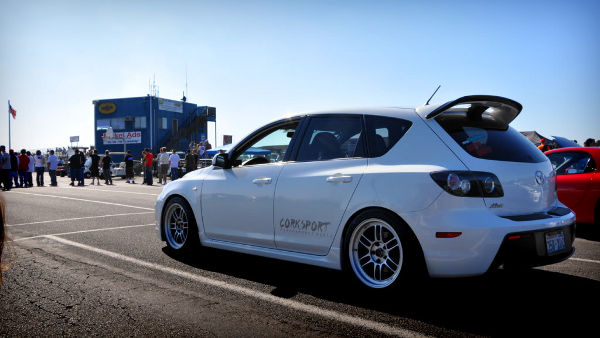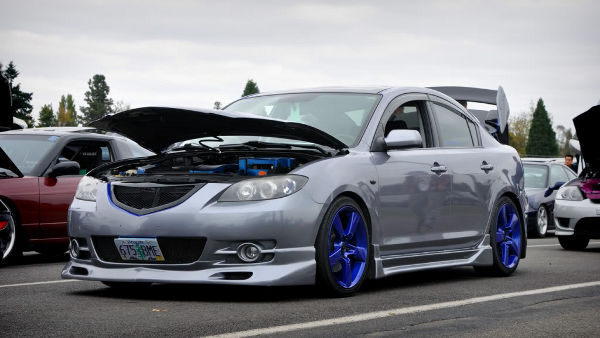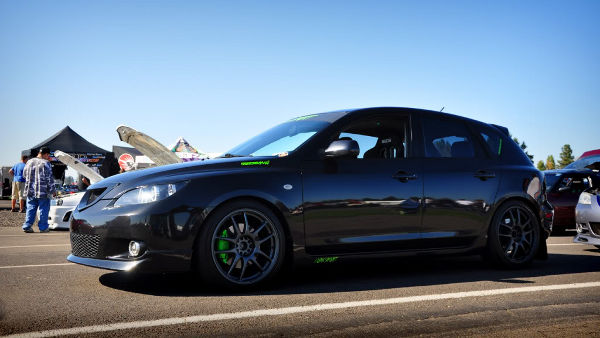 – CJ