Being a product development engineer at CorkSport has many perks, but the latest one was a chance to go to SEMA (Specialty Equipment Manufacturers Association) in Las Vegas. The weeklong event is the culmination of a year long process that thousands of companies have put into various vehicles and aftermarket parts. There was everything from smaller companies showcasing a new line of off-road vehicles, to Ford's new police vehicle (long overdue).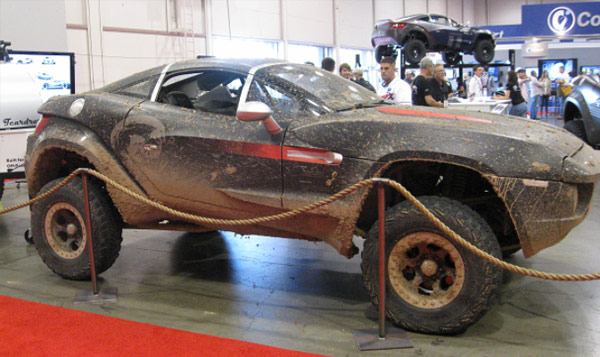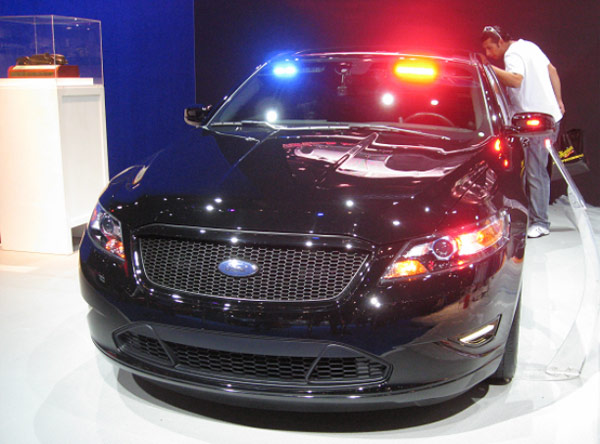 The part that the majority of the public does not know is the education side of things. Being a member of SEMA allows us to go to seminars that are specifically geared towards helping smaller businesses (like CorkSport) evolve. These seminars are put on by successful people in the industry (usually a panel of experts in the related field). They had everything from how to make a viral video, to industry trends and what car manufacturers and planning for the future. This helps us get a head start on continuing to make quality products at an affordable price.
The other side of things that you may not realize about SEMA is the networking side of things. I know this is true for me, and most likely for a lot of you as well: the majority of the people I communitate with for various parts, hardware, equipment, etc, I never actually meet in person, rather only via email or phone. SEMA is a great chance to put a face to a name and get to know the person I am doing business with a little better.
I was also able to squeeze in a little non-work related fun such as getting to sit in the actual car Ken Block used in the Gymkhana 3 video and watch some trophy trucks race around the parking lot.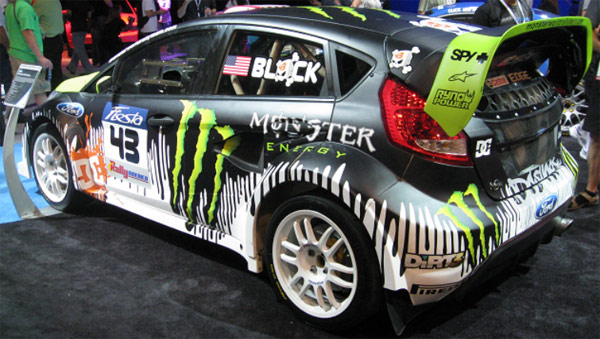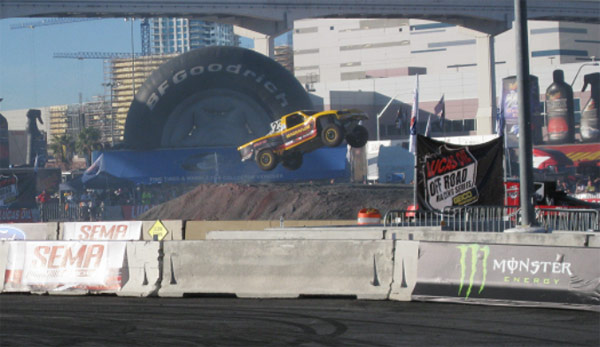 I will end with a couple very helpful hints for any future SEMA goers. Wear comfortable shoes! This is a must. I'm guessing I walked a minimum of a marathon in two and a half days. My second tip is to bring a backpack. You will get lots of little lanyards and posters and a backpack is much easier to walk with a place to store them. Finally, bring lots of water. The heat and walking around will dehydrate you and paying $3 for little 12oz bottles can get expensive.
– Jake