My Mazda journey began back in April 2013 when I found my beloved "Halo" on Kajiji, a local classifieds site. I'm her second owner. My goal was to find a car that was fun to drive, and after driving my girlfriend's Mazda 3, I fell in love.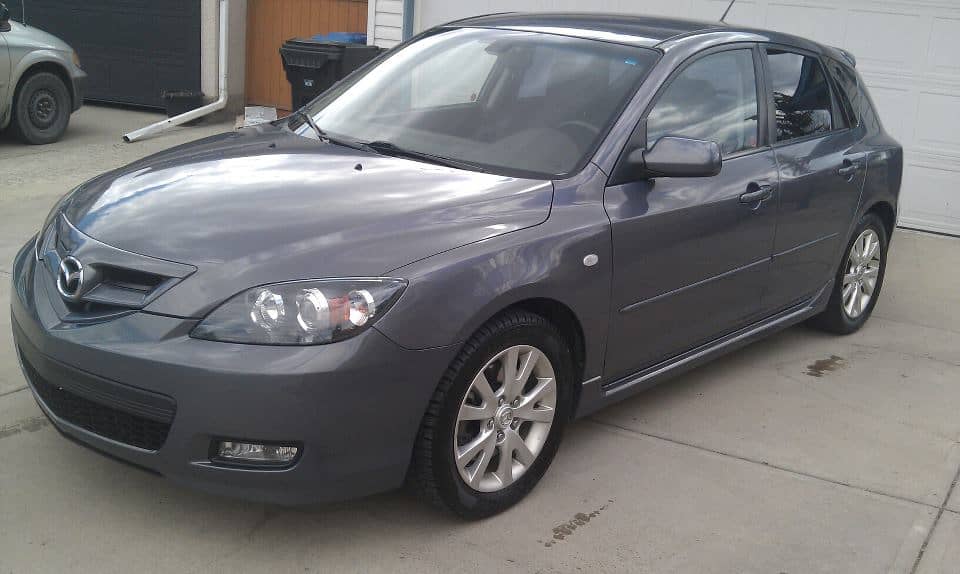 I knew I wanted a fun car, but also a car I could have fun modifying, which is why I chose the 2008 Mazda 3 model. From doing my research, I knew there was a large aftermarket available for this generation. I learned about CorkSport very quickly from fellow Mazda enthusiasts on forums and online groups. That's where my devotion began.
My first CorkSport addition to Halo was the Short Ram Intake, which I absolutely love. It's such a great upgrade from the stock air box, and wow does it ever sound nice! (Of course, I had to get a blue one to keep with my theme.) I've since purchased a second cone and cleaner, so I can change them out as needed with no down time for the car.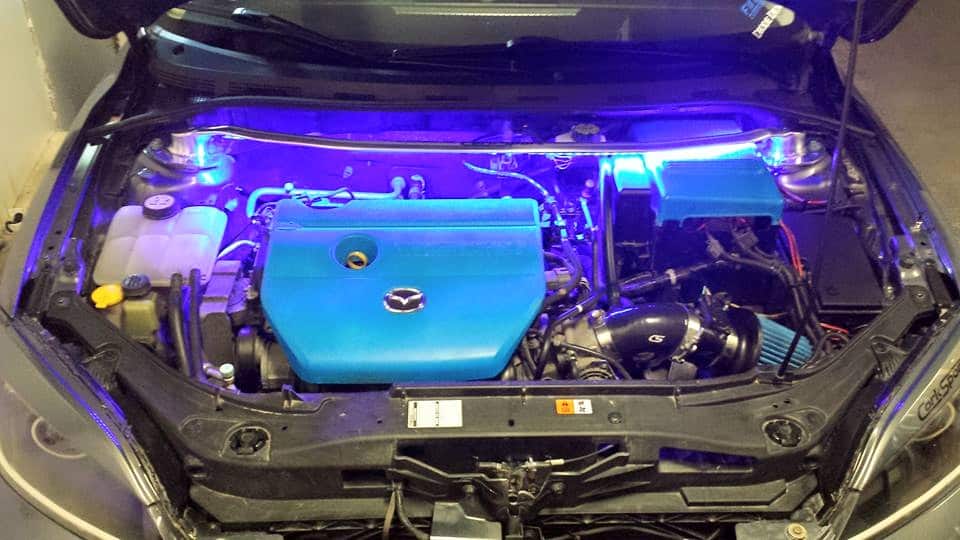 My next purchase was the CorkSport Front Strut Bar. This is something I had wanted for a very long time. I must say it sure makes a difference in handling and cornering. I also love the engine eye candy appeal!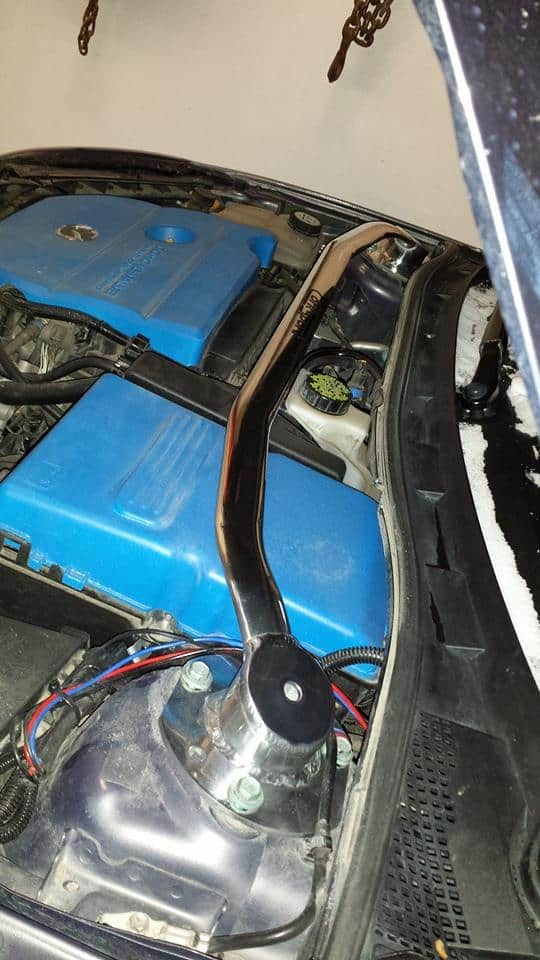 I have to say CorkSport is a fantastic company. They are the first I recommend when any fellow Mazda enthusiasts are looking for aftermarket parts.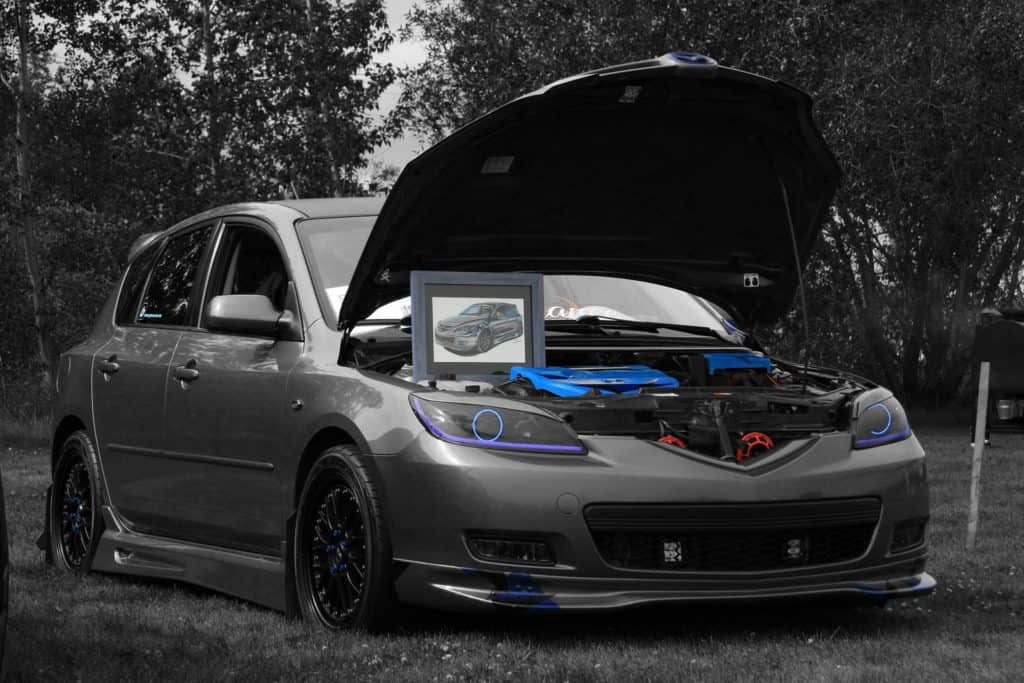 Yolanda Sampson