Have you had your COBB Accessport running in gauge mode, but with so many things displayed it makes it hard to take a quick glance under full-throttle to see what is going on? Or did you make a pass at the local drag strip and forget to turn on logging to see what the maximum boost level or temps you are getting?
We here at CorkSport are in the same boat. So, we decided to take care of the problem with our new gauges. We selected the "Critical 3" that you should be running in your Mazda: Boost, Oil Pressure, and Oil Temperature.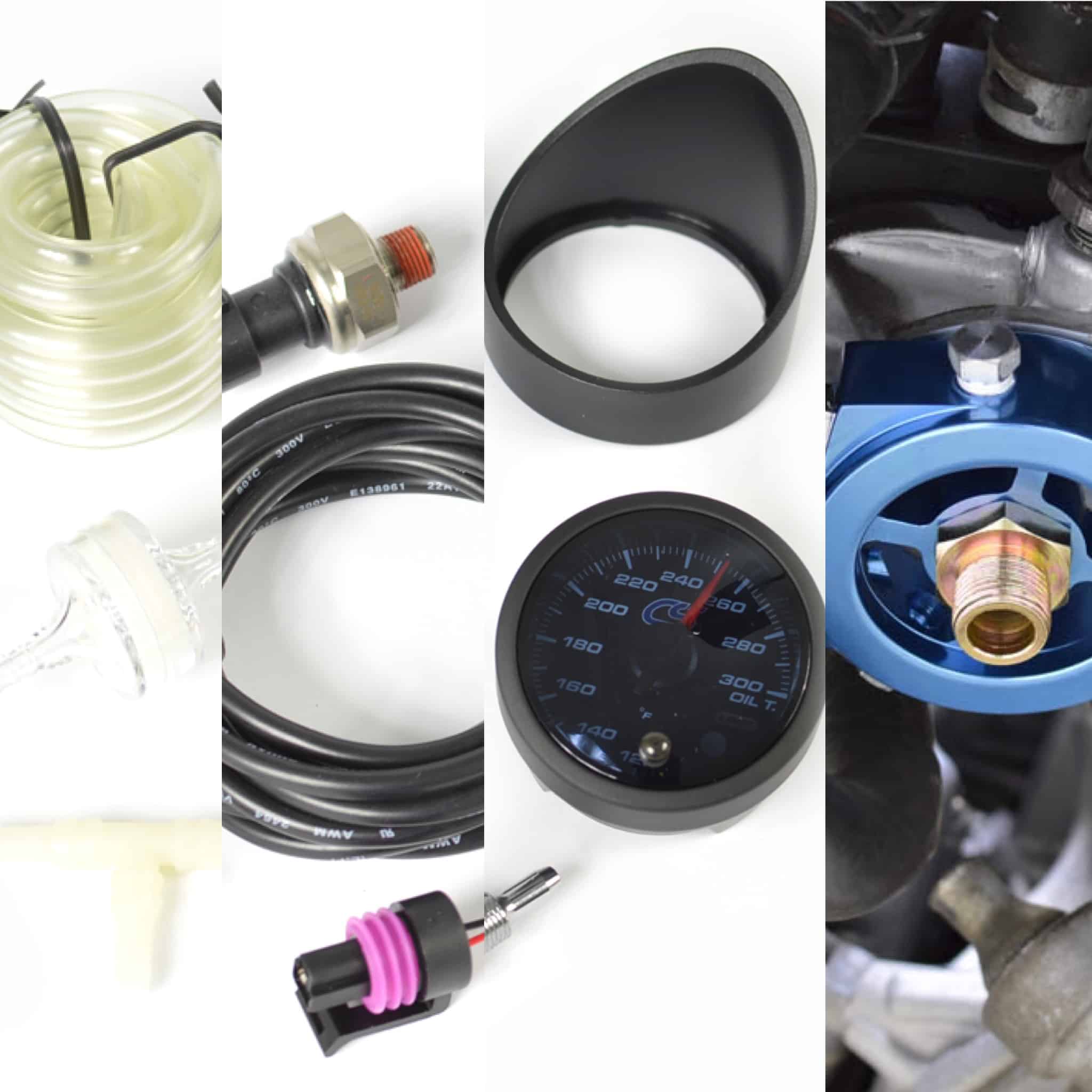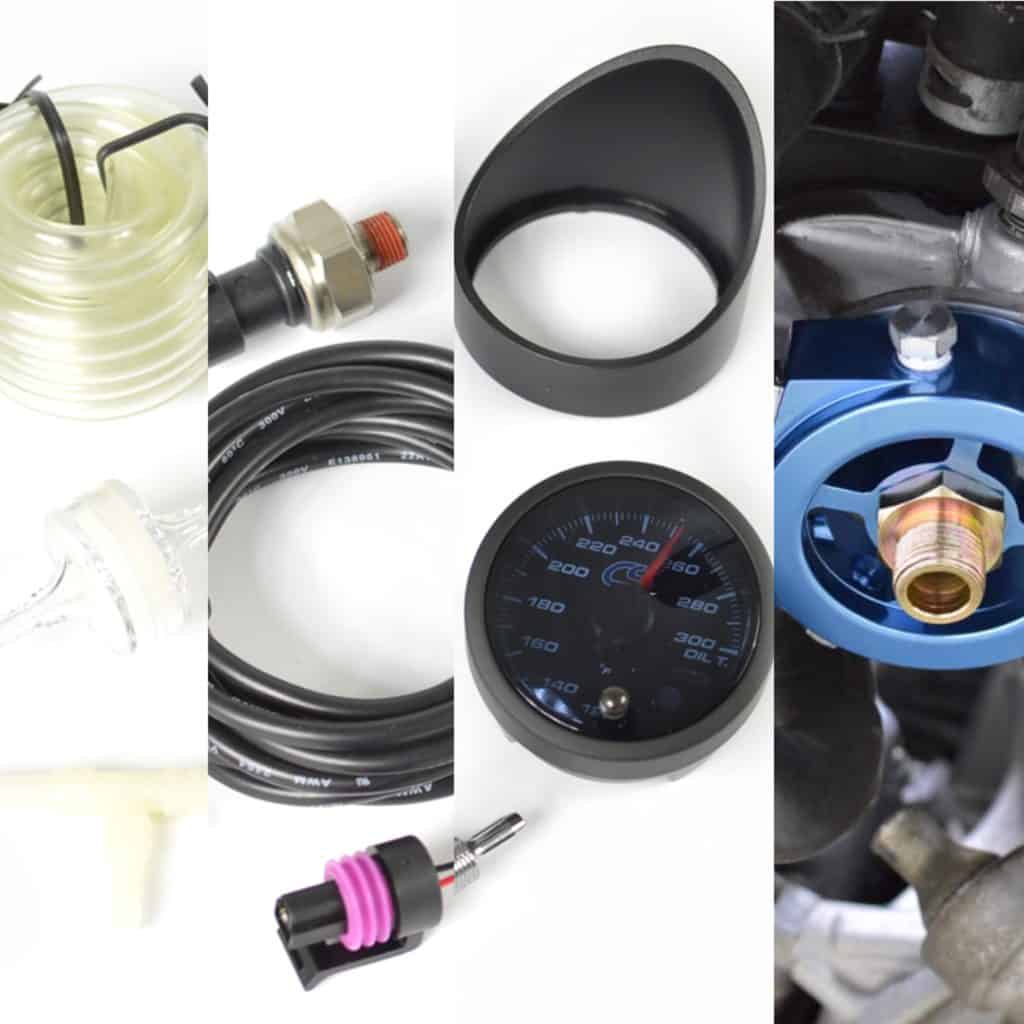 Our gauges feature an accurate 270-degree sweep stepper motor control needle with easy to read numbers. The gauges have a selectable orange or white illumination to match your OEM gauges.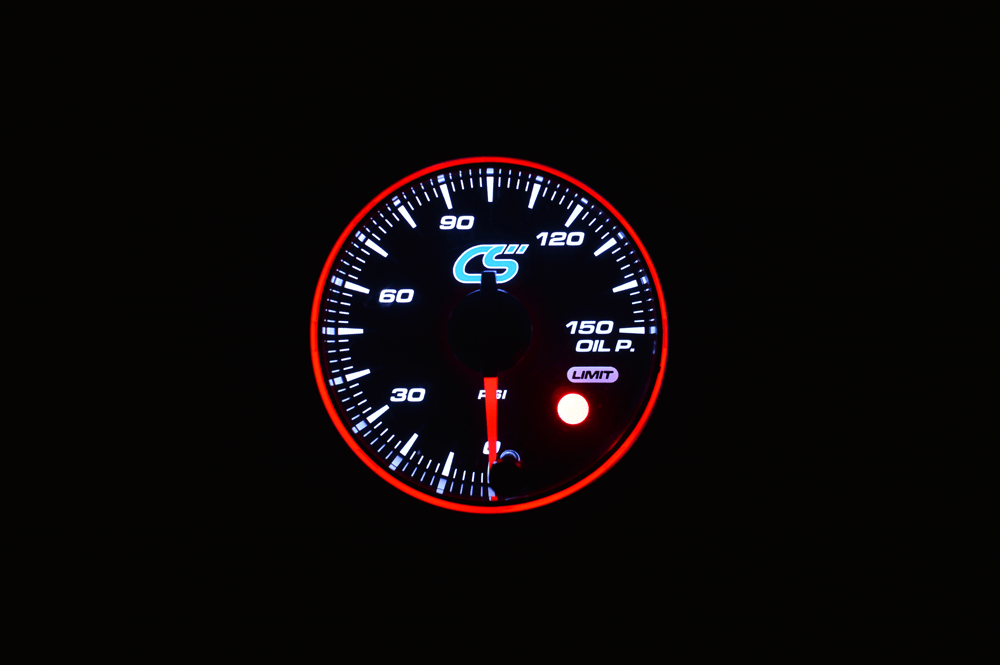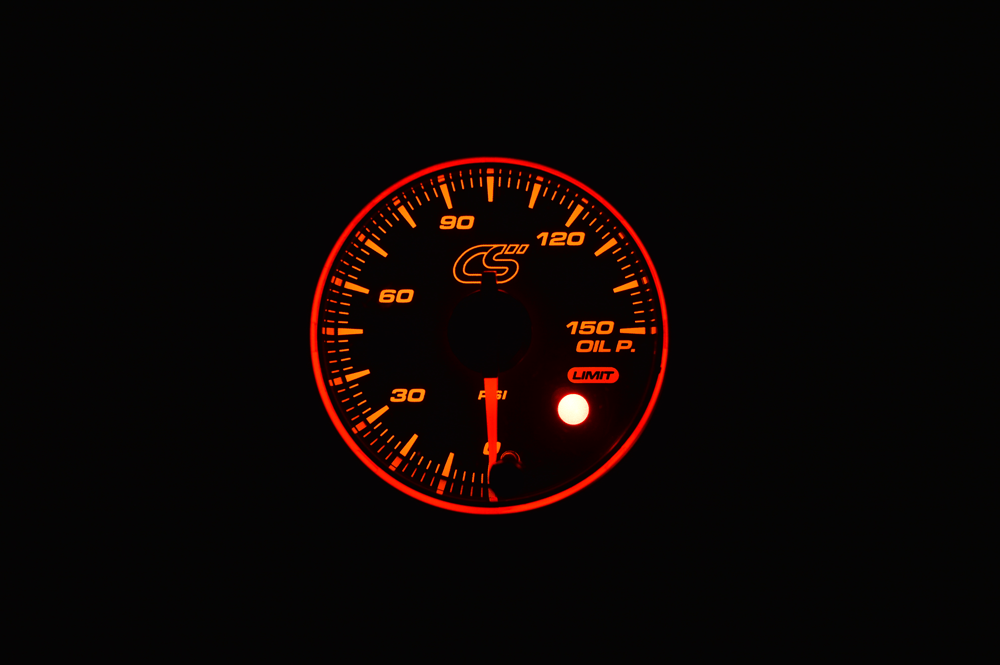 Our gauges also feature peak hold and recall, giving you the ability to quickly check the maximum boost, oil pressure, or temperature with a push of a button. Plus, they feature an audible warning for low oil pressure, maximum boost or oil temperature.
To make installation a breeze, we're offering an oil filter adapter plate, which features 4 gauge sensor-mounting locations. This allows you to place the sensor in the idea locations for routing wiring and ease of access.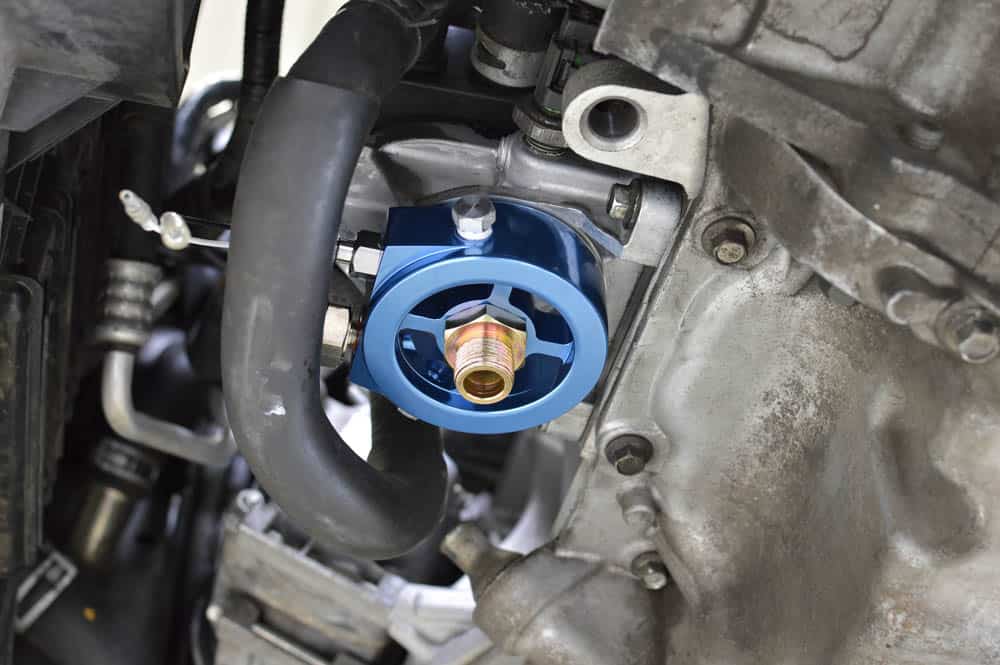 All of the gauges feature the stylish "CS" logo, easy to follow installation instructions and excellent CorkSport customer service.
Derrick