Back in June I wrote a blog post that expressed my need for a new vehicle. Given that I have had about six months now to ponder various suggestions and my own personal wants in a vehicle, I have come to a conclusion.
A month or so after that blog post I did end up purchasing a vehicle. It was a 2006 Yamaha R6 in perfect condition. I have had several other bikes in the past, but none in as good of shape as this one: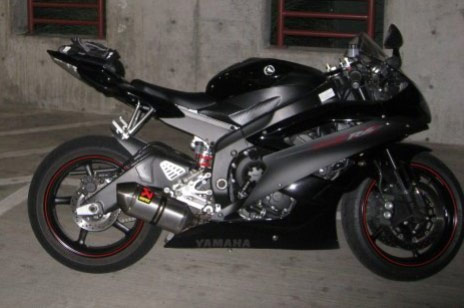 After less than two months of owning my new vehicle (and on my birthday weekend none the less), it was stolen out of my apartment complex (I blame myself for not locking it up better).
I still have my Jeep Grand Cherokee that gets me a whapping 10.2 miles per gallon (I only drive it 5 miles round trip to work and back on 35mph streets). My better half gets a company vehicle and free fuel, so I have no desire to drive my SUV for anything besides work (bad gas mileage and not fun to drive).
After looking into it further, an AWD MS3 is too cost prohibitive for me to take on. I want to stick with a Mazda (not either gen MS3 or Mazda 3). I have had Subaru's in the past and can't say anything bad about them (well, maybe that isn't entirely true), but I would love to add something to our vehicle line-up for product development purposes (i.e. I think I would get fired if I pulled up to work in an STI).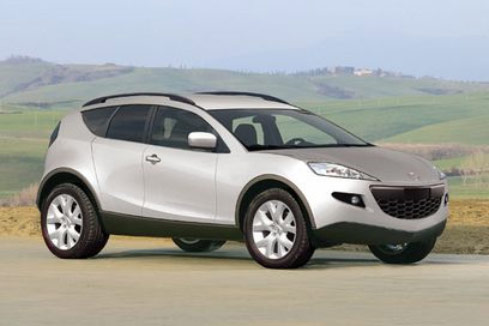 I have decided to wait until Mazda releases the CX-5. If they are able to offer AWD and an option for the 2.3L DISI turbo engine, I will definitely be on board for purchasing one of these fuel efficient cross-over utility vehicles. Until then, I will patiently wait in hopes that I can one day have a Mazda to call my own.
– Jake