In December CorkSport released its first annual CorkSport Mazda Performance calendar. We printed a limited supply of our 2012 edition and they proved to be a huge success, selling out quickly.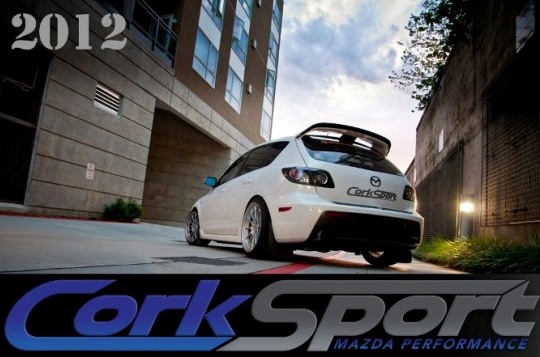 We wanted to use the funds from the sale of the calendar to support an honorable cause so we elected to donate the proceeds to the Hope for the Warriors organization, a national non-profit that supports wounded US service members, their families, and families of the fallen.

Today we will be providing a donation of $1,000 to the Hope for Warriors organization. The funds will be allocated to the immediate needs program which is designed to meet the short-term needs of wounded US service members in the days following an injury and assist wounded heroes and their families as they navigate through long-term recovery.
Thank you to all of the CorkSport customers who donated to this cause by purchasing a calendar from CorkSport and thank you to the United States military and their families for their sacrifice and courage.
Gwynne