July's featured car ended up coming to you in early August this year. It was a hard fought battle between two 2010 Mazdaspeed 3's that went down to the wire!
In total we had over 100 people vote on which car they wanted to see featured in our blog post with Tommy's supporters coming in heavy in the end and pushing him above Kennedy FTW.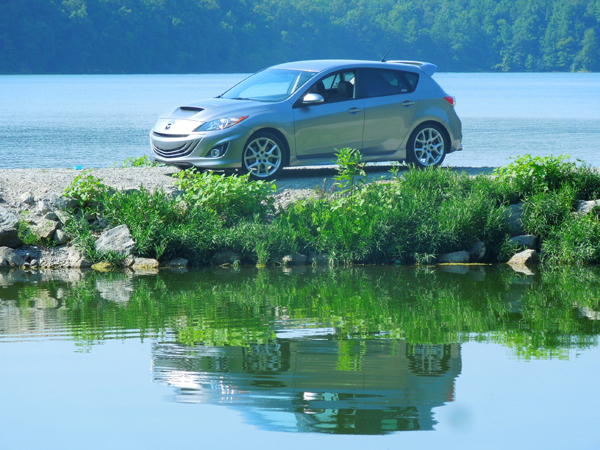 Tommy has a passion for extreme sports as a BMX racer and avid auto racing fan, but it wasn't until he purchased his first Mazdaspeed 3 that he truly got into tuning cars.
It started innocently enough with a K&N Cold Air Intake that he admits purchasing before he knew about CorkSport. But once he found out about CorkSport and started spending some time on our website, the mods started adding up beginning with a CorkSport Front Tower Brace and Stoptech front and rear slotted rotors.
By then he was hooked and more go fast parts got added to the list with a CorkSport Racepipe, CorkSport Cat Back Exhaust, CorkSport Exhaust Hangers, and a Turbosmart dual-port B.O.V.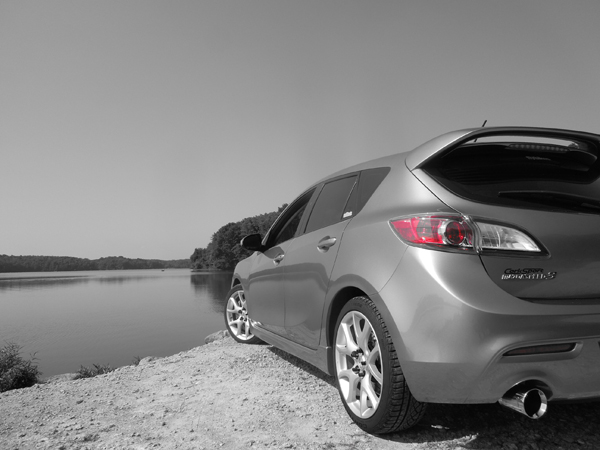 For some added style Tommy also picked up some CorkSport Lightweight Lug Nuts, LED Interior Light Kit, and LED Rear Bumper Light Kit along with an updated front grill color matched painted.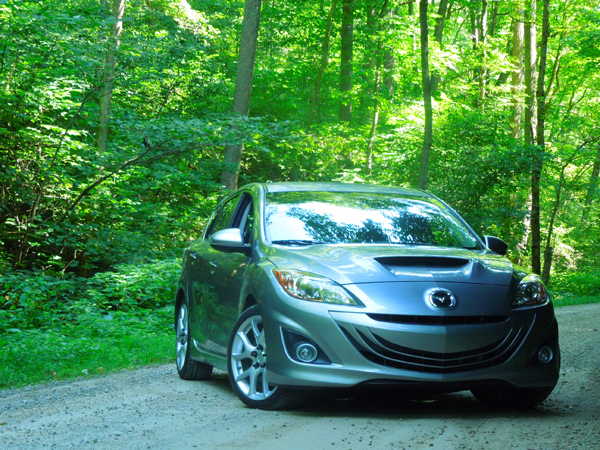 "Speed3's are some of the best looking cars on the road today," said Tommy when asked what attracted him to Mazda, "What I love about not just my car, but all speed3's, is when you see one on the street it grabs your attention. People stop what they're doing to check it out, just like I do when I see another one".
Well Tommy's Speed 3, or as his daughter calls it, his "roller skate" is definitely worth a second look!
Gwynne-