If you haven't heard already, Mazda has finally kicked out a new Mazda 6 with a turbocharged engine!
CorkSport jumped on the waiting list early and we are proud to be one of the first owners of a 2018 Mazda 6 Grand Touring Reserve. Ours is Soul Red Crystal.  In the short time we have had the car, it has already been on the lift, the dyno, and many backcountry roads. We are digging into the new platform and have already started work on a handful of new performance parts.
This license plate relocation kit is just the beginning of what we've got in store for this new car.  
So let's talk about our first mod for the brand new 2018 Mazda 6. If you've got one, hopefully, you were lucky enough to prevent the dealer from drilling holes in your bumper because we are proud to introduce the CorkSport License Plate Relocation Kit for 2018 Mazda 6!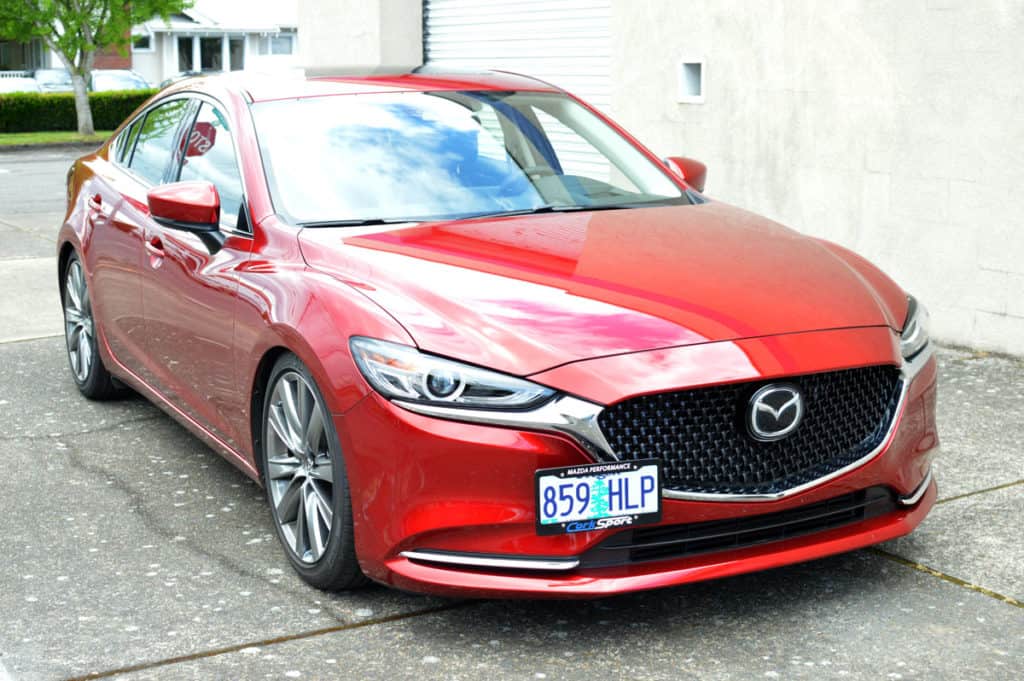 As with all CorkSport License Plate Kits, the 2018 Mazda 6 kit includes everything you need to move your plate from the middle of your bumper to the side and free up much-needed airflow (trust us, you'll want that airflow for some other parts we are working on). All mounting brackets, hardware, and even bumper hole plugs are included to make for a quick and simple installation with no permanent modifications required.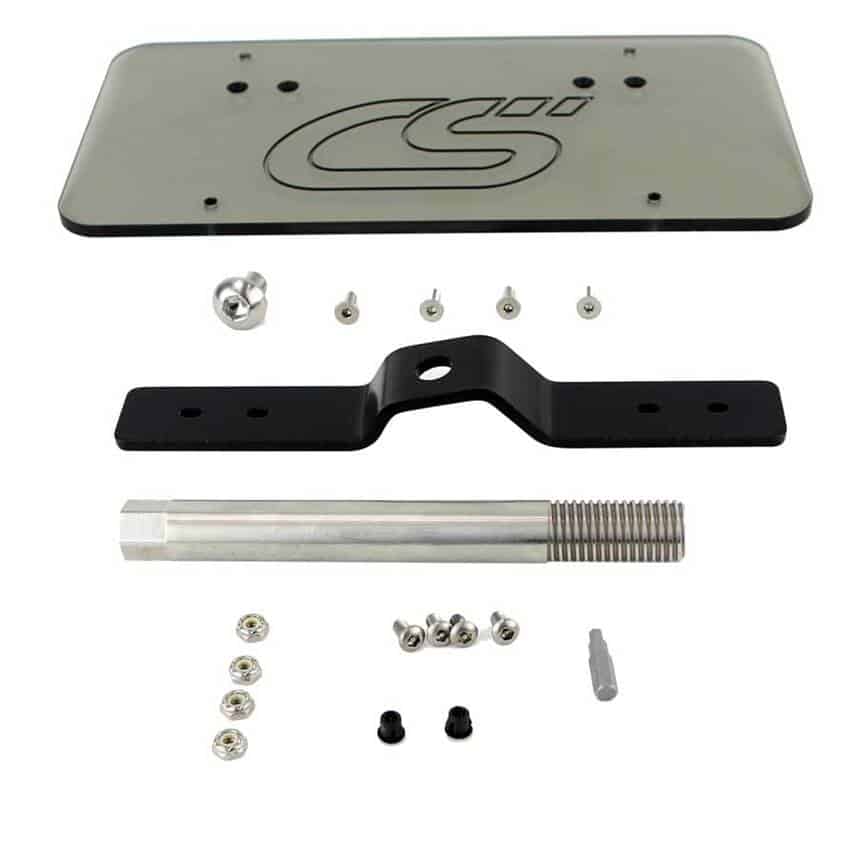 All components have been proven to last and looking good while they do it. A zinc-coated steel adapter is used to connect to the OEM emergency tow hook hole. A laser cut, precision formed, and powder coated mounting bracket is used to support the ¼" thick Lexan plate mount. We even include stainless steel tamper proof mounting hardware to ensure your plate, and relocation kit doesn't disappear in a parking lot.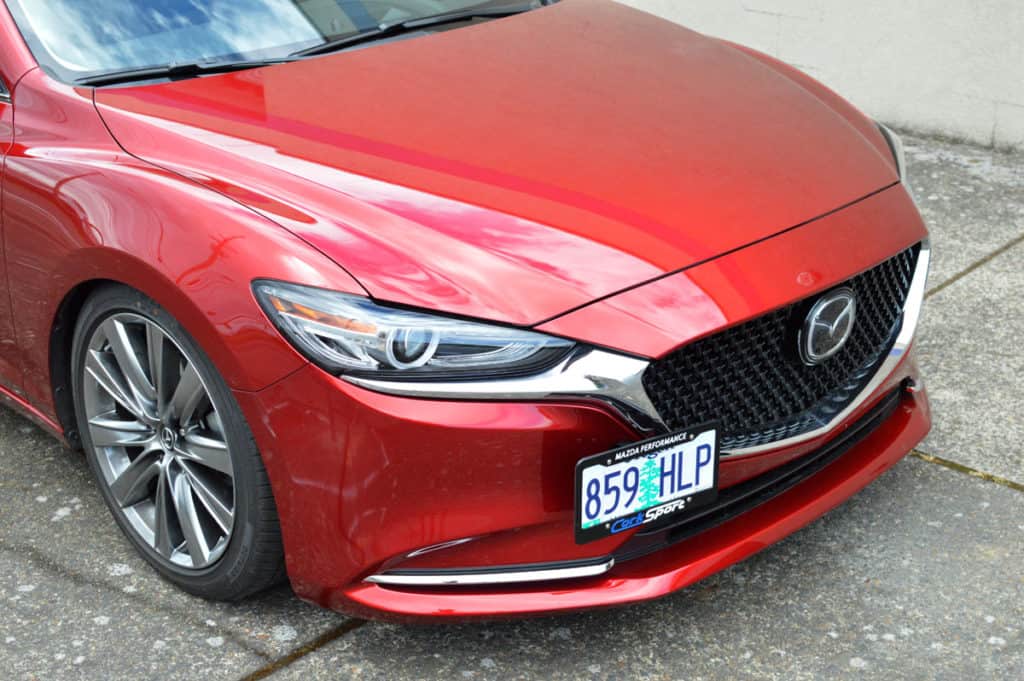 While mainly a cosmetic modification, the CorkSport License Plate Relocation kit does provide a small increase in airflow entering your radiator and intercooler. Even though it's a small improvement, we've already found the OEM intercooler needs all the help it can get (more on that in coming months).
For an added visual boost and to support the #1 brand in Mazda Performance, be sure to pick up a CorkSport License Plate Frame to go with your relocation kit!
This is the first of many performance parts we have in the works here at CS HQ. Let's reveal a few of those already in the pipeline…
Upcoming products include an upgradable Short Ram Intake System, Performance Intercooler & Piping, Lowering Springs, and a Stainless Steel 80mm Cat-Back Exhaust System.  We've already seen gains with the SRI System and will be testing the Exhaust and Intercooler parts in the coming months. Check back here for more updates!