My name is William Dawson; for those who do not know me, I am owner/tuner at Purple Drank Tuning. In this Guest blog, I want to bring up some of the research & development I was able to contribute to with CorkSport (behind the scenes) to help bring some new performance parts to the Mazda community.
One day, many months ago, I was approached by Barett@CS to help with the tuning and development of some mystery parts CorkSport had in the works. Being who I am, I couldn't turn down the chance to work on some new projects that could help continue to push the Mazda platform we love.  
With the pleasantries out of the way, we got down to the plan and the data.  Barett had a list of goals and how he wanted to move through the parts in testing.  The amount of data that was communicated through the first live tuning session was great. On the CorkSport in-house dyno we took their shop car to an impressive 420whp (e48 + 6 port setup) with stock manifolds, stock throttle body, and stock camshafts.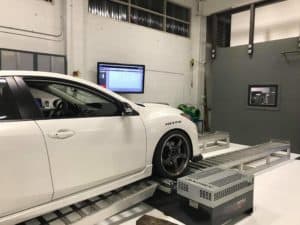 This laid the groundwork and set the stage for their product release of the CS Camshafts which gained 22whp across the curve. Along with the power increase, the camshaft upgrade also netted surprising results with turbo response.  The turbo spooled 100rpms quicker than the factory camshaft allowed. THESE ARE DROP IN RESULTS, ZERO ADJUSTMENTS!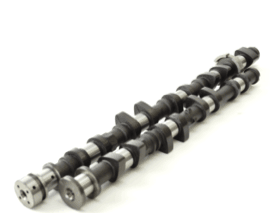 Efficiency hit us with another surprise when we decided to put the CS Intake Manifold (set to re-release in early 2019) on the car and help the engine balance all of the air we have begun shoving into our test vehicle. Once again CorkSports engineering pays off with another 9whp increase and 100 rpm quicker spool up. The car lost 2-3 psi of boost which we were happy to put back in the car allowing for us to do an apples-to-apples comparison but the numbers elude me so I cannot speak to what we ended up with on that day.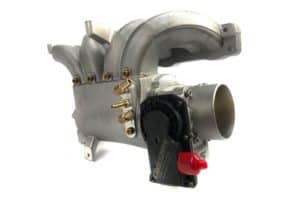 At this point we did not know how much more we could get as the CorkSport Mazdaspeed Drop-In Turbo that was installed on the test car was producing an impressive 450whp, this did not stop us as we needed to test one more item. In comes the CS 72mm Throttle Body, this upgrade was constantly overlooked by the Mazdaspeed3 and Mazdaspeed6 community because of other attempts to get an upgraded throttle body created complications with drive by wire tables and throttle response.
Personally having a 75mm TB and not being able to enjoy the on/off throttle response and laggy part throttle was a very frustrating experience; one that even made me skeptical.  Then getting to test CorkSports product was MIND BLOWING! The test car again spooled around 100rpms sooner and throttle response was phenomenal; all with just removing 4 bolts and swapping a Throttle Body this is insanity. This team did it again, my disbelief overshadowed by pure joy that they developed a working unit and it far surpassed the factory unit in throttle response and driveability.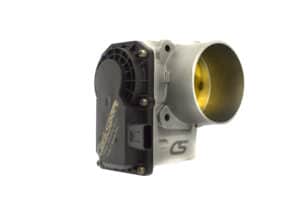 I have known the CorkSport family for years and it does not matter what department I am working with they are always on point and pleasant to deal with regardless of the situation. Between PD and CorkSport I could not be happier to invest countless hours of hard work and R&D to allow this winning family to provide further developments and support to the Mazdaspeed 3 and Mazdaspeed 6 platforms. 
– Will Dawson (PD Tuning)
Special thanks to Will for committing his time and expertise to help CorkSport continue to grow and support the Mazdaspeed community.    – Barett @ CorkSport
Summary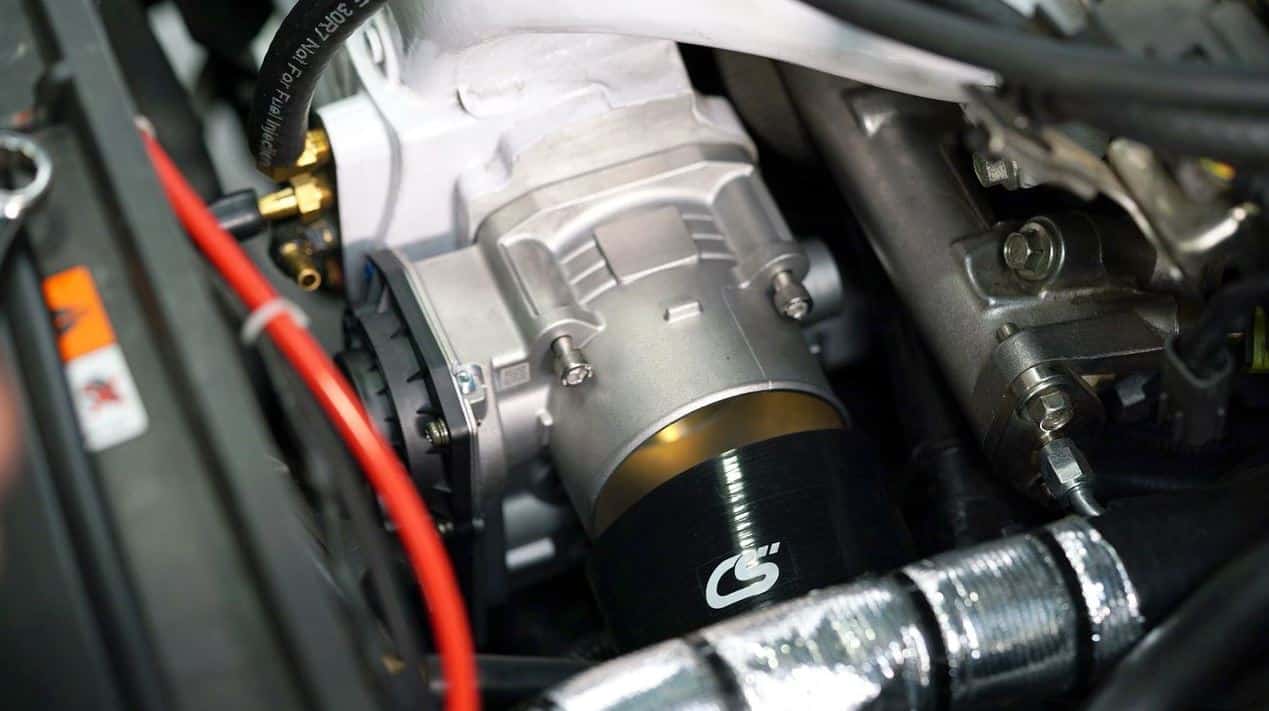 Article Name
Collaborating with CorkSport – R&D for the Community
Description
Here's an insider look at what it's like to work directly with CorkSport to tune, test, and improve our parts. When it comes to collaboration with the community CorkSport strives to bring to the Mazdaspeed community for their power goals.
Author
Publisher Name
Publisher Logo