5 Tracks every Mazda owner must hit in the US.
Hey guys, Vincent here and I'm currently sitting behind my desk waiting for the long summer days to return so that I can go lay out in the sun with my Mazda. 
Living on the west coast, we are pretty fortunate to have access to quite a few cool road race tracks up and down the I5. There is a good handful right in our backyard of Washington State a few in Oregon State and even one that is a city track and is all of 4 miles away. Yes that one kind of spoils us as Derrick himself has worked, drove there during lunch in his racecar, qualified for a race, and then drove back all in a matter of 45 minutes. I don't care who you are that's just bad ass.
As I was building some engines the other night, I got to thinking about all the cool tracks that I got to visit last year in 2017 and how many other cool ones I want to check out in 2018.
So, I decided to throw up my list of the top 5 tracks that I think every Mazda owner should drive in their lifetime. These tracks are not presented in any particular order, and I have only actually been to half of them. No right or wrong answers here but what follows is my list of 5 tracks I think you guys should all hit up. So strap in and let's go racing.
I'll start with the obvious here, and that's the one that has our favorite manufacture in the title.
Mazda Raceway Laguna Seca
. This track resides in the landscape of central California and has been around since the late 50's. Known best for its infamous Corkscrew section this 11 turn race track is world famous, and you can't play any racing video game or simulator without this track being one of the featured races. I haven't done this one yet, but you better believe it's on my bucket list. Fun fact, or perhaps sad fact, depending on how you look at it; Mazda will not be renewing its sponsorship this year with the world-famous race track. So that means starting in April that Mazda Raceway Laguna Seca will simply be known as Laguna Seca.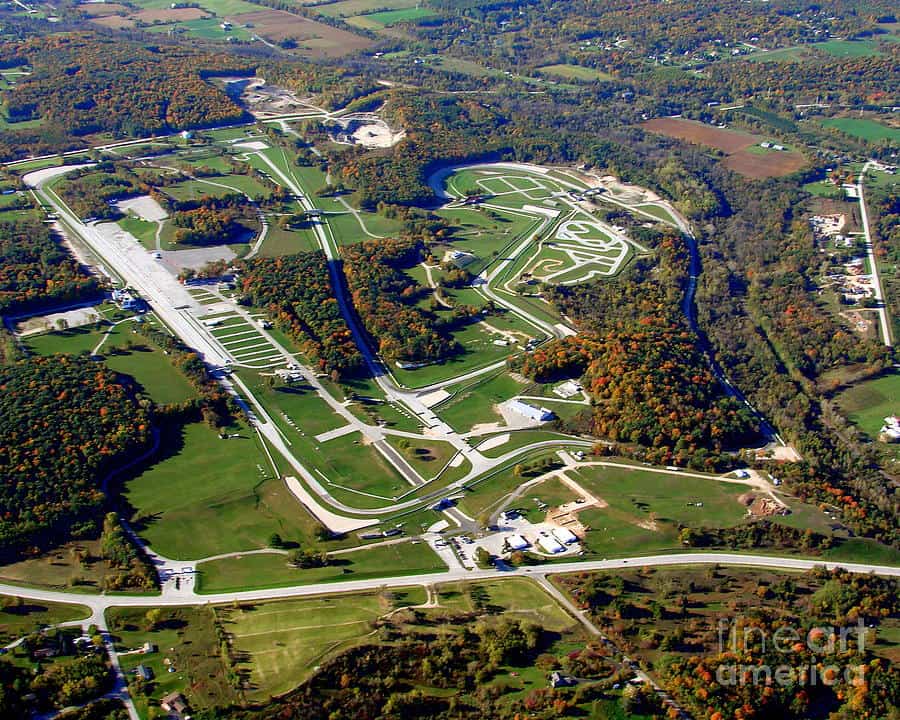 Next up is
Road America
. This one is a big one. Spanning over 4 miles long this is one of the longest road race courses across the World. The long straight that crosses the start-finish lets you put the pedal to the medal. I have seen many of cars run out of gearing on this long straight. That coupled with the fact that you have to go uphill first to start will really but that full load on your engine, but man is it fun.
For my next pick, I chose
Hallett Motor Racing Circuit
. Reason for that is I found it to be one of the most challenging circuits that I have ever driven on. And by challenging I mean it eats brakes. Granted I was always in a car that was not particularly suited for this track I did always find this to be a tough course. It was always challenging to lay down a clean lap, but I learned a lot from having driven on this one. I recommend this one to anyone that wants to get some good experience and refine their skill.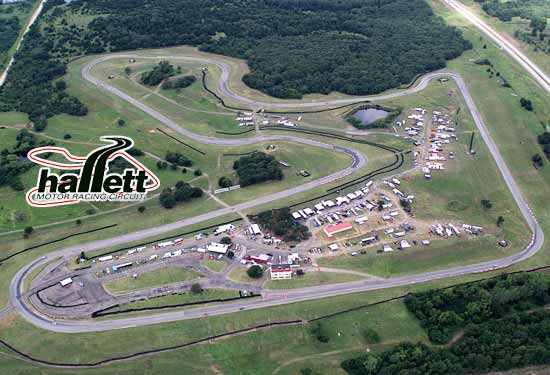 This next one has some really cool history and an even cooler track surface. Opening up just a few years after the end of World War
Sebring International Raceway
is actually built on a converted airport. The track used to be what was called Hendricks Field and was an airbase used to train B-17 combat crews. What's even cooler is that part of this track still uses some of the original airport runways and makes for the craziest ride over the last corner.  Combining a mix of concrete and asphalt this track is sure to punish even the best of drivers. I'm a bit far from this one but would love to get on it someday soon.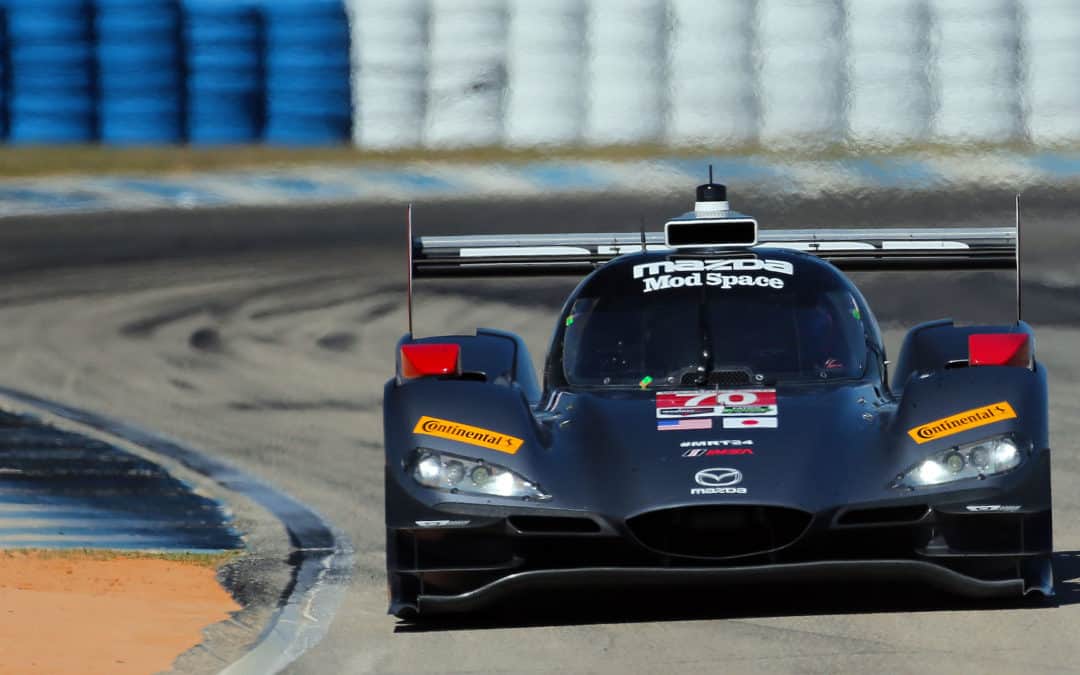 Last but not least I decided to go with
Circuit of the Americas
mostly because of two reasons. One it brought back Formula 1 to the United States, and I think that is super important for the sport and will help grow its fan base in the USA. 2nd because the track is new, modern, and cutting edge. Having only opened in 2012 this track is still but a baby. But like most children with time and patience, this track will be one of the worlds greatest I feel like.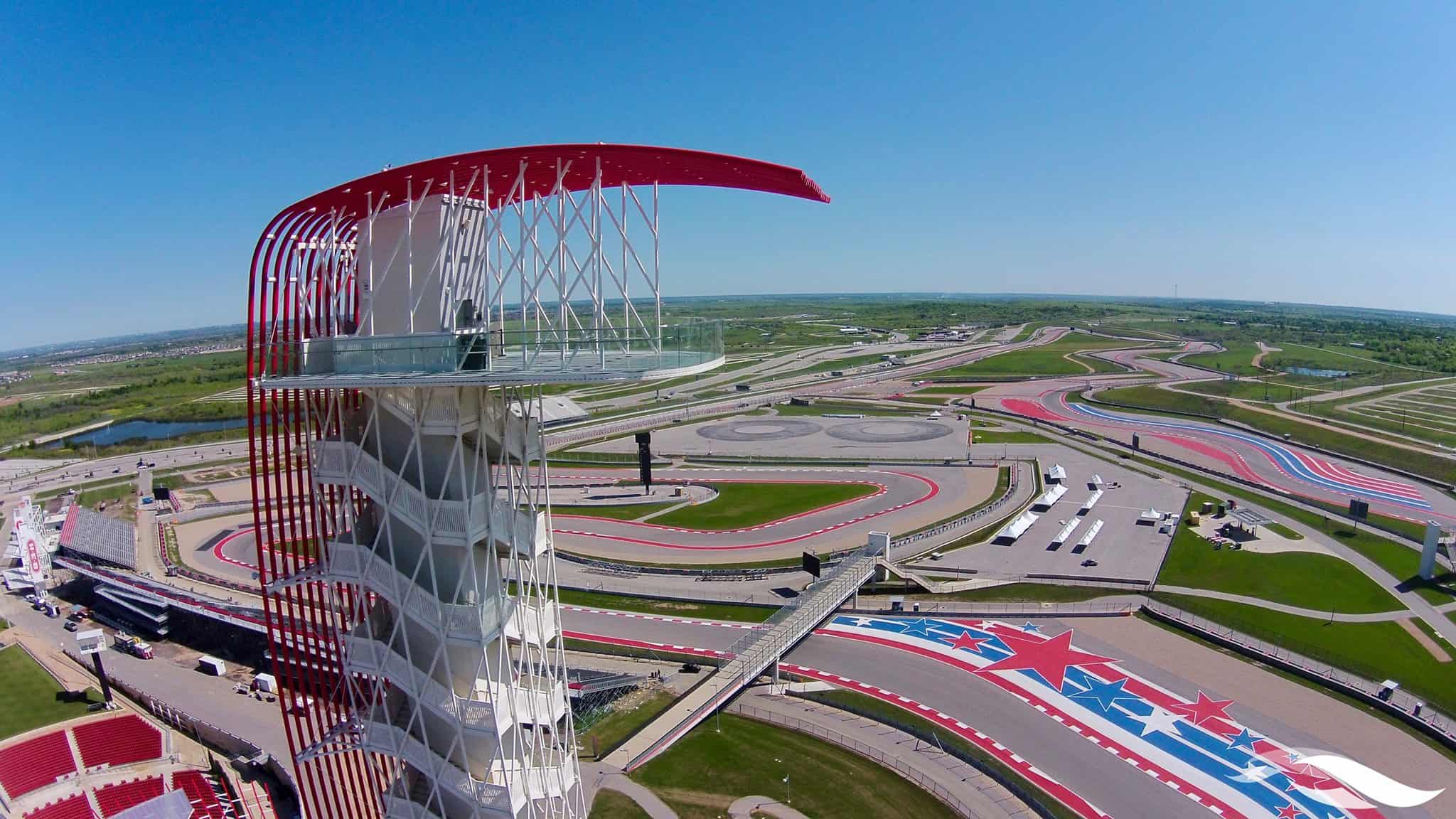 There you have it. My short and sweet lists of 5 tracks in the USA that I think are worth visiting. Maybe I will see you at one of them this year? Maybe we can trade a little paint too if you are up to it. Let me know what you think of this list in the comments below or share some of your favorites with us.
'Til next time.
Vincent
Summary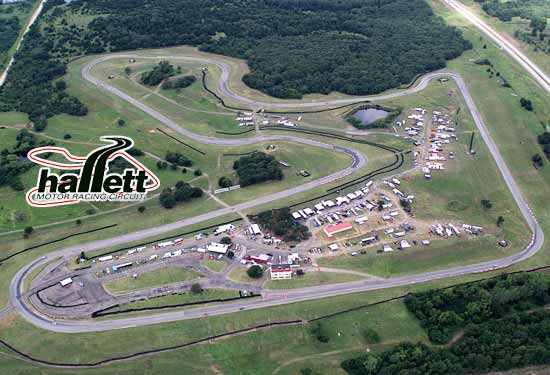 Article Name
Description
Vincent from CorkSport walks you through his top tracks to hit across the US. From Cota to Sebring, you will enjoy this list for Mazda Enthusiasts.
Author
Publisher Name
Publisher Logo