A year ago we were all complaining at Mazda saying "where is the forced induction?" and it looks like Mazda was listening.
First up is the Mazda 6 turbo which Mazda has priced to sell as you can get into a GT Mazda 6 turbo pretty affordably.  Granted there is no manual gearbox but I can say first hand they are fun to drive and the torque from the boost is really addictive.  I find it hard to not want to screw with people in the 6 since it has no visible exterior queues that it has a turbo. I will say we have already been tweaking on the car and found that it does respond well to modifications.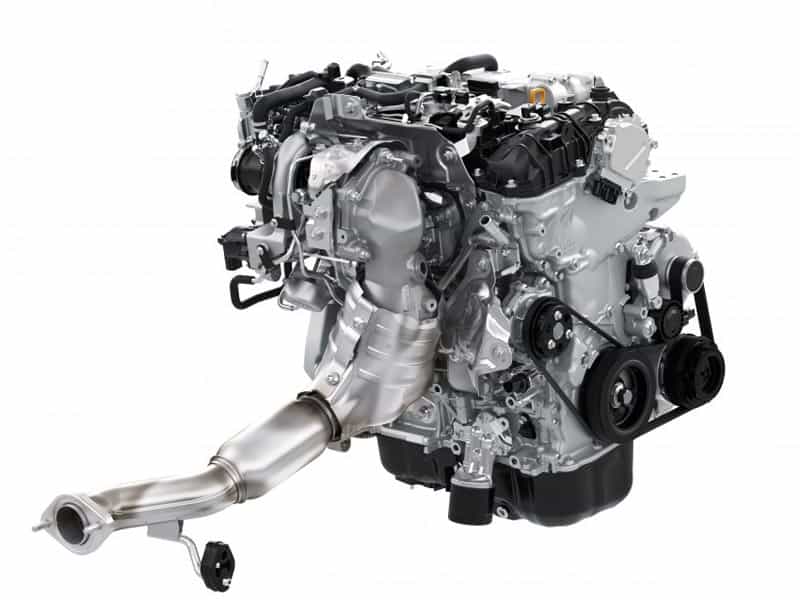 Second up is the SkyactivX which Mazda says will be available later this year.  This engine is supercharged to allow it to be an HCCI engine, aka compression gas motor.  The forced induction setup is pretty tricky and the initial look I have done with it I get we can crank it up a bit more to improve the efficiency of the intercooler to give it more heat capacity to allow you to use the boost longer in the car for high performance driving.  Until it shows up we won't know for sure but we are looking forward to trying it out.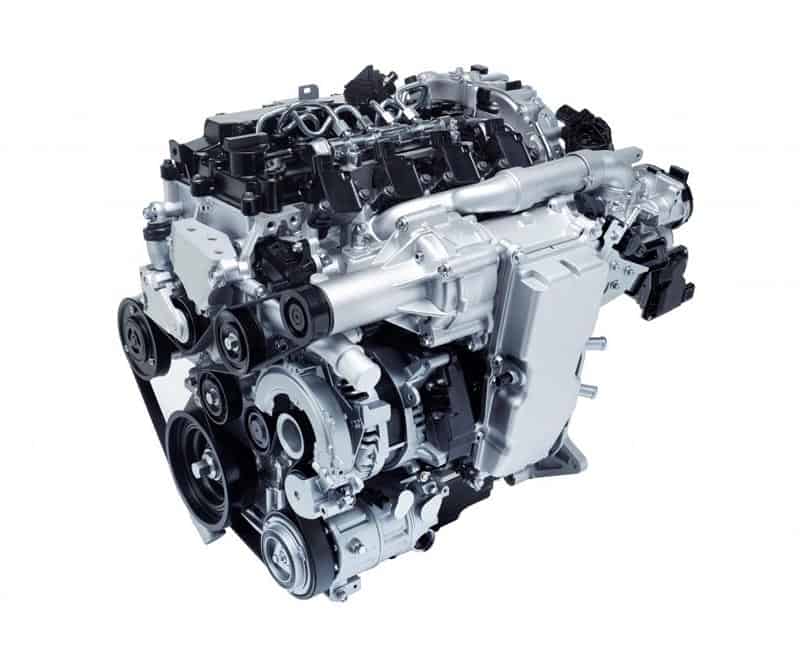 Third is the Mazda 6 diesel which uses 2 turbos.  Mazda tried to release the 6 in the past but when they couldn't match what VW was doing they declined to just "Send It" as the car didn't perform as they needed it to and still hit the emissions targets without urea injection.  Later we all found out VW was a cheating bastard which kept us from having the Skyactiv diesel engine here to crank up the boost on. About every publication in the planet has posted up about the 2018 Mazda 6 diesel being seen in the EPA parking lot for testing along with a pile of other diesel models.  This is a good sign if Mazda says it will pass the US emissions and handed one over to the EPA we can expect it and soon.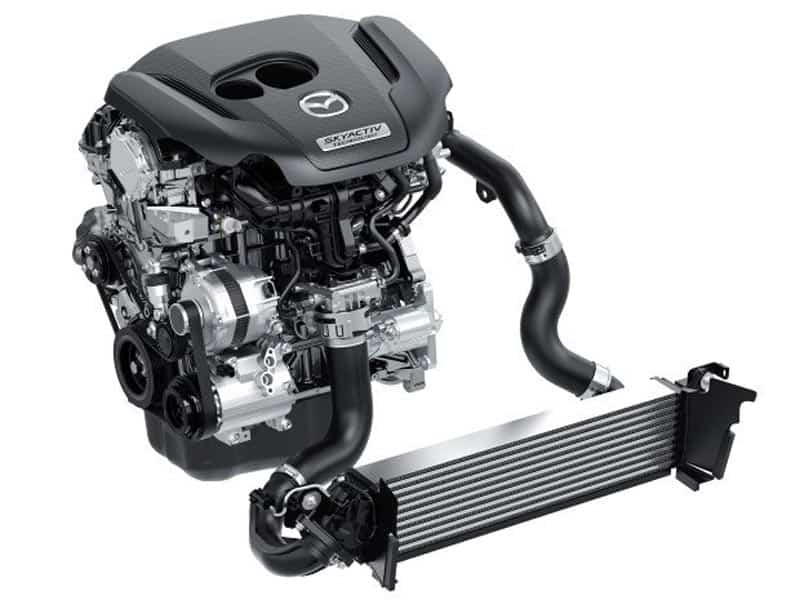 I am going out on a limb here and saying that besides the announced Mazda 3 Skyactiv we are going to get something fun in the new Mazda 3 ~ a year after the initial release.  If you are reading this Mazda, please give us a Mazda 3 GT with a turbo motor.
-Derrick
Summary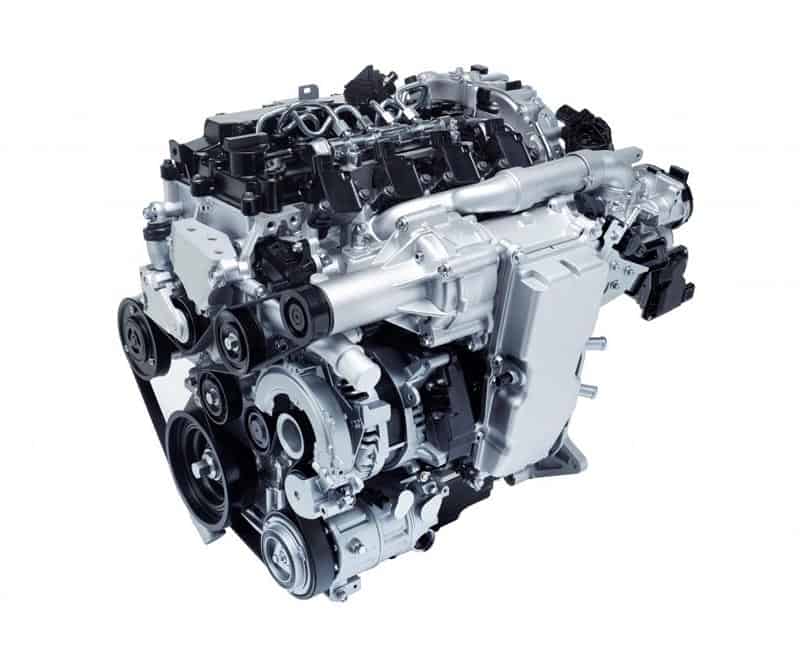 Article Name
3 Turbos and a Supercharger for Mazda
Description
Looking for an update on Turbos for your Mazda? Here is your update on what Mazda has brought down the pipeline for turbo powered Mazdas, and Superchargers. The Mazda 6 is worth a look!
Author
Publisher Name
Publisher Logo