Freshen up your ride with the new CorkSport Carpet Floor Mats designed for the 2010-2013 Mazdaspeed 3 and Mazda 3. With OEM fitment and show car quality, these floor mats are sure to add that extra level of detail to your Mazda.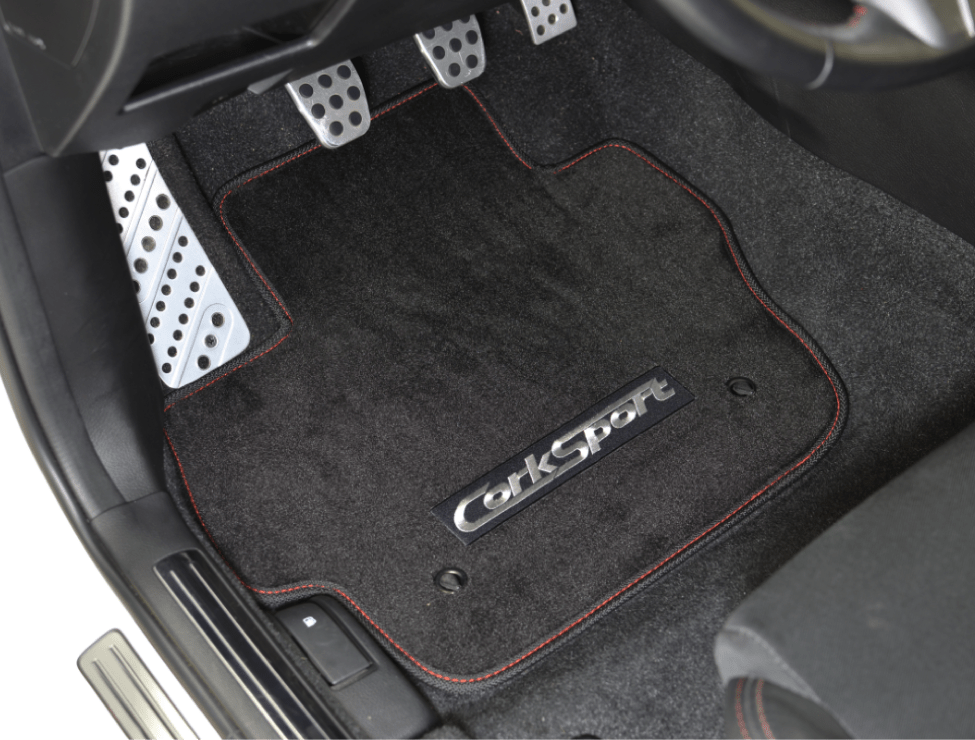 The CorkSport Carpet Floor Mats use high quality carpeting with sealed edges for a durable fit and finish. Unlike auto parts store floor mats, the CorkSport floor mats retain the OEM metal eyelets to keep the mat under your feet instead of under your pedals. Let's not have another unstoppable Prius incident. (Never thought I would write "unstoppable" and "Prius" in the same sentence…)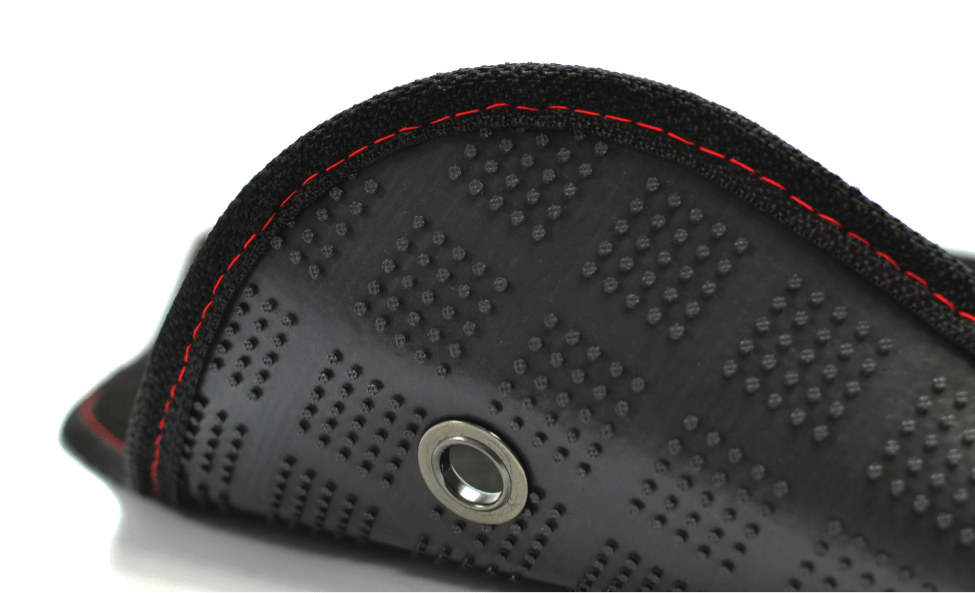 The CorkSport Carpet Floor Mats include both the front and rear for a complete package. Order yours today at CorkSport.com!