With the new 2016 MX-5 due to arrive into our hands around the 21st of July, this brings up the question we'd like to ask our supporters: What new Miata parts would you like to see made?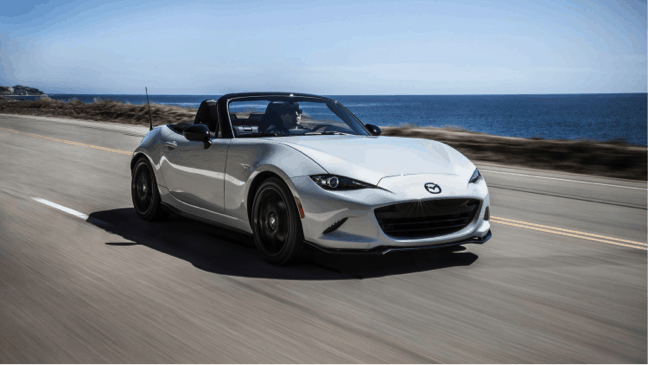 It is a little early to ask this question, since we don't have the 2016 MX-5 in our garage yet, but it does give our engineers a head start to think about what you value and want—beyond what we already have planned.
The short answer: Big things.
The long answer: The short list of products, below.
Intake/Airbox Kit Exhaust System
Lowering/Sport Springs
Upgraded Sway Bars
Short Shifter
Also, we've received a few ideas in the past, including a seat lowering kit. In other words, we'd move the seat even lower in the chassis for tall people/helmet clearance on the top. Also, a tuner.
Really, we're open to anything, so exercise your mind and we'll see what we can do!
Cheers,
Derrick