Ok Mazda, we as enthusiasts, need to be brutally honest and let you know that you may have missed a key detail when you edited your latest commercial. Take a look and pay careful attention to the "Mazda" rally car shown in the 21st second of the video.
https://www.youtube.com/watch?feature=player_embedded&v=aAwnN8n2_-E
Mazda hasn't offered a high-flying rally car since the 1994 Familia (323) GTR, like the one pictured below in competition.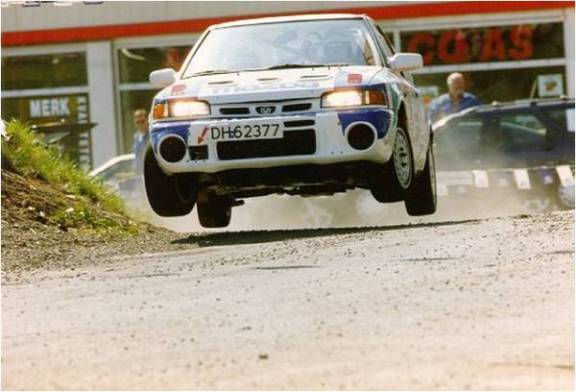 Sure there are people running cars in the 2wd classes, like the protégé that Eric Burmeister recently brought out of retirement, and several 2wd Mazda 3's and Mazdaspeed 3's, but nothing like the mystery machine shown in the commercial.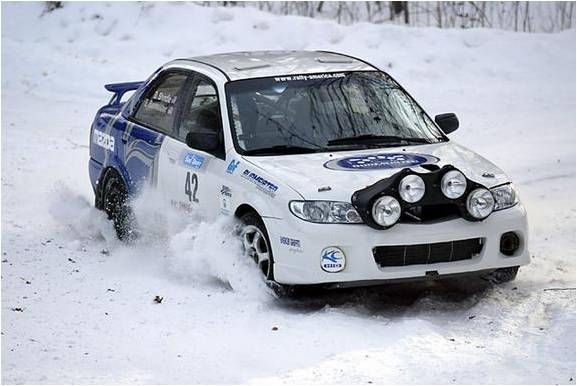 Someone from the 323GTX yahoo group took the frame out of the video with the car in question.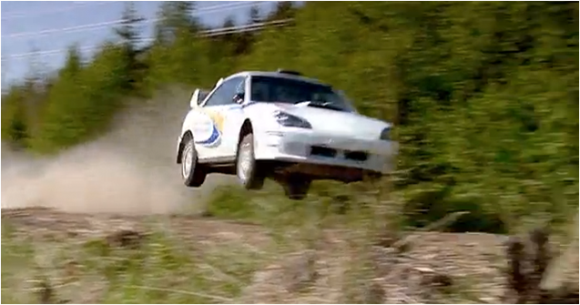 Turns out that the car in question was a WRX and not a Mazda at all!
In Mazdas defense, they switched marketing companies a few years ago and it was probably an advertising executive that wasn't familiar with Mazdas history that made the decision to use the video. And to be fair, it was only a one second clip, but that ad would have been much better with a 323 GTR instead of a clip of a WRX.
There are some great clips that could have been sourced from mazda Japan of the 323 GTR flying through the air from the WRC competition days instead of the substitute chosen by the advertising company with the front end taped up.
Derrick-