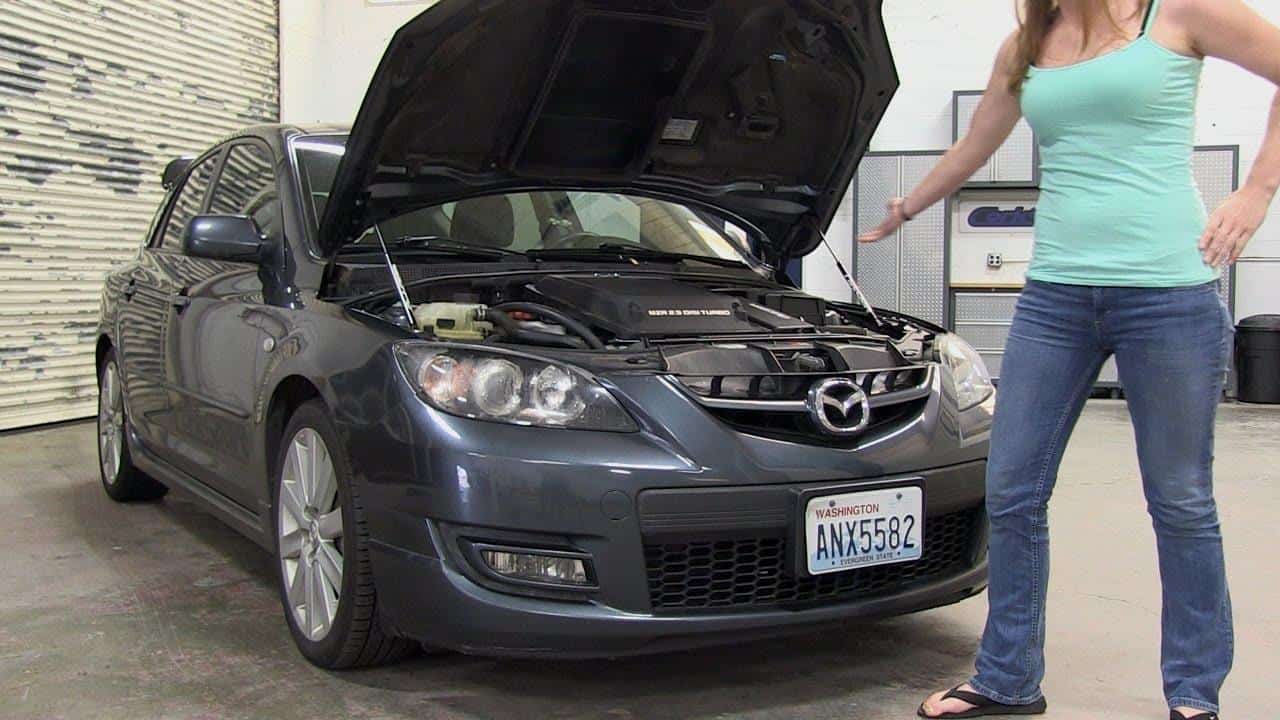 CorkSport is all about making direct drop-in aftermarket Mazda parts, as well as making sure the customer is 100% happy. We make sure to put all our energy, time, and reputation into making the best parts on the market. Because of that service, our customers give great feedback and let us know when there's a problem or if the part is fantastic. We love this because our customers are our number one source for feedback on how a part fits, works, and looks. There's a ton of competition in this industry; making something different is what sets CorkSport apart from all other companies.
When I first started working for CorkSport, my Speed 3 was built with an assortment of random parts because of the hype certain parts tend to receive. Word of mouth seems to have the most influence on people, especially with how social media works these days. I liked to call it "Frankenstein," but my Mazda did perform, and I was able to reach my goals. As time went by, I started to slowly transition into having all CorkSport products. I liked the idea of having all the same parts that work together and allowed me to represent CorkSport when someone wanted to see under the hood. All our parts are designed to dress up an engine bay, undercarriage, or interior. This appeals to a lot of customers because they have options — and everyone loves options.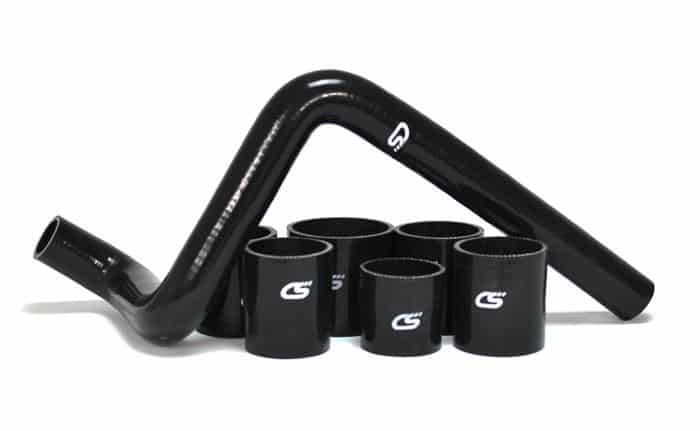 I had no idea, but when I started to transition to CorkSport components, I realized that there were some small things that made a world of difference during install. For example, the CorkSport Front Mount Intercooler had one of the "little things" that made me say, "wow, I never realized how much of a difference this little part makes until now!" That little part ended up being the silicon hose that relocated the coolant hose out of the way of the cold pipe that goes into the throttle body. This was great! Not only did it allow more room to mess with the coupler for the throttle body, it also allowed me to install a meth nozzle into the cold pipe without anything getting in the way. Plus, the Front Mount Intercooler piping had mounting locations so I could secure the piping down (a problem I had on my previous setup). Most intercoolers have 6 mm or 8 mm runners. The CorkSport intercooler has 10 mm runners, which allow for more airflow without affecting efficiency. As I sat back and looked at all of these "little things," I realized that they make a world of difference for install, as well as functionality.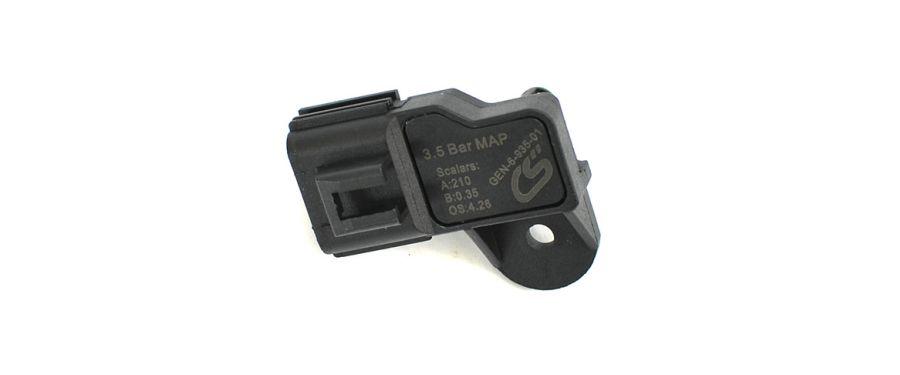 Another item that blows out the competition is our MAP sensor. First, it's a 3.5 bar MAP sensor that allows tuners to read boost up to 35 psi. Most people running MAP sensors use a 3 bar that will only read up to about 30 psi. Second, our MAP sensor is a direct plug-in. There's no need to order a separate harness, which means less time waiting for parts and fewer components to worry about going bad. Some people may not see this as a big deal, but when you have a direct plug-in part that costs the same as other products, I would choose the direct plug-in every time. On top of all that, we made sure to laser etch the ATR adjustments you'd need to make in order to properly calibrate the new sensor. This means that as long as you've opened ATR once before, you're able to make the adjustment yourself without help from a tuner!
Remember to think about ease of install and the small things when making a decision on which parts to buy. I assure you that you'll be very happy when installing these parts!
Cheers,
Luke