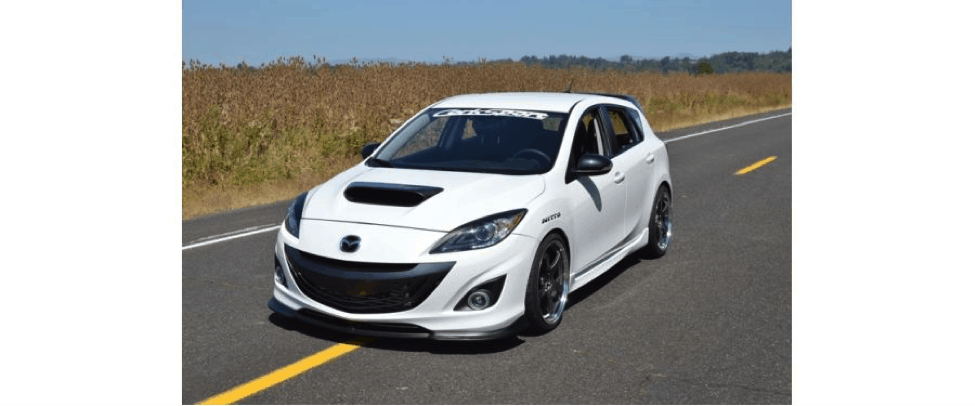 Hello, CorkSport family! If you haven't visited our New Products page lately, then you've been missing out on some cool product releases. Look at this picture. Can you guess which part I'm referring to?
I'll give you a hint. It starts with the letter L, and ends with an I and a P. That's right — the lip!
Why we created a new Mazdaspeed front lip
At CorkSport, we're committed to supporting the Mazda community and always strive to bring new, cool mods to the table. Mazda decided they're no longer going to support the Mazdaspeed platform, but as a leader in the Mazda Performance market, we're doing our part to keep the platform alive. Due to that commitment, we believe it's up to us to push the platform and make sure we're the leading competitor in this market. To achieve this, we did some research and found what the market was missing.
Our research and commitment manifested in the creation of a part that increases your Mazdaspeed's style: our new front lip. In our research, we learned that people have been trying to mold STI lips onto the front of their Mazdaspeed3s, and we knew the direct fitment style CorkSport is known for would not only give us a HUGE edge over eBay components but would allow us to create an incredible part.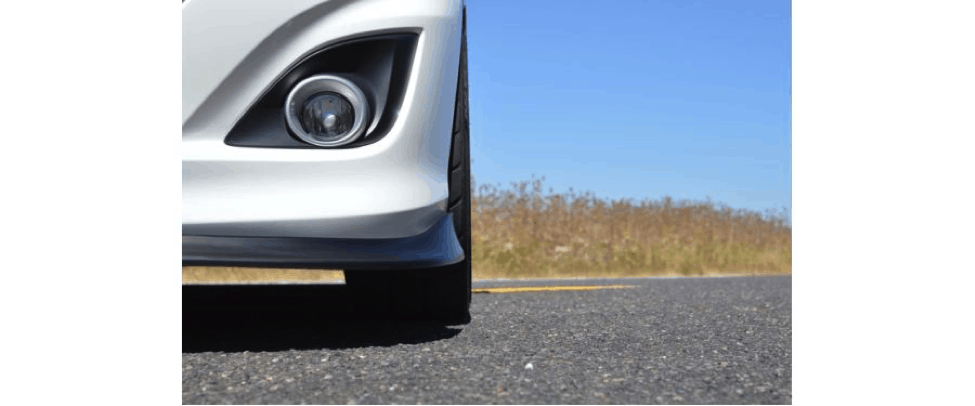 In developing this front lip, our engineer Barrett spent countless hours making sure this part would be a direct fitment for ease of installation and would deliver a clean, sleek look. Molded from 3mm ABS plastic with a black coating, our new front lip is a no-brainer when it comes to adding extra style to your Mazdaspeed. As always, we tested this lip to make sure that it would withstand high winds (around 140mph, to be exact) for all of our "Mexico" racers. Passing this test gave us the confidence we needed to be sure that we could offer a product that not only looked good but could withstand daily driving abuse.
Thinking about purchasing this front lip? Here's what you need to know:
Two-year warranty from manufacturer defect.
One-hour install time.
With the purchase of the front lip, you get a free CorkSport trucker hat — only available through the purchase of this front lip!
Please note: This lip will not work with the CorkSport aluminum skid tray. The mounting locations do not line up.
Lastly, don't forget, when you make a purchase with CorkSport you become part of our family. When you invest in us, we invest in you.
Cheers,
Luke @ CS