Hey guys! Brett from CorkSport here today, and I'm ready to show you a basic guide to follow on how to service and lubricate your Dual VTA (or any BOV for the most part.) Typically it's good to do this every couple oil changes or so.
The main things that you will want to inspect is the O-Rings, and look for any contamination. Clean off old grease, dust, or grime.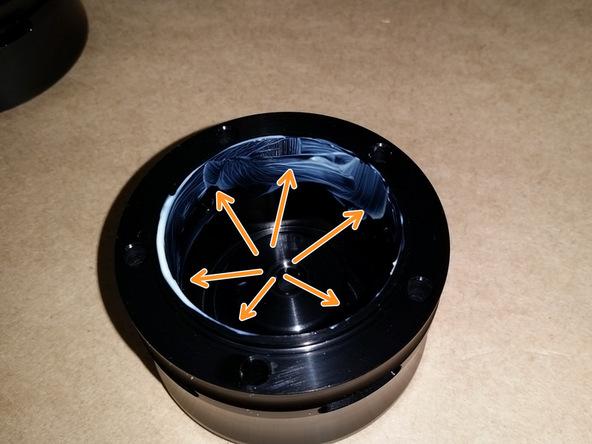 Fully Clean out the inside of the valve housing as well. Make sure you evenly coat it throughout the housing. Also be sure to lubricate the piston and the O-Rings as shown. We Recommend Lubriplate 105 as your go to grease for this valve!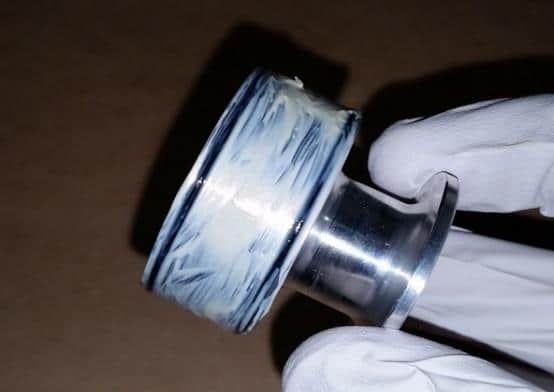 Reassemble the valve and reinstall. Be sure that you didn't drop your gasket on the bottom when you serviced it!
If you would like another visual aid, you can also check out this video here: How to Service your Blow off Valve/ Bypass Valve. In this video, the CS preferred grease was not used. However, it will help you to understand what needs to be done.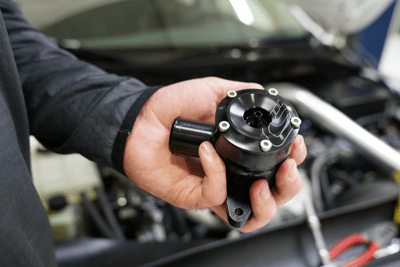 Don't have the Mazdaspeed Dual VTA BPV yet?
Any further questions? Email us or call us at sales@corksport.com and 360-260-2675.
Cheers,
Brett @ CS