Precision Adjustability for those Demanding Control
If you have been enjoying your new Mazdaspeed 3 or Mazda 3 but were wishing you could improve the handling, CorkSport is here to help. With the release of our new CorkSport Mazdaspeed 3 and Mazda 3 Adjustable Struts and Shocks you have a real solution for the street, track and everything in between. The CorkSport Mazdaspeed 3 and Mazda 3 struts and shocks are 15 way adjustable and are an easy bolt-in affair with stock or aftermarket springs.
CorkSport shocks and struts are made with gas charged twin tube shock absorbers to allow the shock to react faster and more predictably, for a quicker response time and will help to keep the tire firmly planted on the road. You will have the ability to change both rebound and compression damping simultaneously for greatly improved ride quality. Their mostly stock appearance and color makes them great for anyone trying to keep a low profile, or have a "sleeper" in the corners.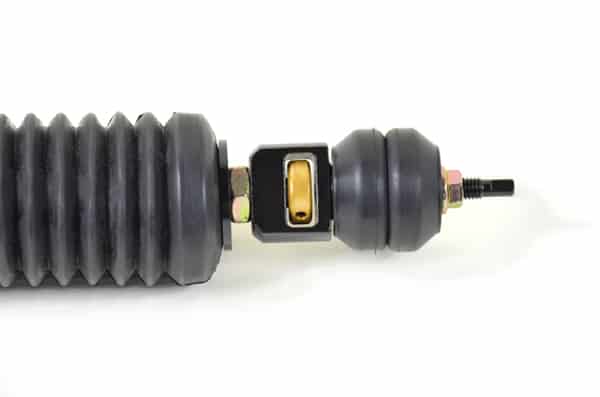 With 15 ways to adjust them with just rotating a knob it's simple to change settings for any type of driving. Whether you want a soft feel for cruising, aggressive performance for spirited driving, or full stiffness for autocross and track days the CorkSport Adjustable Struts and Shocks can meet your demands.
For more information or to purchase a set, please visit our product listing at: https://www.corksport.com/corksport-mazdaspeed-3-mazda-3-adjustable-struts-and-shocks.html