Ever wish your Mazda 3 came with daytime running lights? CorkSport has heard requests for a daytime running light solution many times. In response to this, we have come out with the all new CorkSport 2010-2011 Mazda 3 LED Bumper DRL Set.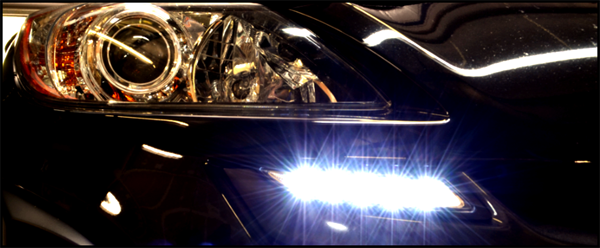 Designed to enhance the light output and look of your Mazda 3, the CorkSport Daytime Running Light LED Bumper Kit has been developed to fit seamlessly into your grille opening without any permanent modifications to your bumper.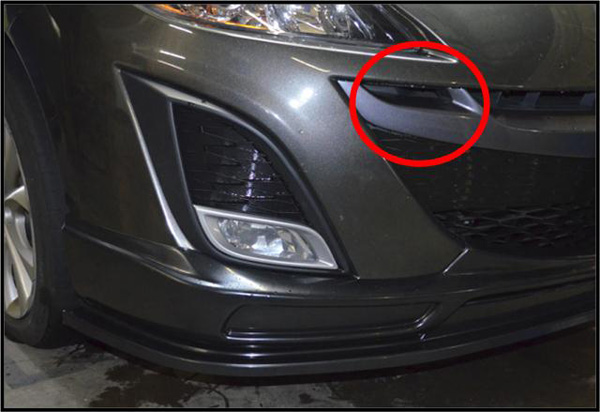 A high quality lighting upgrade, the light housing is made from durable UV resistant clear plastic and includes five LED bulbs. The light output has been made to match CorkSport's other light kits in the 6000k color range, very white with a just a hint of blue.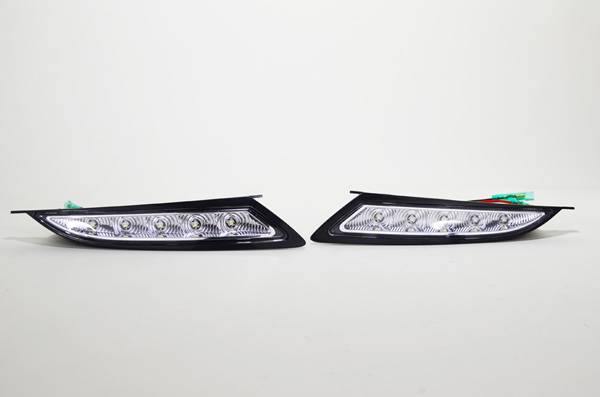 As with all of our products, you can expect this kit to come with full color installation instructions, all of the needed installation hardware and of course, CorkSport customer service and support for a worry free purchase process.
The kit is available for 2010-2011 Mazda 3 models and can be purchased today at https://www.corksport.com