MazdasNW hosted a BBQ in Chehalis Washington on April 3rd. The event was held at Alexander Park which has a covered picnic area and is located on a local river. Being this is the NW there was a few scattered rain showers combined with some wind made the event cold but not unexpected for the location.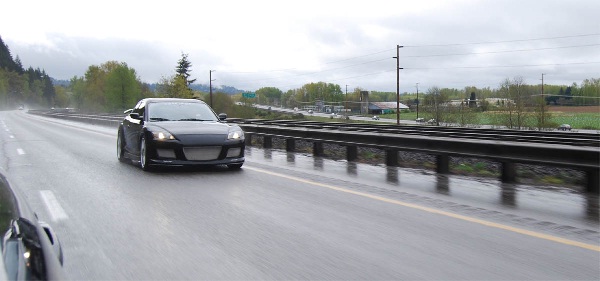 CorkSport RX-8 Rolling to the Event up I-5
There were 39 Mazdas which were present at various points during the day with the counts being 10 Mazda 3s, 12 Mazdaspeed 3s, three Mazdaspeed 6s, 12 RX-8s including a 2009 R3 in red, 1 FC RX-7 and one 01-03 Protégé 5. There were plenty of families at the event with people bringing kids and significant others (including a few dogs, more about them later).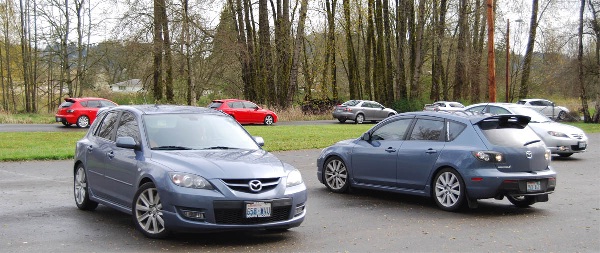 Parking Lot Dance for Parking Spots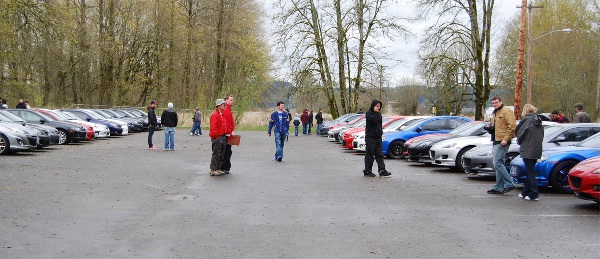 A Full Parking lot of Mazdas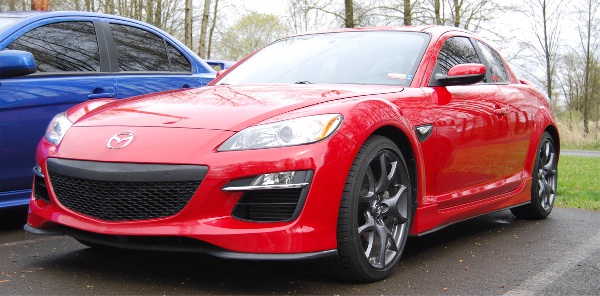 2009 RX-8 R3
There was a raffle which parts were given away from various vendors including CorkSport. We donated Mazda 3 and Mazdaspeed 3 motor mount inserts, along with some t-shirts and decals.
What is an event without a little wrenching. There were several modifications which went down in the parking lot. A Mazda 3 owner changed his rear sway bar end links to Mazdaspeed 3 models which required climbing around under his car in the parking lot.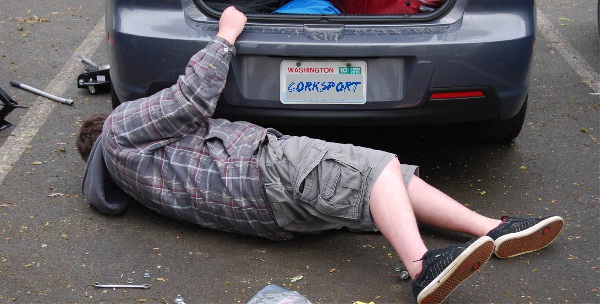 Upgrading the Mazda 3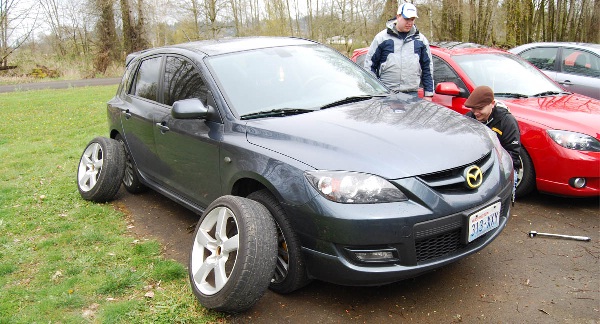 New Shoes for the Mazdaspeed 3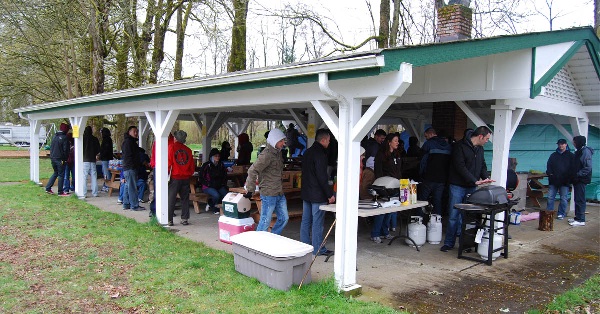 Good Food and Great Company
The MazdasNW crew broke out the BBQs and cooked up some good food. I want to give a special thank you for putting on the event and arranging everything. It was a well run event and I look forward to more this summer.
There one was naughty dog at the event who decided to use a Mazdaspeed 3 as a location to take a break. Thankfully someone with a water bottle went to the rescue of the Mazdaspeed 3.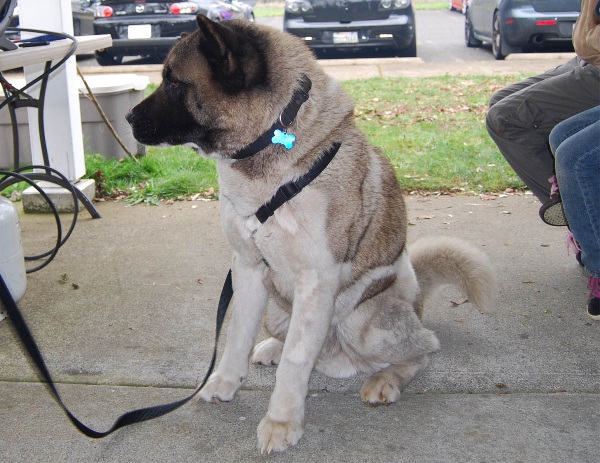 Naughty Dog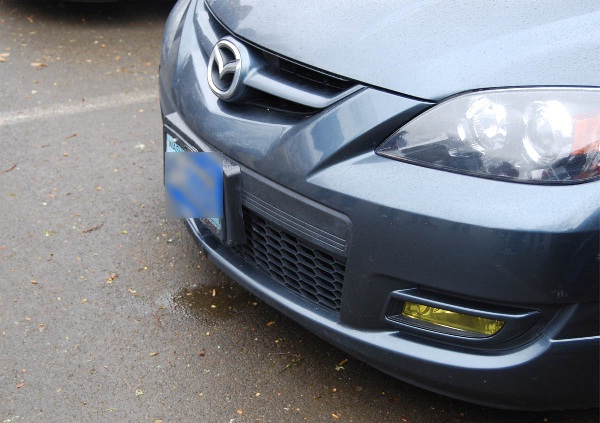 The "Victimized" Mazdaspeed 3
See everyone at the next event and don't forget to say hello if you see me there.
– Derrick