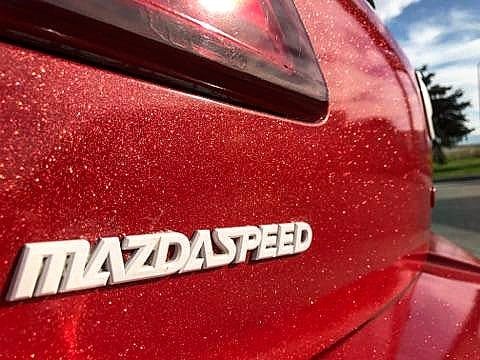 A recently submitted patent popped up from Mazda, which gives all of us boost lovers a serious case of envy; a motor with 2 turbochargers and a supercharger. Text from the patent reads, "The supercharging device according to the embodiment schematic includes first and second exhaust turbochargers 11 and 15 to be driven by exhaust energy of the engine 1, an electric supercharger 18 to be driven by electrical energy, and intercooler 16 which cools intake air discharged from the first and second exhaust turbochargers 11 and 15 and from the electric supercharger 18, and an intake manifold 10 which communicates between the downstream end of the intercooler 16 in the intake air flow direction and the intake ports 3 of the engine 1."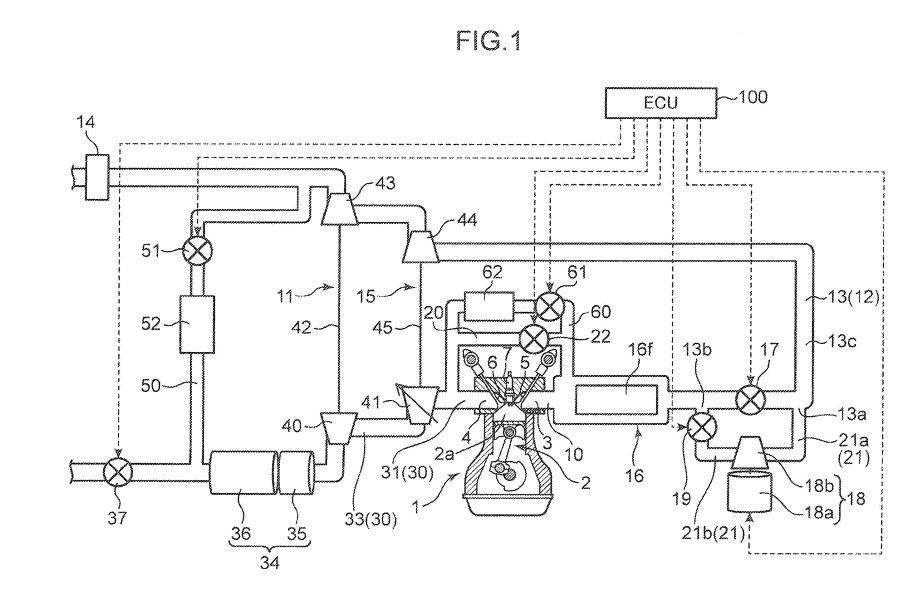 This sounds like a party to me and looking at the pictures and further in the text, this motor is designed to be in a rear wheel drive car. Currently the only rear wheel drive model Mazda offers is the Mx5/Miata. Could we be seeing a future Mazdaspeed hotrod in the making?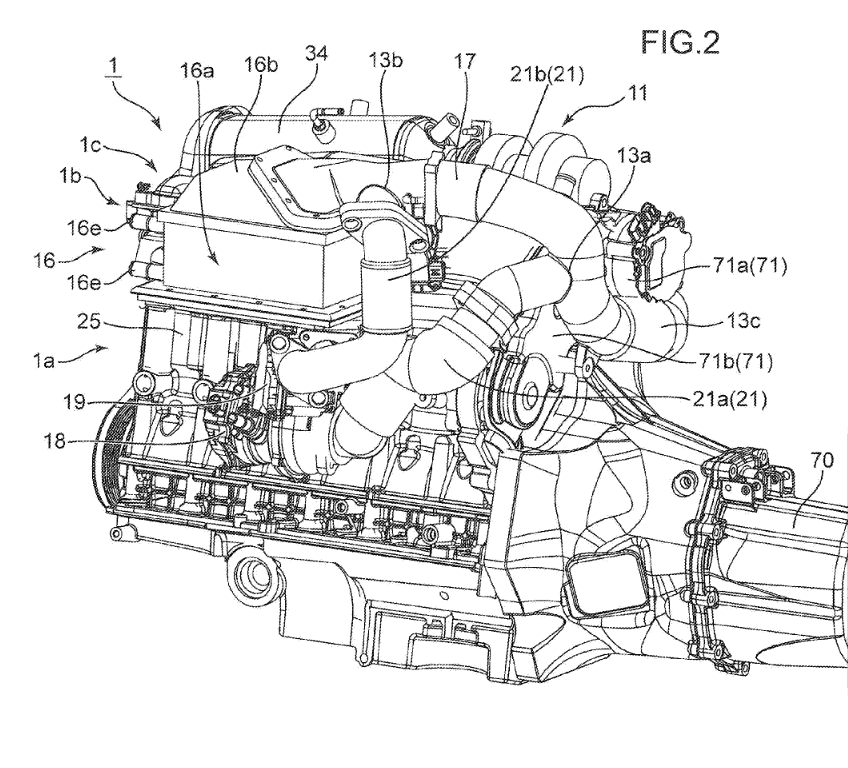 Knowing that the Mazdaspeed name is dead, if this new motor comes to life, it would be under the Skyactiv X name and could explain where the future of the Mazdaspeed name was headed. Mazda says "driving matters" and with the boundaries they are pushing with the internal combustion engine in development, this could be another forward-looking motor to make the retired Mazdaspeed name proud.