I keep going back to the past experiences of cars I have owned, and thinking of cars I would like to own. Speaking of a car I want to own, the Mazda 2 it has been officially released, down in California at the LA Auto Show. I am really pumped about this car. Sure, we are getting the Mazda 2 four years after the rest of the planet, but hey better late than never in my opinion.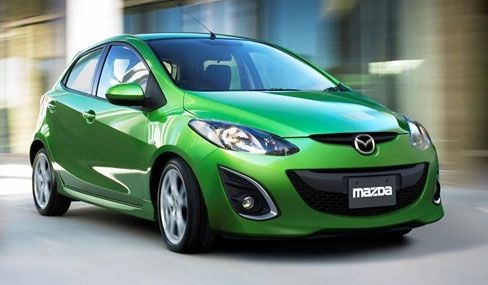 We are getting the "face lifted" version of the car (shown above) here in North America. The top of the line model will probably come with a 1.5L or 1.6L engine; Mazda has not released that information yet. My guess is that we might get the new SKY engines Mazda has been working on.
The size of the Mazda 2 is pretty close to the old BF chassis 323s. The same thing goes for power output, fuel economy, and versatility which will make for a fun package to drive (and modify). I already have visions in my head of a fully built 1.6 engine with a complete pile of CorkSport parts on it. It will take a little bit of time to get everything developed, but I know I am patient enough. Heck I've already been waiting years for the Mazda 2, what's another few months for some performance parts?
A funny design idea I had after seeing the green car was to get one and add Mt Dew decals, and get the sort of urban Mt Dew camouflage like the current can design (seen below). Mix it up with some graphic designs and come out with a truly unique car to hit the streets with.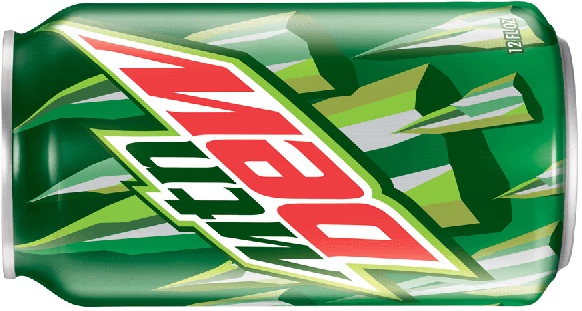 At the LA auto show they also had a few show versions of the Mazda 2 including a sport version with an aggressively styled body kit and lowered (see below) labeled "2evil". The whole package looks good for a sport model. Some journalists had tossed around the "Mazdaspeed 2" name for the model but I personally think this is just a concept show car.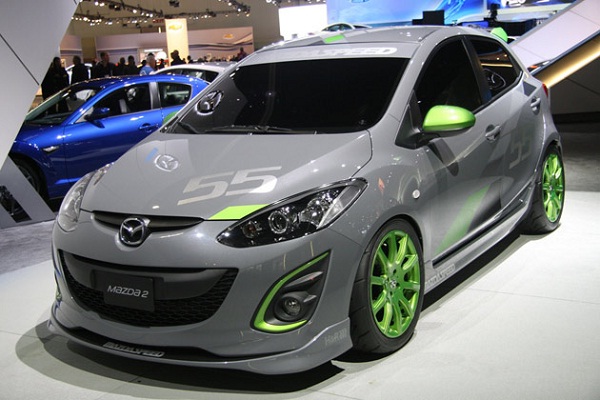 One thing for sure is I plan on having some fun with the Mazda 2 once I get mine. What do you guys think? Anyone else as excited as I am?
– Derrick