After spending two full days walking the SEMA show floor one trend in styling is really clear: matte colors. The cars that had the matte paint jobs were mostly exotics with a few imports mixed, in including the Lexus IS-F prototype: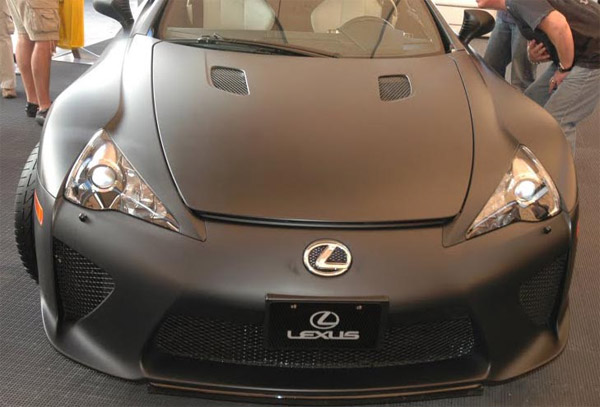 There was a time when you would see cars in a matte color because they were in primer sort of an "Under Construction" phase. The owners of the cars were the "Do-it-yourself" types of guys who did their car build at home. This usually meant the suspension and engine were done but the body wasn't, which made for a really fast car with no flash. It appears this has carried over into show cars.
Here's a bunch of the cars we saw at the 2009 SEMA show done in the matte color scheme: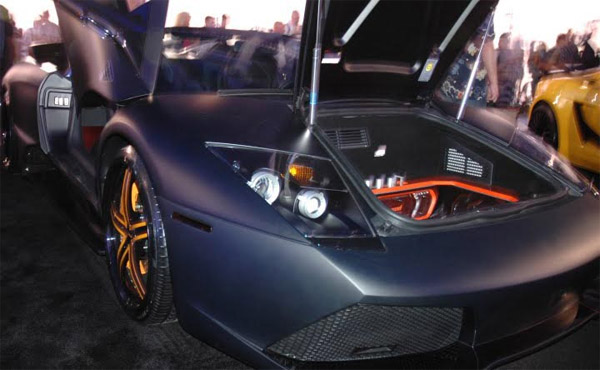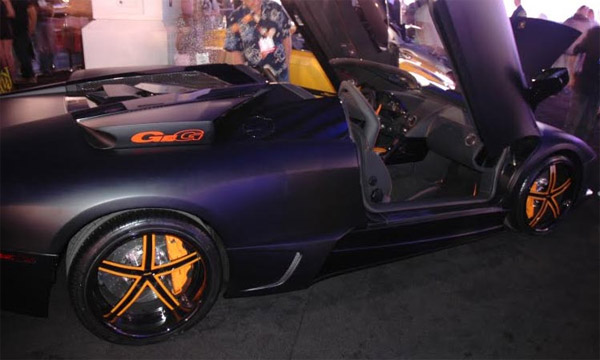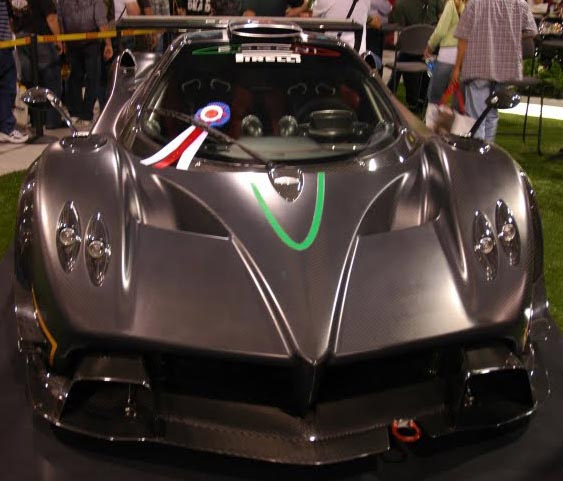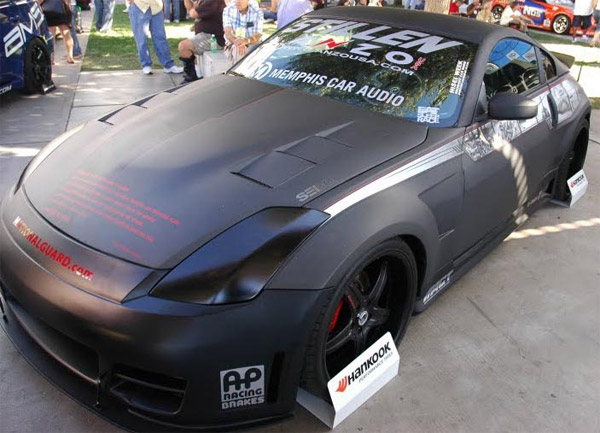 There was one car which didn't stick with the black color, a Bentley with a matte grey color. There nothing better than a several hundred thousand dollar car looking like it missed its body shop appointment.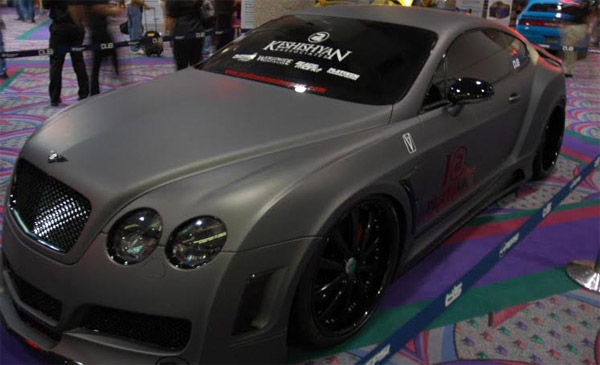 Love it or hate it, this style looks to be one we will see for the for at least the next several years. I am still undecided if I like it or not. One side of me thinks you would have to be insane to paint your Bentley to look like it was sprayed in your garage, but the other side thinks that the subtle presence of the cars paint gives off a vibe that means business, and gives it the cool factor, which I do like.
–
Derrick