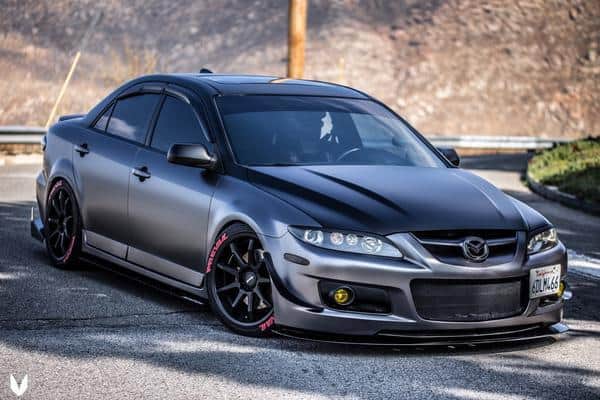 Good day, CorkSport family! This is Luke here at CorkSport HQ in Vancouver, Washington.
I've got some very exciting news that I know my Mazdaspeed 6 guys will be very happy about. As most of you know, CorkSport listens to our customers and, after listening, we deliver. Ever since we removed the aluminum skid plate from our product list, we've received many requests for it. Due to the number of requests, and because we love our Mazdaspeed 6 peeps, we decided to bring the aluminum skid plate back! That's right, we're bringing it back to the site! Here's a quick reminder of the benefits that the Mazdaspeed 6 aluminum skid plate gives your ride:
  Replace OEM plastic skid plate with sturdier aluminum

  Better protection during the winter months

  Keeps the engine bay cleaner

  More robust protection for people in lowered rides

  Easy access to changing oil

  Direct bolt on
Starting July 18, CorkSport will have the components back on the shelf and we'll be ready to start shipping these out. These new Mazdaspeed 6 aluminum skid plates will be limited quantity — only 20 skid plates — so be sure to get one before we have to have more made.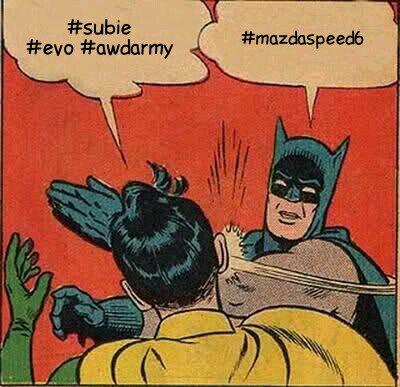 If you would like to pre-order, please call us at 360-260-2675.  Let's get this party started folks!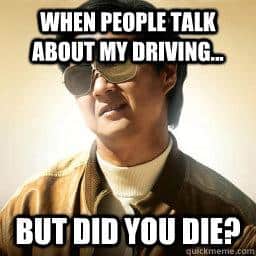 Cheers,
Luke McCarvel