Last October, Mazda put out a press release revealing that they will be introducing a new direction for the company labeled "Skyactiv" technology. The several year transition will start with a new engine and transmission. The new drivetrains are expected to put out 15% more power and improve fuel economy by about the same (20% increase in both for the diesel version). The basic idea behind the technology is to significantly decrease weight and internal friction (two of the main inefficiencies with internal combustion engine driven vehicles).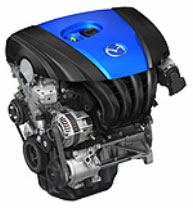 The next two components to roll out are strictly weight saving measures and come from a redesign of the body and chassis to save 8% and 14% in weight respectively, all while increasing rigidity. Finally, Mazda is concentrating on aerodynamics to ensure a sleek design that will help improve fuel economy.

Now you might be thinking that an increase in fuel economy will take all of the "fun" out of the fun to drive Mazda. This is not the case. In a more recent update, a senior executive at Mazda said that they are committed to green technology, but most importantly, to driver enjoyment.
Want to keep up with all of the latest news and developments from Mazda? Sign up for the digital Zoom Zoom Magazine. It's completely free and will keep you to date on new technologies, Mazda Motorsports, and even help you find a local club or event to meet up at. Just go to www.zoomzoommag.com and click the button shown below. You can email it to yourself, or a friend and even browse past issues.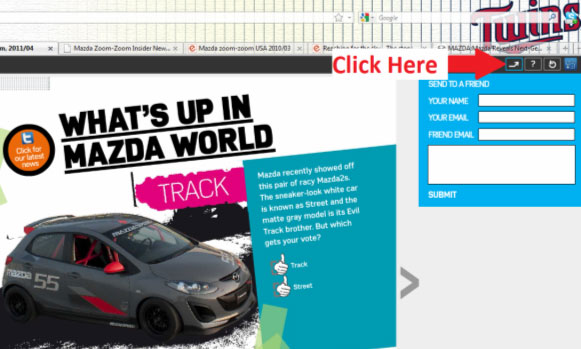 – Jake