You may remember that we had to get a new shop testing vehicle after our last Mazdaspeed 3's untimely demise See here; but what you may not know is how much time and effort was put into that car. Building a rolling showcase isn't easy, cheap or quick. We were sad to see it go but now have a brand new canvas to start over on.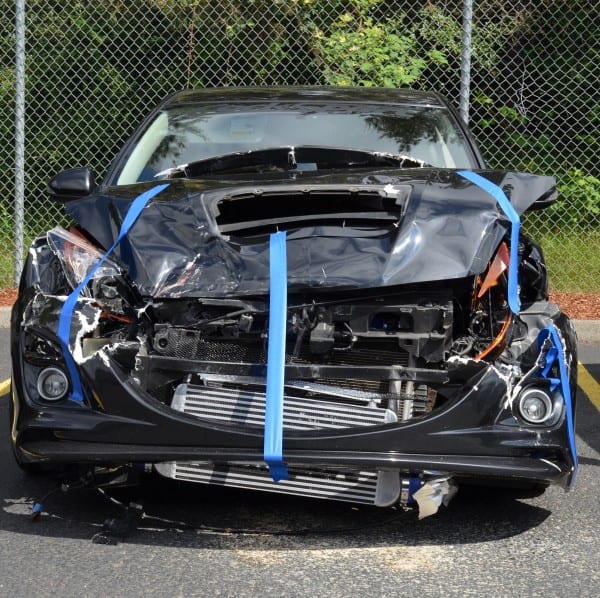 With our new speed we decided to go white, with that pearly white paint job we wanted to go towards a "panda" style going forward, mixing white and black parts in our build. We have started with a few small black and white things (intake, BOV, etc.). We're really looking for input from you to really make this car unforgettable.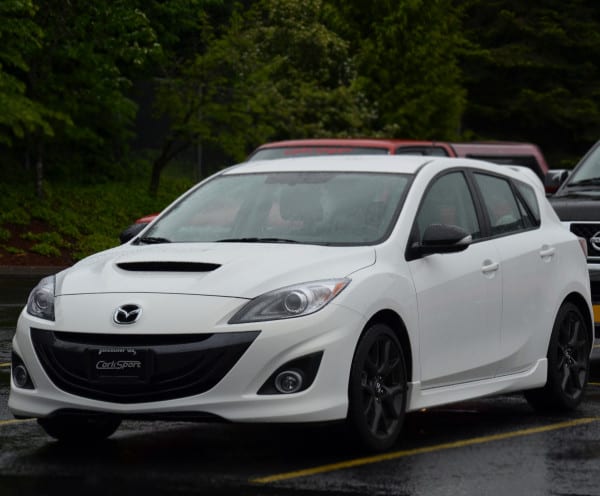 We're looking at every detail to try to make an overall car that hasn't been seen before that goes deeper than just bolting things on. We want to try new things, make combinations that have never been seen before and really try to make something that you would want if you never had to make a compromise.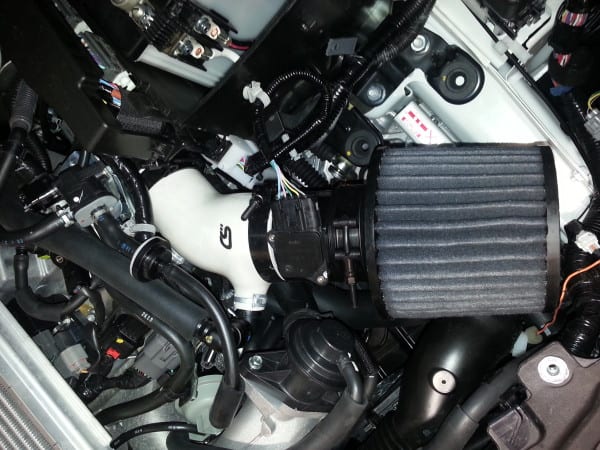 Check us out on Facebook and let us know what you think we should add to this car to make it really unique.