Dear Car Guy,
It's been a while my friend. I hope this finds you well and enjoying the midsummer heat, hot nights, car shows, and scantily clad women that July and August tends to provide.
Over on our end of things, it's been hot and busy! Keeping up with your requests has kept a smile on my face though. From a simple request for a drawing on the box, to the silly requests like sending livestock, "surprise me", or simply "make me smile when I open this up", it's been a lot of fun and a good break to my day.
It got me thinking though, some of you get surprised without a request, others of you send them in as notes on your order, and still yet others will shoot a quick email saying you'd love to see what we at CorkSport can come up with.
So here I am, writing to you, sharing a few of my past favorite requests: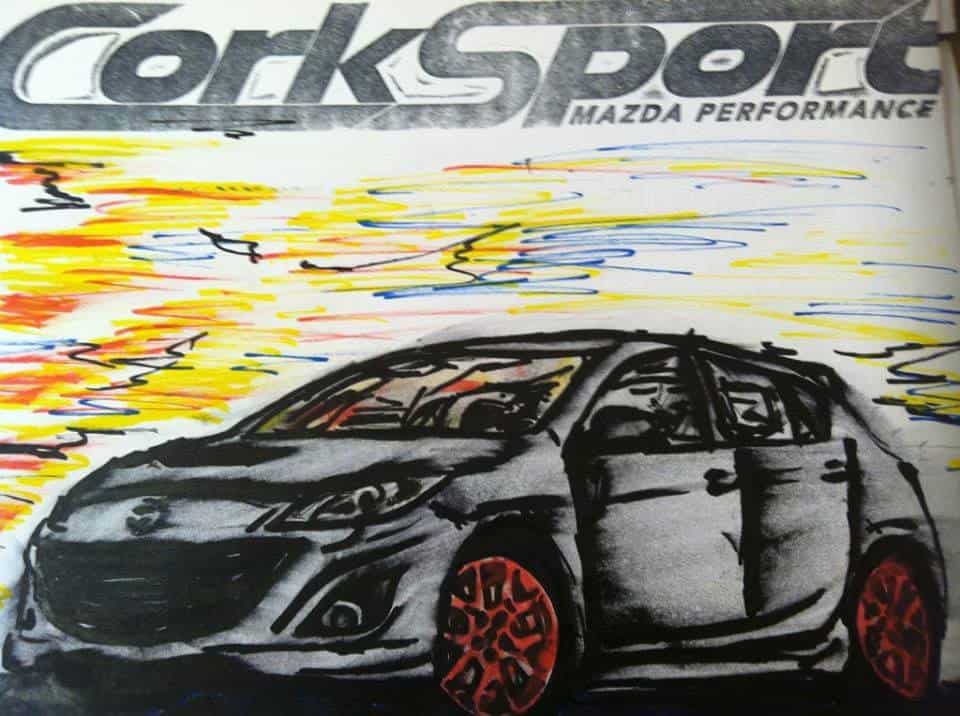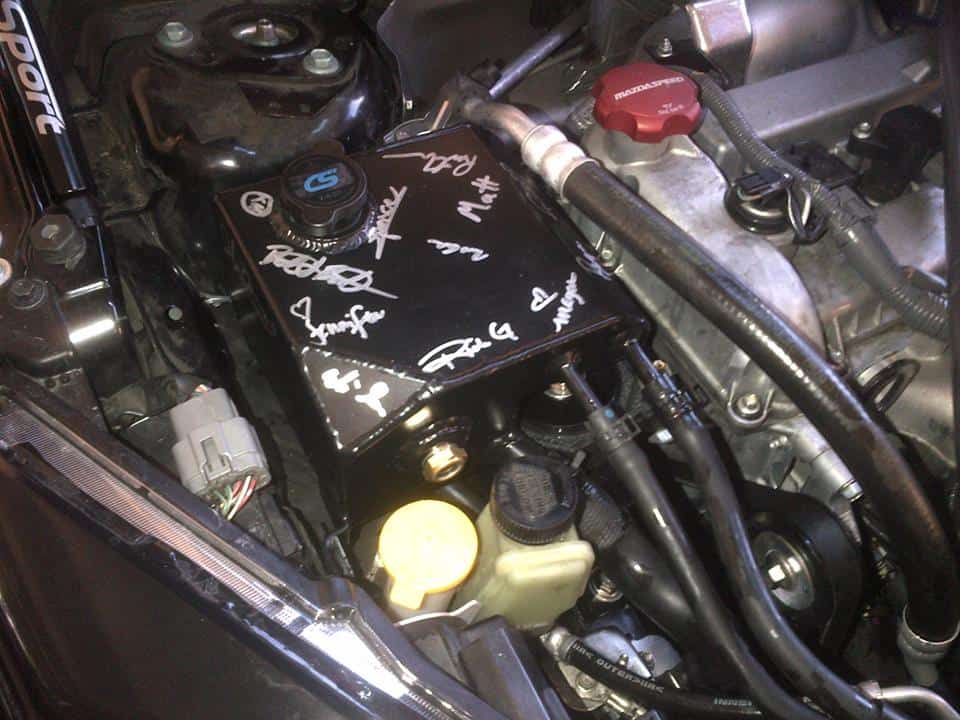 Though we can't honor all requests, we certainly try our best!  Whether you want us to build you a sling shot, a lizard drawing on your box, or simply request us to send you the strangest thing we can find in our desk… we love the personal aspect that we get to attach to your orders!
Often our best requests come from the comment field in order notes. Feel free to list notes, jokes, or requests in this box here: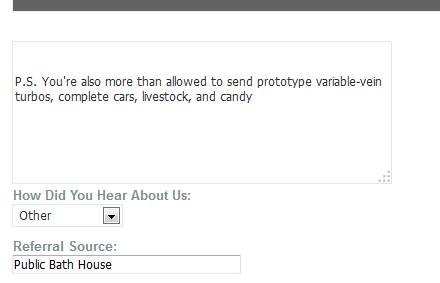 So remember to feel free to request some drawings, or silly things, it breaks up the monotony and gives you (and us) a smile! Hope all stays well Car Guy! Until next time, stay fast, stay safe, and stay happy!
-K