Always First!
Being the #1 Mazda performance company in the world has some serious advantages. Being based out of the Pacific Northwest (where Mazda's enter the United States) and near one of the best Mazda dealerships around are two definite perks we have as well. This has allowed us to have access to the most exciting Mazda releases faster than anyone and the ability to purchase them and make parts for them before the competition has put down their copy of Car and Driver.
As you can see, we've been lucky to have our hard work pay off once again with a nice new Mazda 3 that isn't even available for sale. We were excited to see some of the changes and are already working on designing some of the quality CorkSport parts you've come to know and love. So far our team is very impressed with some of the additions to the chassis and the interior. We're already planning ahead for any possible Mazdaspeed edition that could be around the corner.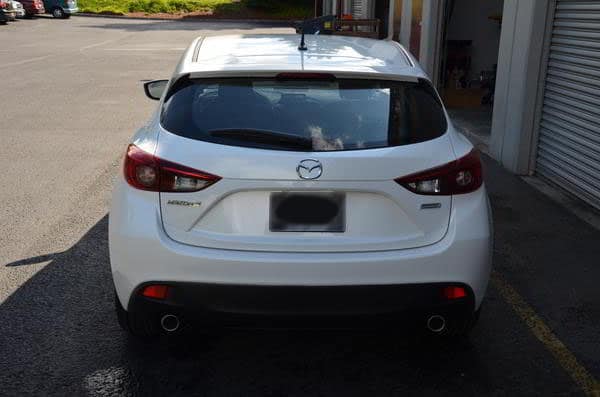 Thanks to secret Mazda dealership hookup for the vehicle and helping us support the most dedicated group of enthusiasts in the world.